Investing today in profitable brand futures for financial institutions.
Financial institutions face branding and design challenges just like any other brand. In fact, because their business is literally their customers' money, they are retailers who must work even harder at earning consumer trust and maintaining long-lasting loyalty.

Our aim, as with all our retail brands, is to instill in our financial clients the confidence to develop richer, customer-centric futures for their brands. We achieve this by owning the Blink Factor moment, that galvanizing, emotional lightning strike when a customer chooses your banking institution or puts their money in your financial product.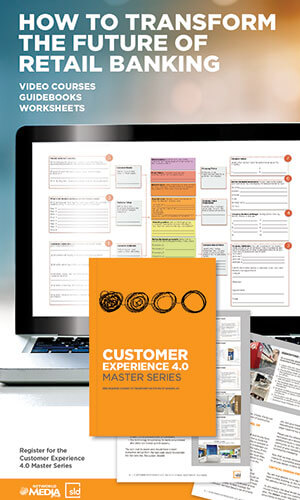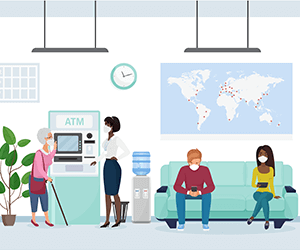 Banking trust is still regarded as one of the top priorities for consumers, with research indicating that it is one of the most important factors
Read More »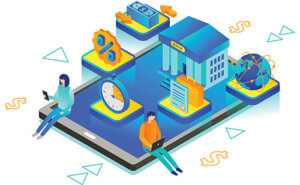 Most financial institutions continue to prioritize digital transformation and digital technology, leveraging their online and mobile platforms to reduce customer attrition caused by branch relocation
Read More »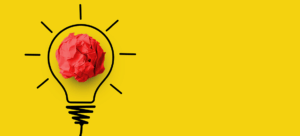 The Banking Experience Summit recently convened leading bankers from three continents in Chicago to discuss the industry's challenges and the future of banking. The two-day
Read More »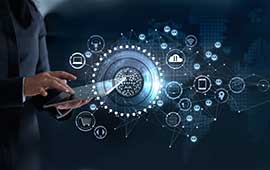 SLD President Jean-Pierre Lacroix was recently featured in an interview for BAI, a non-profit organization offering financial insights and empowering financial leaders. Jean-Pierre was interviewed for the
Read More »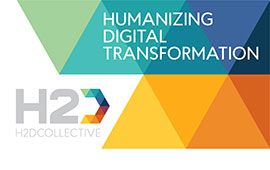 Industry leaders ath Power, Bridjr, Engageware, Intel, JohnRyan, OPTiFi and SLD have joined forces to create a new collective: H2D. An acronym for Human to
Read More »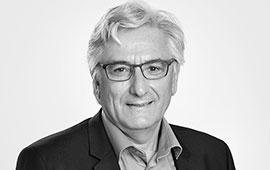 Shikatani Lacroix Design (SLD) is pleased to announce the hiring of industry veteran Thomas Dimoff, who has taken on the role of Director, Digital Experiences,
Read More »
Related Speaking Engagements
SLD conducted a study to help financial institutions think more broadly regarding the consequences of branch closure while providing insights that will empower their branch
Read More »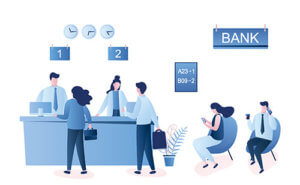 The Bank Customer Experience (BCX) Summit provides bank executives with powerful insights into financial trends, as well as highlight innovative technology that will assist today's
Read More »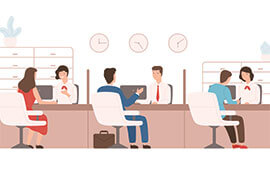 As banks look to retool their branch networks, how can they align customer needs with a larger brand transformation? Join SLD's Jean-Pierre Lacroix on Wednesday,
Read More »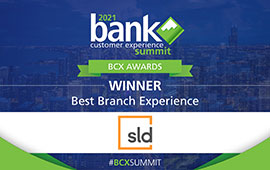 At his first in-person event since the beginning of COVID-19, SLD's Jean-Pierre Lacroix was happy to be in attendance for the 2021 Bank Customer Experience
Read More »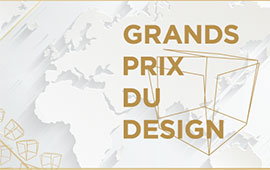 The GRANDS PRIX DU DESIGN Awards are an annual celebration of the "designers and architects who improve our quality of life and the built environment."
Read More »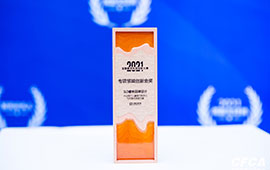 The 2021 Digital Transformation Ecological Conference recently took place in Xiamen, China. Focused on the theme of "Aggregating New Ecology, Sharing New Security," the event
Read More »