Standing out on the packaged goods shelf now and in the future.
Making their products stand out on crowded shelves is the goal of every food and beverage packaged goods marketer. With a teeming landscape of more than 45,000 products fighting for consumer attention and long-lasting loyalty, reducing this overwhelming choice can be achieved by establishing strong, distinctive visibility and connecting with customers on a deep, emotional level.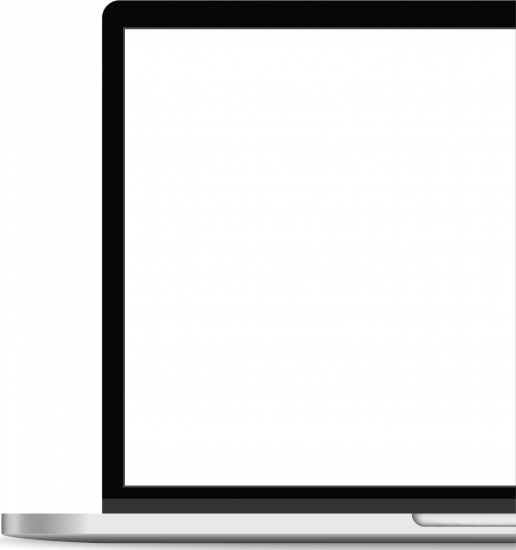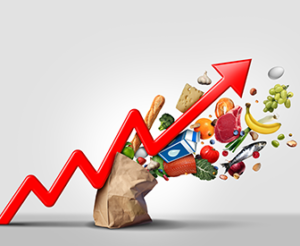 In today's challenging economic landscape with high inflation, many consumers are becoming increasingly budget-conscious with grocery shopping. As a result, discount and value-based retailers have
Read More »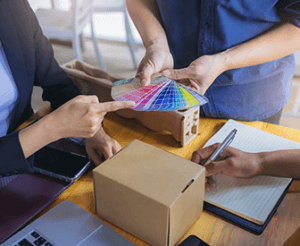 In Canada, an ethnically and culturally diverse country, it's not hard to find CPG products imported from Asia. What can CPG brands in North America
Read More »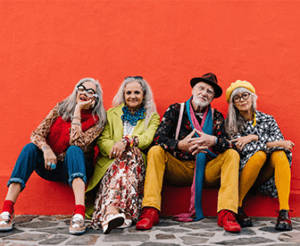 Accurately predicting the future of retail environments, customers, and trends can be difficult for any brand. With so many businesses focusing on how to better
Read More »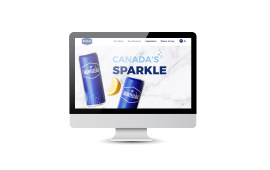 Montellier, a premium sparkling water brand sourced from an underground spring in Sainte-Brigitte-de-Laval, Quebec, launched a new website in April, designed by SLD. Featuring intuitive
Read More »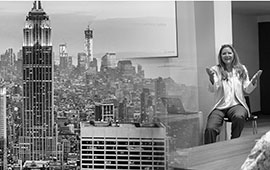 Powerhouse brand and retail design agency, Shikatani Lacroix Design (SLD), announced today that they have tapped senior brand development leader, Janice Jaworski, as VP/Managing Director
Read More »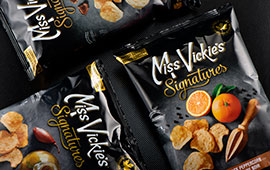 Just in time for summer, Miss Vickie's has launched a new line of gourmet potato chips that feature packaging designed by Shikatani Lacroix Design (SLD).
Read More »
Related Speaking Engagements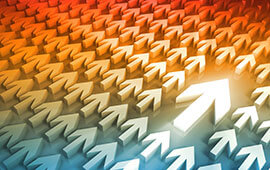 The Association of Professional Futurists (APF) is a global community of futurists whose main focus is to promote the value of Strategic Foresight and Future
Read More »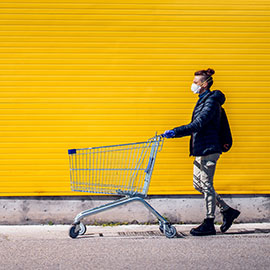 Amidst the COVID-19 pandemic, BXP and VMSD Magazine partnered to host a webinar focused on the current customer landscape and how it might change in
Read More »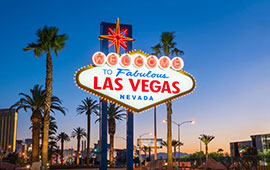 Held in partnership with Digital Signage Expo 2020, SEGD Branded Environments is set to take place in Las Vegas for the fourth year in a
Read More »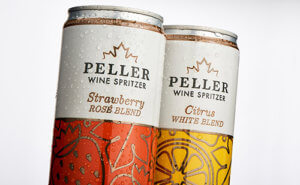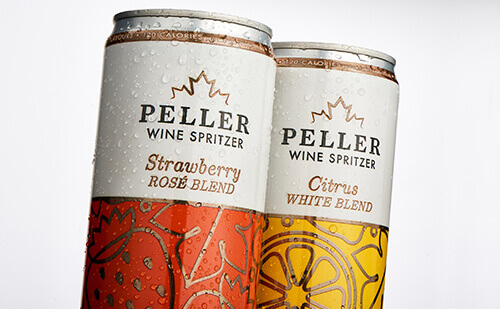 SLD is proud to announce that we have won a 2022 American Inhouse Design Award. The award, presented by Graphic Design USA, is in recognition of
Read More »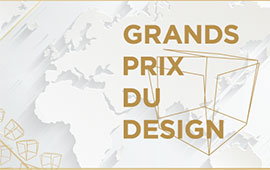 The GRANDS PRIX DU DESIGN Awards are an annual celebration of the "designers and architects who improve our quality of life and the built environment."
Read More »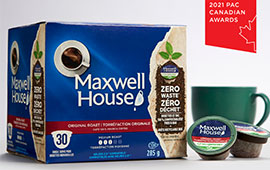 The 2021 PAC Canadian Leadership Award winners have been announced, and SLD is proud to have been recognized in the Revitalized – Beverage and Limited
Read More »