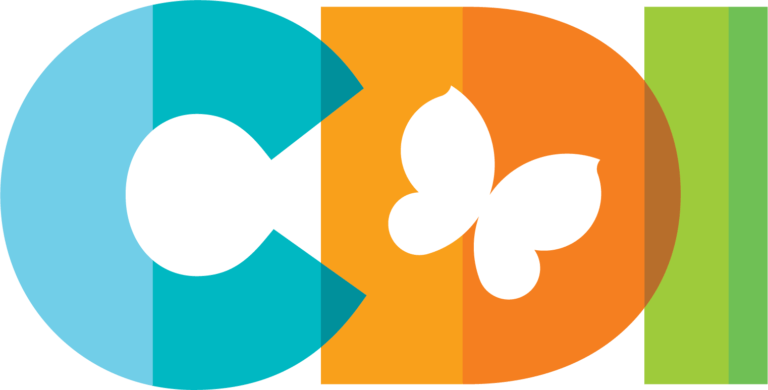 PhD, CHE, CMQ/QECDI
Chief Executive Officer,
Child Development Institute
OUR EXPERIENCE IN WORKING WITH SLD WAS REALLY POSITIVE
"The process itself was quite thorough and thoughtful, so I felt there was a lot of expertise that SLD brought to the table. Not only in the art and creative part but in the people part of the process."
"Working with the SLD team, I really came to understand how important it is in my role as CEO to be the spokesperson for the organization."
"The SLD team really helped me understand how important it is personally as the CEO to lead the implementation in terms of using this language consistently and to help develop that shared identity by owning it myself."

President,
Grafton Apparel
"The reason we went with Shikatani Lacroix is that their vision goes beyond just the design build-out of the store. They brought to us a concept that integrates all aspects of the store experience, from the build-out, design, digital, and the customer journey." The new store has been performing phenomenally."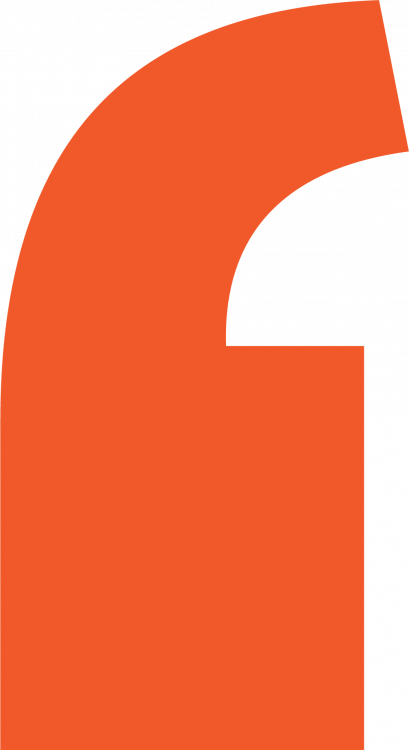 Director of
Marketing

Tata Consumer
Products
I LOVE WORKING WITH SLD. THEY ARE PHENOMENAL PARTNERS, SUPER COLLABORATIVE, AND WILLING TO WORK WITH ANY OF THE CHALLENGES WE THROW AT THEM.
"They always come to us with a positive attitude and great solutions. Often they'll come forward with things we hadn't thought about. They're super insightful, informative, and truly partners in every sense of the word. I just find them really dedicated, hard-working, and reliable, but fun to work with too. I just can't say enough good things about SLD and the team."
EVERYBODY PLAYS A BIG ROLE WITHIN THE ORGANIZATION IN CONNECTING WITH US.
"SLD is a great agency partner to work with. I've been working with SLD for over a decade and my experience has always been fantastic, and it starts with great people. The team is amazing, they listen to our needs, they challenge us when we need to be challenged, and always deliver great work."

Senior Marketing Director,
Pepsico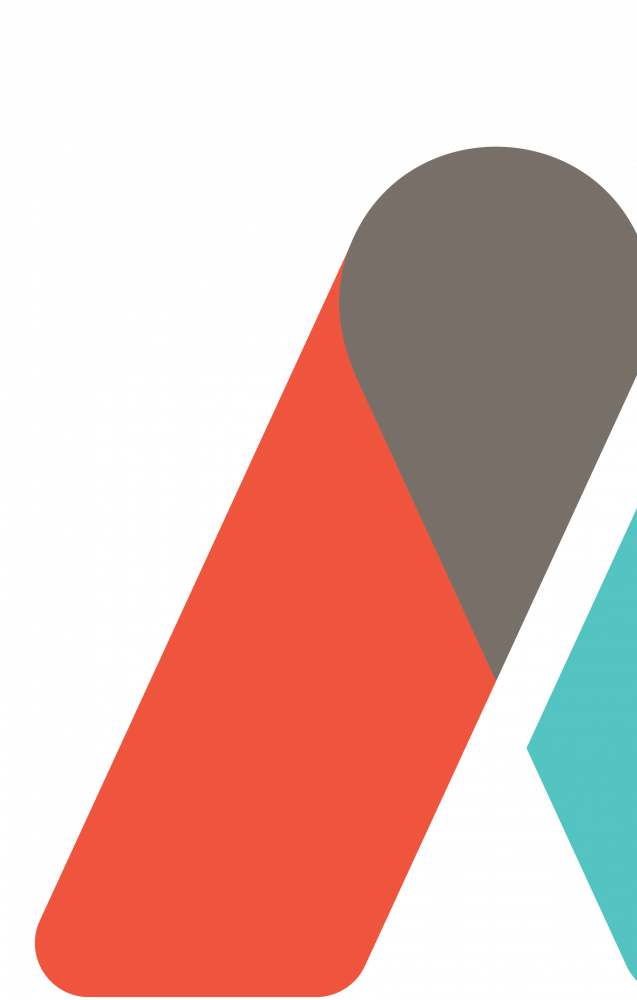 WHEN THEY WERE SHOWCASING DESIGNS FOR OUR NEW LOGO, MY MOUTH DROPPED. AS SOON AS I SAW IT, IT WAS NO QUESTION THEY HAD HIT THE NAIL ON THE HEAD AND KNOCKED IT OUT OF THE PARK.
"They very quickly understood what we were, what we needed, and what we needed to do. They really made it their mission to make sure that the product that they delivered were aligned with our business objectives and how they saw us as an organization and where we need to go in the future. It was very collaborative and collegial.

Everybody was focused on making sure that the end product was what we wanted."
Chief Operations
Officer, Achev