a strategic design agency based in Toronto and Shanghai. Guided by our Think Blink philosophy, we connect brands with consumers in the blink of an eye through emotionally impactful design. We're creating the future of consumer experiences using innovative approaches, leveraging strategic foresight, behavioral insights, and design thinking.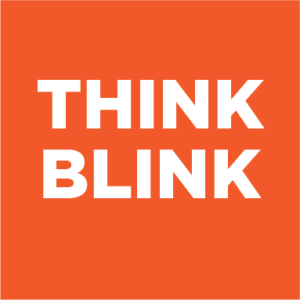 the BLINK factor is our core philosophy. At its heart is an emotional connection, and how brands build that bond in the blink of an eye. We believe emotions drive decisions – and that consumers make choices in just a few seconds. We help brands build those connections instantly and respond to change by being agile, connected, and responsive.

Being creative is how we express ourselves
in and out of the office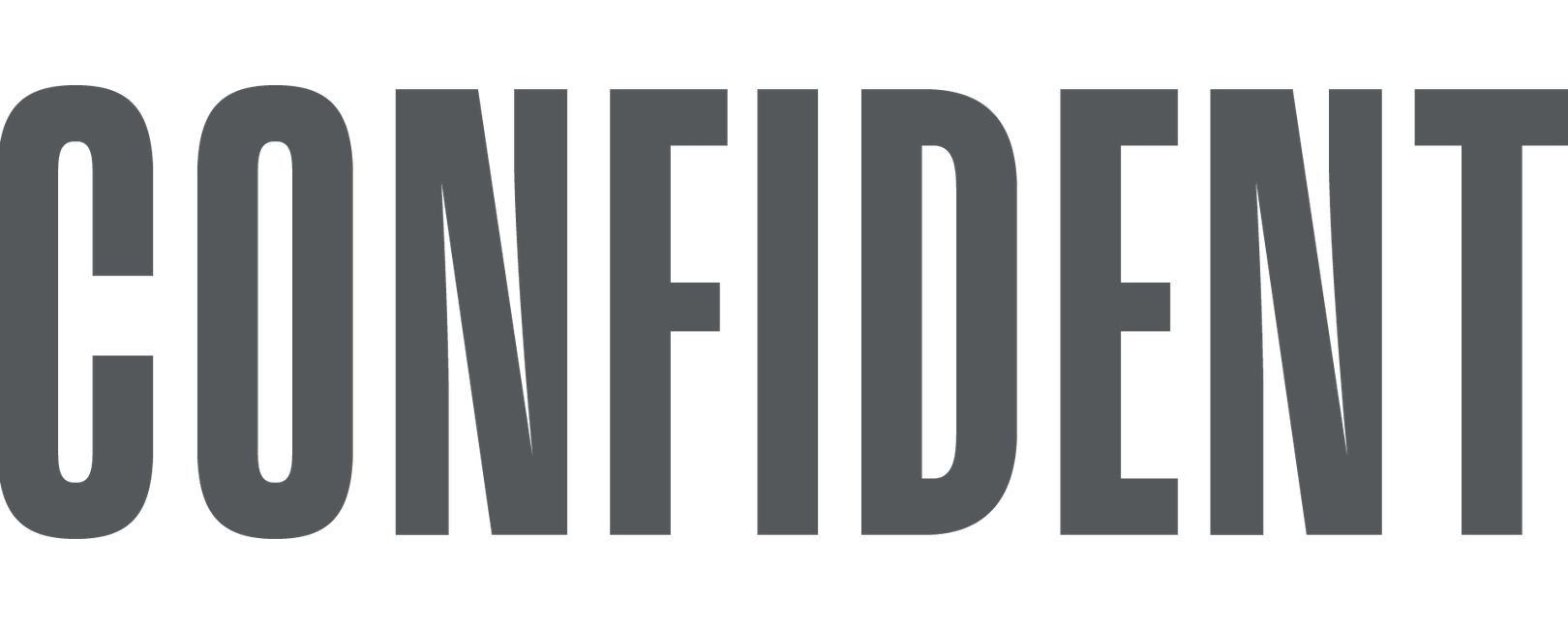 We are confident what we create will inspire and engage our clients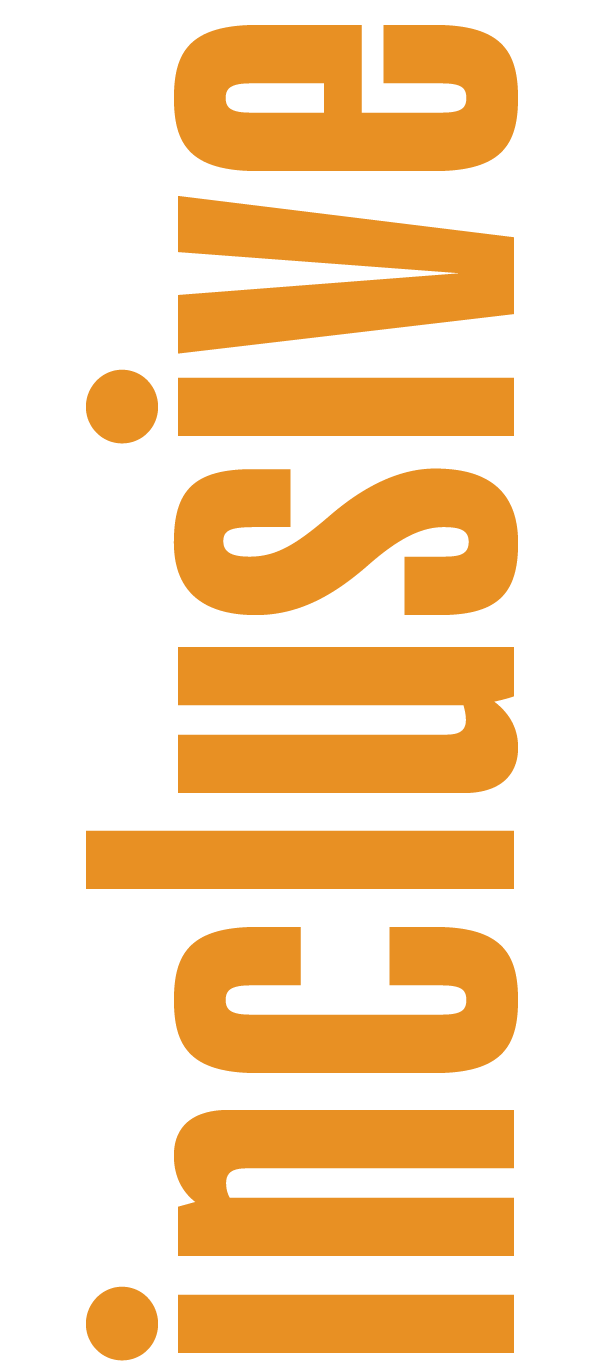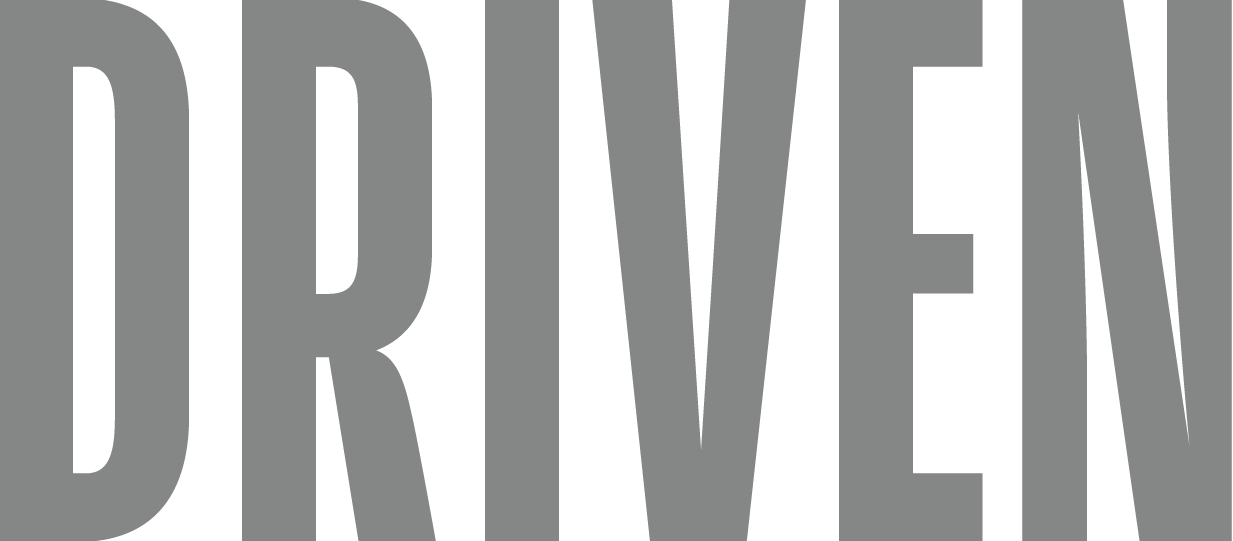 Always push for a better solution, a new direction, to shape the future not follow it
We believe we are stronger through working collaboratively
Extra, extra, read all about it! Find out how SLD is shaping the future of design and business through creativity, strategy, and innovation. Our advice and opinions are sought after by news and industry media to gain a sense of how business is responding to the transformational powers shaping the marketplace.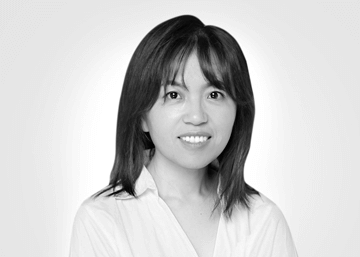 We are delighted to announce the well-deserved promotion of Ms. Feifei Li to the position of Managing Director at SLD China. Ms. Li joined our
Read More »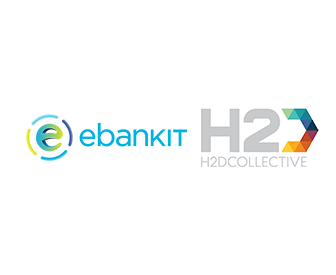 EBANKIT JOINS THE H2D COLLECTIVE Lisbon, Portugal, February 27th, 2023 – ebankIT, a leading digital banking platform delivering a humanized digital experience, is pleased to announce
Read More »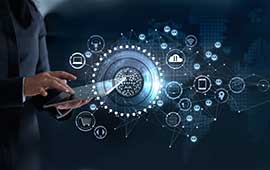 SLD President Jean-Pierre Lacroix was recently featured in an interview for BAI, a non-profit organization offering financial insights and empowering financial leaders. Jean-Pierre was interviewed for the
Read More »
Core to our belief is that good design is good for business, and we have the awards to back it up. From design to strategy, national to international, here are some of our most recent award wins.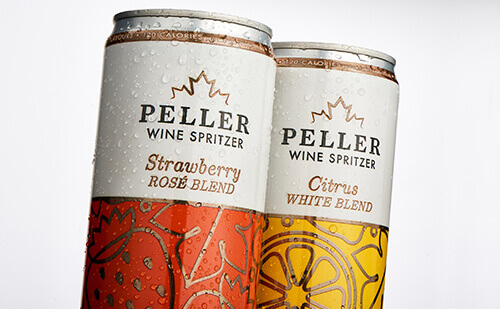 SLD is proud to announce that we have won a 2022 American Inhouse Design Award. The award, presented by Graphic Design USA, is in recognition of
Read More »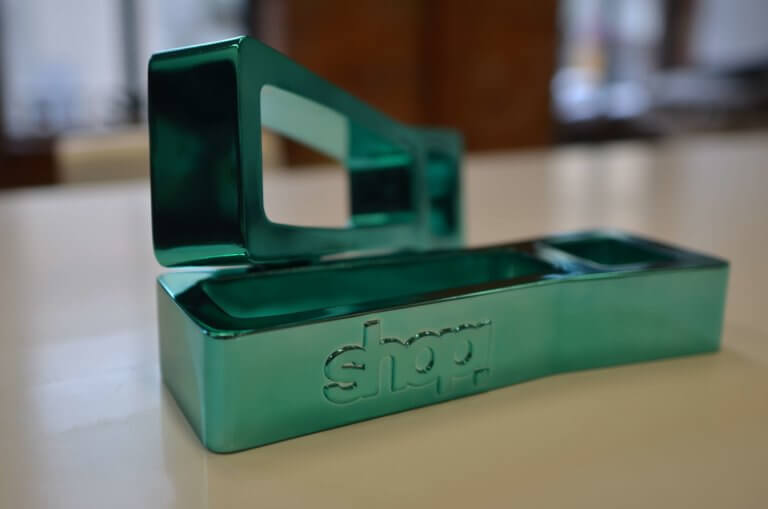 The Shop! Awards are annual awards that celebrate achievements in new store design, renovations, visual presentation, and in-store communications. Winners are chosen for excellence in
Read More »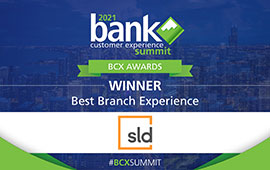 At his first in-person event since the beginning of COVID-19, SLD's Jean-Pierre Lacroix was happy to be in attendance for the 2021 Bank Customer Experience
Read More »
Our media kit contains our latest work and industry recognition, along with additional information about our company. Use the document to learn more about what we do!