The fundamentals of package design are understanding consumer preferences and behaviour in a competitive landscape. We pride ourselves on our ability to breakthrough on the shelf and achieve specific goals with strategic award-winning creative.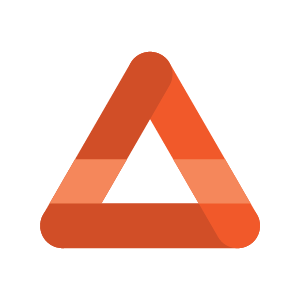 Leveraging strategic insights as inspiration, our team thoroughly investigates the shopping journey and experience to create real-world design solutions. By taking a holistic and collaborative approach, our conceptual designs help bring ideas to life and realize the full potential of any project.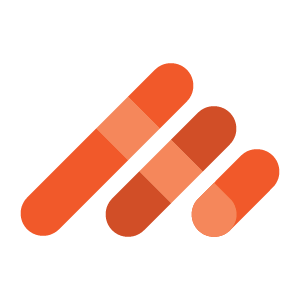 Uncovering a customer's hidden needs and desires lies at the heart of brand innovation. Over the years, we have developed design processes that maximize the potential for success – from finding the white space for new market opportunities to product ideation and assessment – we ask the questions that address your challenges and lead to meaningful innovations.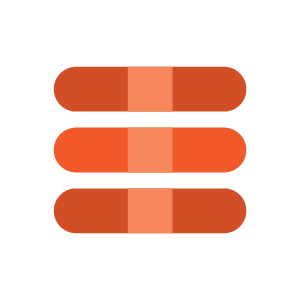 Design Roll-out, Final Art, Art Direction, Illustration & Photography
Our experienced team of designers, production artists and photographers ensure that all artwork and assets represent your brand beautifully and live up to the design intent. Attention to detail, experienced production artists and a collaborative creative process with partners are critical in ensuring superb final art at the execution stage.
Numerous studies have reinforced what most of us intrinsically know – consumers still prefer to shop in-store when given the opportunity. But how do you make your products stand out on crowded shelves and capture the attention of busy shoppers? From aisle displays to kiosks and mobile integration, our team thinks strategically about your in-store activation program so that every brand touch-point leads to the same goal: increasing the emotional connection between your brand and your customers.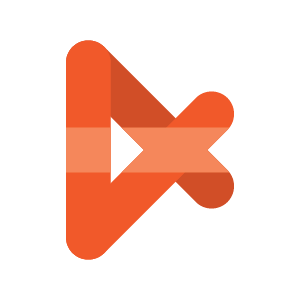 From mandatory label information to language laws, it can be hard to keep track of all the regulations you need to keep in mind when designing a new product package. Luckily we have the experience and expertise to ensure that all package designs meet the proper regulatory guidelines.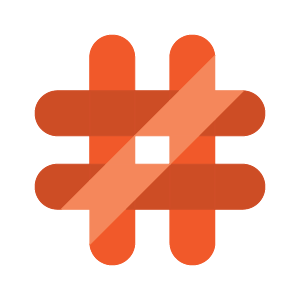 Multicultural CPG Initiatives
As countries around the world become more multicultural, a "one size fits all" approach to your products and marketing is no longer enough. Through market research, consumer studies, focus groups, and collaborative brainstorms we help our clients tap into new markets in authentic and meaningful ways.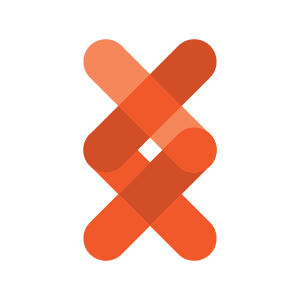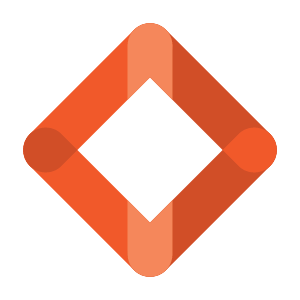 Private Label Design & Optimization
Private label brands are no longer just about a less expensive option for consumers. As their popularity grows, they are providing different definitions of "value," which means that brands need to offer more than just a better price than their competitors. Our design and strategy teams will help guide the process and make sure your private label program is a win-win for you and your customers.