As the web and mobile continue to redefine the role of retail environments, an understanding of how the physical environment fits within an omni-channel strategy becomes paramount for brands to create experiences that resonate with the customer. The physical location has evolved into the store of the future, shifting its role from the point-of-sale platform to a platform that builds one-on-one relationships and engages customers through unique experiences. Today's environmental design needs to reflect this change.


SLD provides a wide range of services that address these challenges, such as reinvention programs, store downsizing, prototype development and rollout optimization, creating complete environments that increase the engagement between the customer and the front-line staff, and drive greater sense of purpose for capital investments in physical spaces.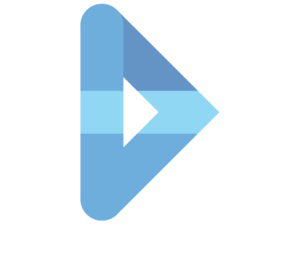 Throughout SLD's 30 plus years, we have been at the forefront of innovative retail design. From environmental design and wayfinding to digital signage and customer journey mapping, we aim to create immersive experiences that connect on an emotional level. As consumer expectations continue to evolve, we pride ourselves on developing new ways to deliver memorable moments.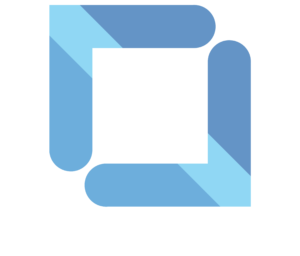 Retail Activation & Pop-Up Design
Getting your customers excited about your brand through innovative and differentiated experiences is one of the best ways to drive sales and establish loyalty. We go beyond typical brand activations to create shareable moments that make customers laugh, smile, and of course, drive sales.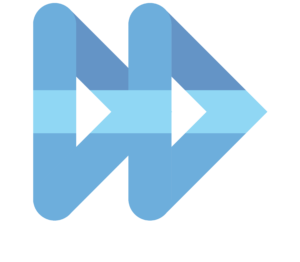 Environmental Graphic Design
Even the shortest of moments can leave a lasting impression, which is why signage and wayfinding is so important in any retail experience. At SLD, we believe that environmental graphic design should be equal parts informative and entertaining, leading us to create memorable place branding that reflects a brand's identity and establishes a positive association with a physical space.
At SLD, we believe purchases are made in the blink of an eye. That's why creating eye-catching visual merchandise strategy is key. Our team of designers and strategists leverage consumers insights and knowledge to develop and execute innovative visuals that not only drive purchases but also bring customers back again and again.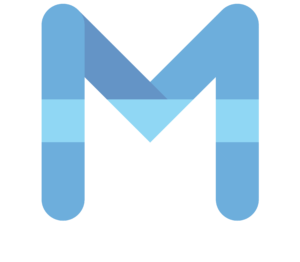 We have years of experience helping retail brands implement physical transformation of their networks. SLD can support through full-service project management with an optimized, efficient and cost-effective process, or alternatively we can create a master plan for the roll-out to act as a road map for your own project management team. We work with construction and architecture firms, suppliers, store managers and your project lead to determine the most efficient roll-out process for your initiative.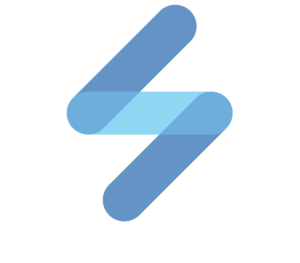 Our experienced team of designers, production artists and photographers ensure that all artwork and assets represent your brand beautifully and live up to the design intent. Attention to detail, experienced production artists and a collaborative creative process with partners are critical in ensuring superb final art at the execution stage.