We bring you new ways to approach problem solving, passionate thinkers who understand the market, and equal parts idealism and pragmatism. Our strategy team is composed of cross-functional, multi-disciplinary puzzlers who never met a problem they didn't love.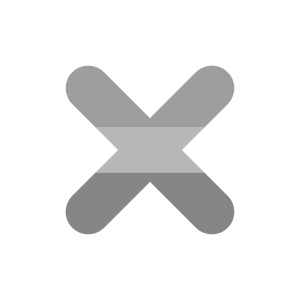 Planning for the future is just smart business. Shaping the future you want is possible with strategic foresight. Our foresight specialists offer a range of services to help brands become confident about creating their own future by understanding potential disruption as well as opportunities. With the pace of change accelerating, strategic foresight is becoming a critical tool for companies that want to face the future boldly and lead their industry. Given that many businesses are still new to understanding this field of study, we are happy to provide your company with an introductory presentation focused on foresight.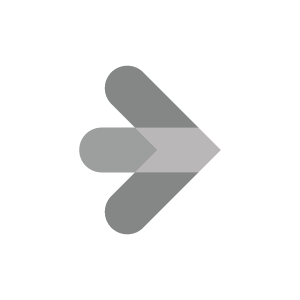 Brand Strategy & Positioning
Strong brands are built on strong foundations. A brand position is that cornerstone. We have over 30 years of experience helping brands define themselves in a compelling way that is relevant, differentiated and emotionally impactful. We dive deep to understand the market, emerging trends and the consumer to ensure a future-proofed solution that will resonate with your audience. Our strategy team offers a complete suite of brand strategy and positioning services.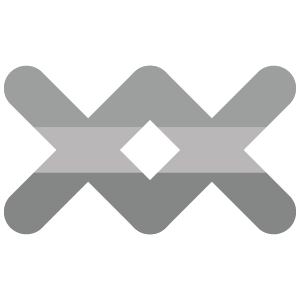 A good name can be an enormously valuable asset – but in the age of URLs, SEO and global trade, names are harder than ever to develop. Our team of strategists, writers and designers can help. Successfully defining a name requires a thorough understanding of the market, a diverse team and a structured process. We have helped numerous brands find strong, stand-out names through a systematic approach that is equal parts strategy and creative play.
Asking hard questions and formulating actionable insights is something our strategy team is passionate about. We have a wealth of experience conducting consumer and market research through traditional qualitative, quantitative and ethnographic techniques. We also employ cutting edge approaches including neuroscience in concert with augmented and/or virtual reality, field experiments grounded in the principles of behavioural economics, and data gathering through new technologies such as social listening tools and heat mapping. We then translate what this data meansfor your brand and develop potential solutions/opportunities.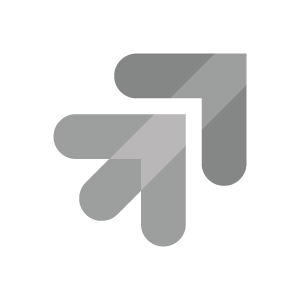 Developing a cohesive digital ecosystem is critical to the success of any brand. We bring a holistic approach to developing digital systems, creating a customer journey that is intuitive, exciting and future-focused. We are solutions agnostic and ensure our team is engaged in deep learning about new technology in order to discern what's valuable and what's just hype. Our experience in the physical environment gives us a distinct advantage in being able to create a user experience strategy that reflects how consumers really want to engage with brands.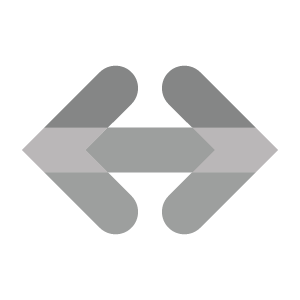 Human-centred service excellence is rapidly becoming a key way for brands to differentiate themselves from the competition. SLD's service design specialists take an empathetic approach through deep stakeholder engagement – every user group is considered through participation in collaborative sessions. Our process involves greater engagement with frontline staff, who are a wealth of useful information for leadership. Ultimately, a smooth system serves the customer first, but also provides enormous benefit to the organization through more efficient processes, a more connected experience for consumers and staff, and greater employee satisfaction.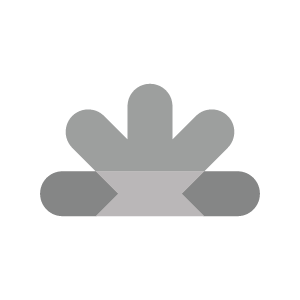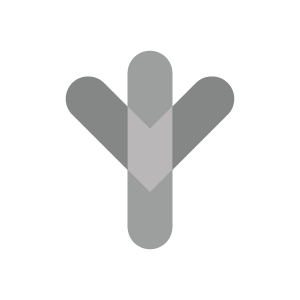 Marketing, communications and branding are highly interconnected. The more closely they are aligned, the stronger your marketing and communications initiatives will be. At SLD we help marketing and communications teams build strategic plans to ensure greater adherence to brand positioning, transition to refreshed positions and to meet specific communications goals for special initiatives. We consider the impact of emerging demographics, shifting customer needs and most relevant communication platforms.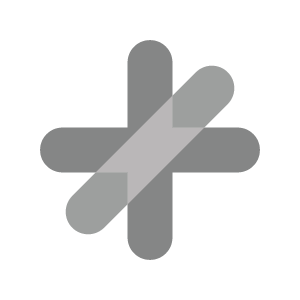 Successful brands are built by people. Ensuring your leadership has the skills and tools they need to empower their teams is critical in brand building. SLD can help you develop training programs, systems and assets to deepen employee engagement across all functionalities.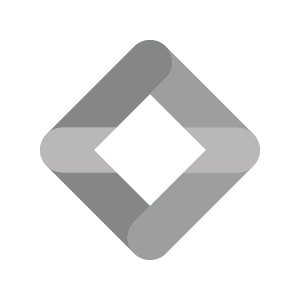 Having more channel options offer brands great flexibility – but also adds to the complexity of developing a smart go-to-market channel strategy. Whether you are moving into new markets, transitioning channels or launching a new brand, SLD can help you navigate today's many options and develop an optimal approach.
In order to launch a new direction, product or service, marketing teams need strong guidance on how to execute in a way that best supports the desired position. Branding big ideas create a platform for marketers to build strong storytelling that is consistent, impactful and built on a strategic foundation. We can work collaboratively with marketing teams or provide full executional services if desired.
SLD has a wealth of experience helping brands strategize in creating an optimal portfolio that provides the greatest opportunities for growth. We can help brands through mergers and acquisitions, supporting with strategic guidance on the ideal branding solution for the new organization. We can also support brands in optimizing service offerings, private label portfolios and brand portfolios.