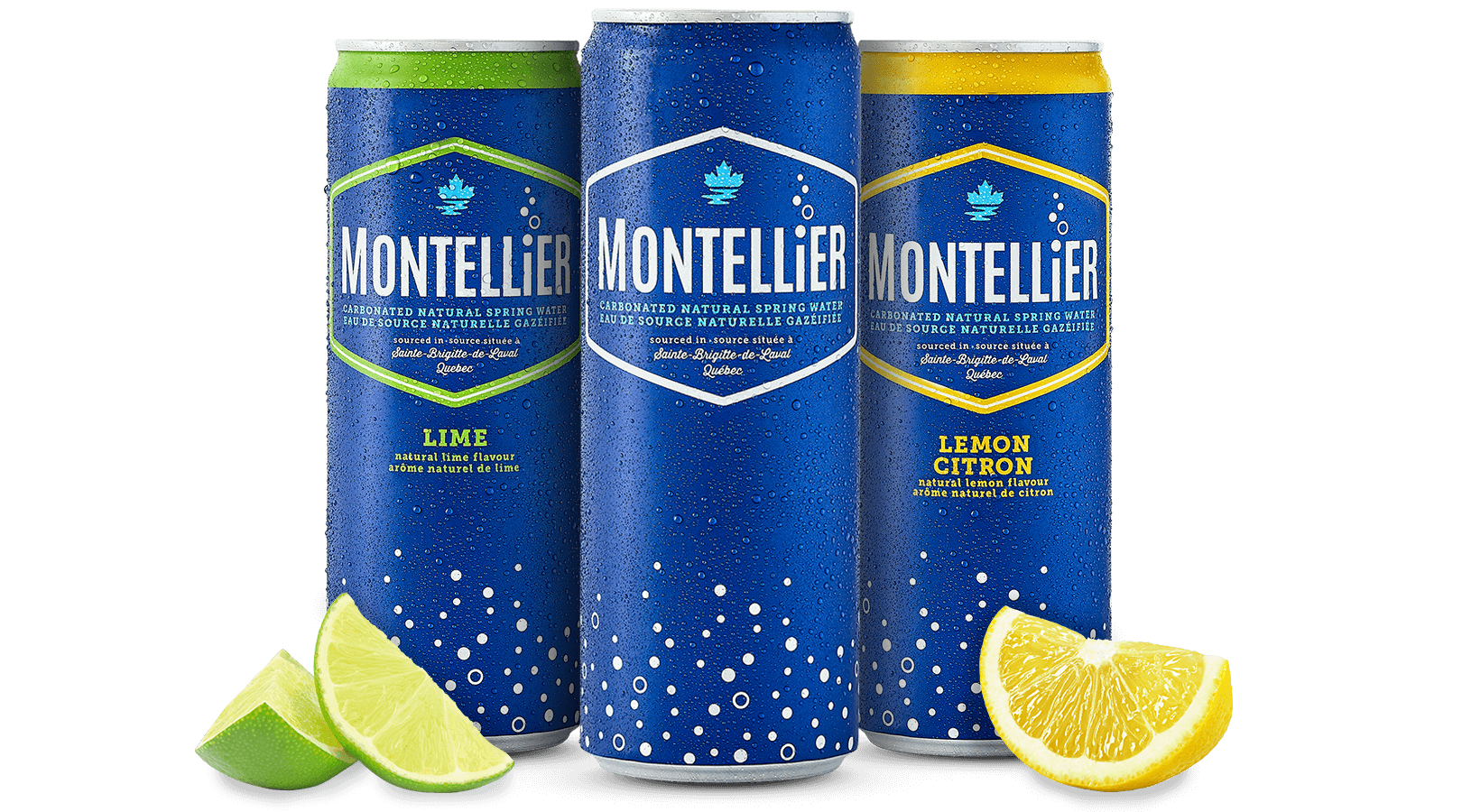 Place and product inspire an award-winning design.
Brand Strategy
Visual Identity Design
Package Design
Web Design
Out of Home Marketing
When designing for an exceptional product in a fiercely competitive category, ensuring its natural qualities shine through is the key.
For Montellier's sparkling spring water, the natural Quebec source and a pristine, crisp flavor were unique attributes of the brand we wanted to emphasize. Canadians were without an iconic national premium sparkling water and we felt that with the right position and storytelling, Montellier could easily fill that space. We approached the development of a brand position, identity, packaging, graphics for out-of-home usage and website for Montellier with this goal in mind.
A relaxed yet aspirational approach to lifestyle, referencing nature and local icons, was a strategic direction designed to stir Canadian pride in a world-class sparkling water, sourced right in our own backyard.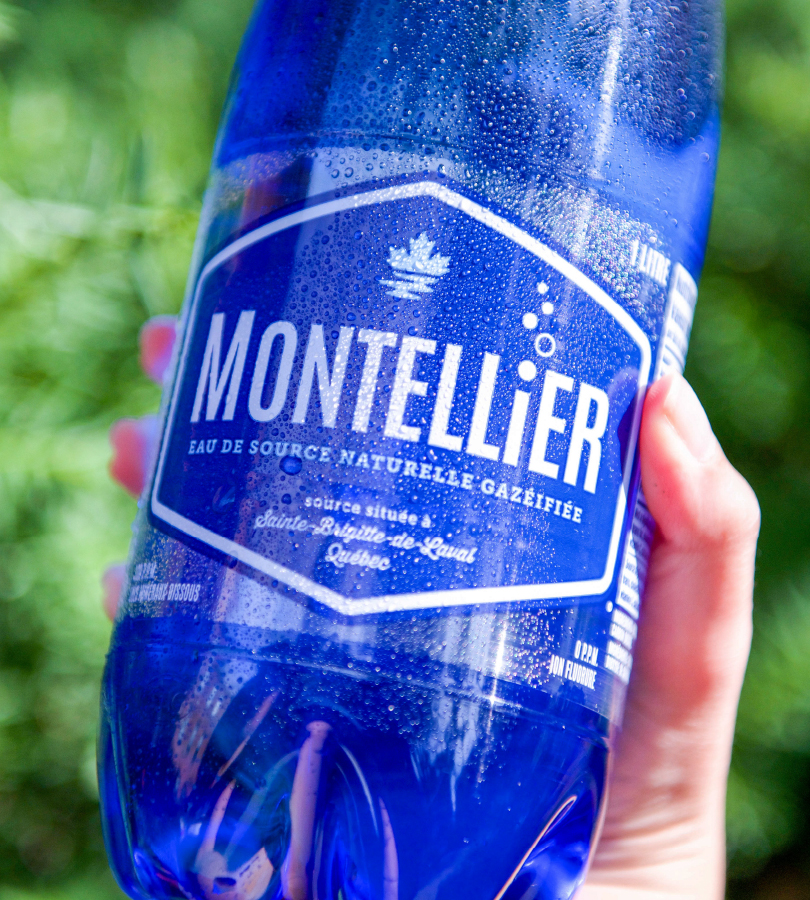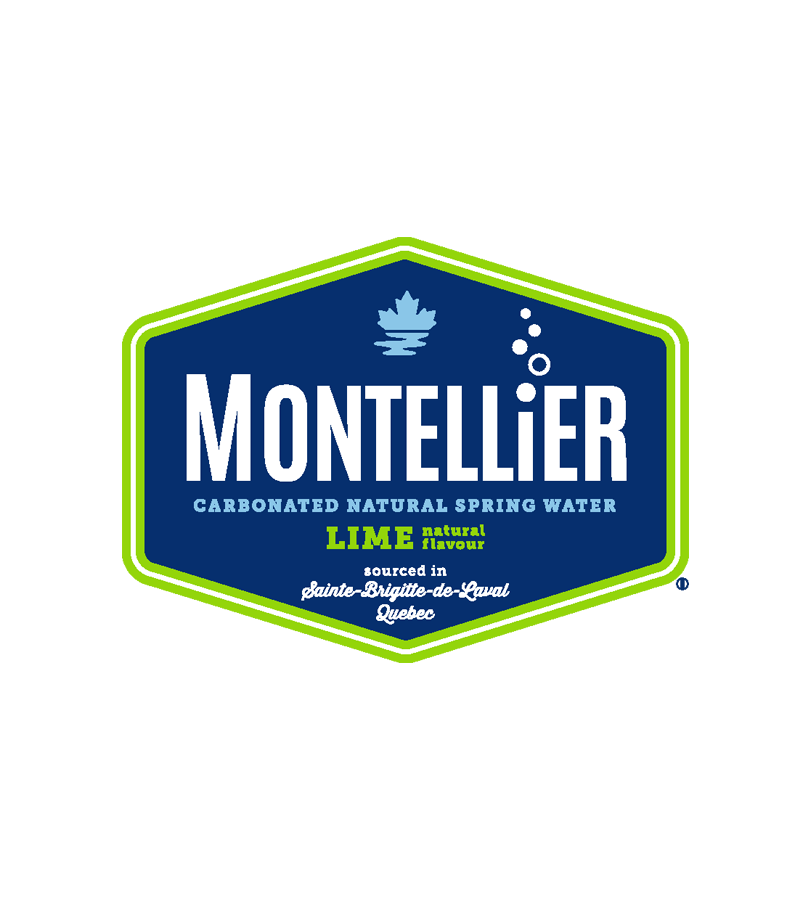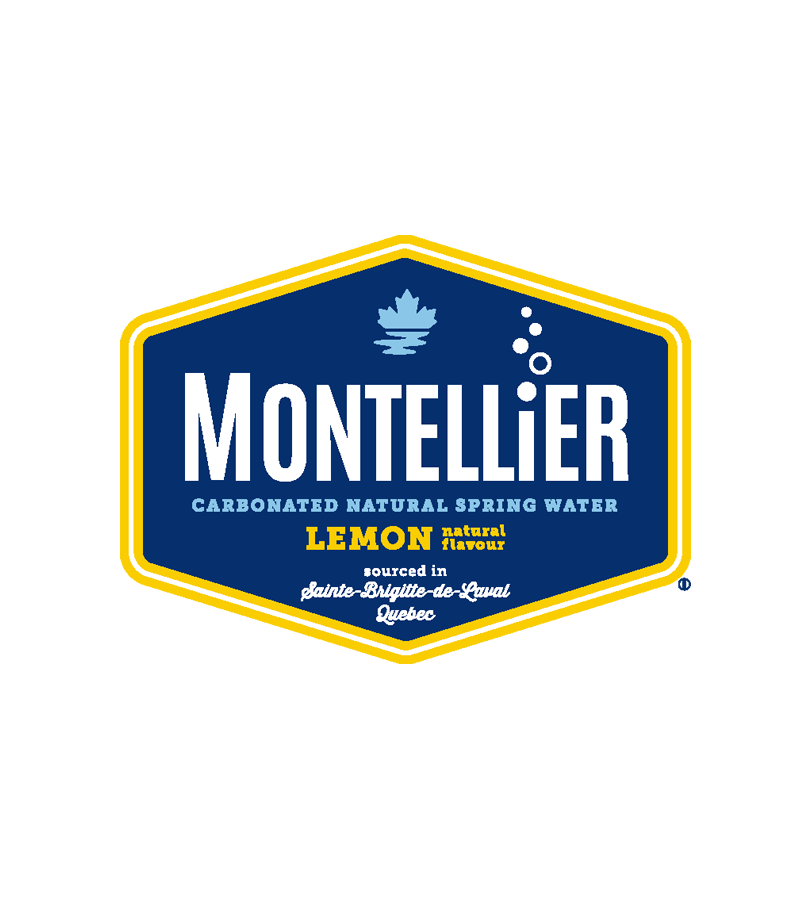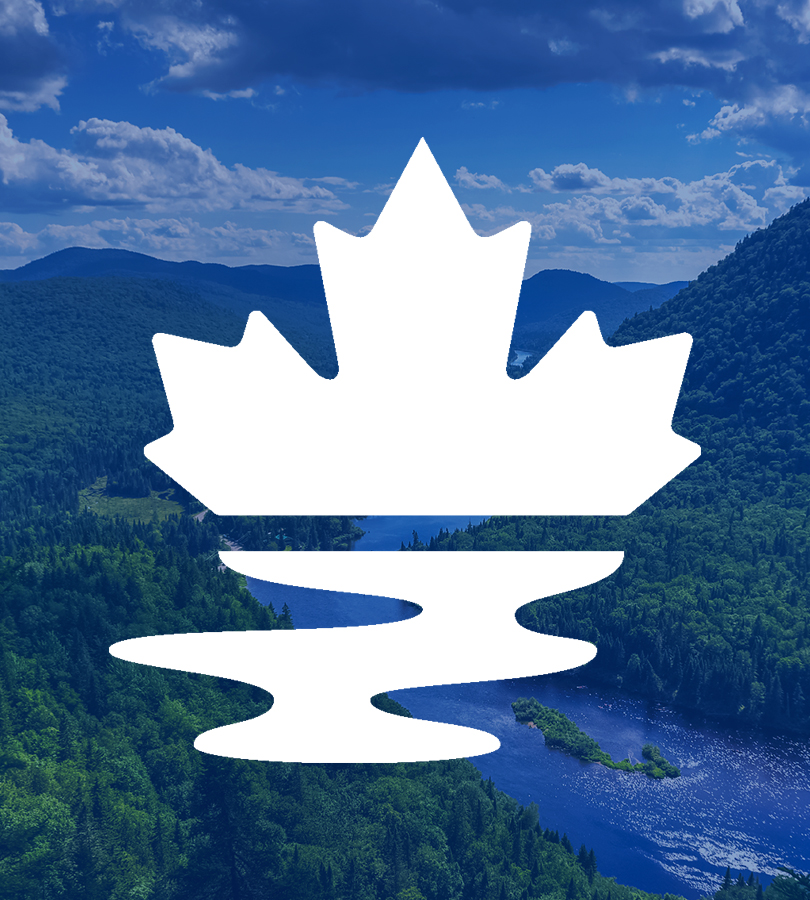 Canadians have always appreciated balance. Proud, but humble. Polite, but with a sense of humor. Unpretentious, but classy. When we design any element for Montellier, from the iconic, award-winning blue bottle to the brand position and logo to their lifestyle-focused website, a truly Canadian approach is needed.
First working with Montellier on a bottle that would elevate brand awareness, SLD chose a deep blue color for its depth and recognizable local symbols such as the fleur-de-lis and maple leaf. As we evolved the brand position, these elements have also evolved while remaining true to the brand's unique qualities. In new elements, such the slim cans, the products' qualities – effervescence, the spring source – lead the storytelling. The website provided an opportunity to expand on the brand's story through lifestyle-focused content including recipes and images. A crisp, clean palette of deep blue and white form a pristine backdrop, balanced by lighthearted bubbles and playful fonts to create a sophisticated yet unpretentious tone that is key to the Montellier brand.
The redesign has been an enormous success in growing the Montellier brand.
2015 Gold PAC (Packaging Consortium) Global Leadership Award
2016 Graphic Design USA Award
2017 Silver Graphics Design Award