A new differentiated position personified through a new retail design and visual identity for Tip Top taps into the shifting attitudes towards menswear to revitalize the Canadian brand for a new generation.
Brand Strategy
Corporate Identity
Digital Experiences
Environmental Design
Tip Top wanted to appeal to a younger demographic – but without alienating their existing customers. SLD focused on the insight that a well-fitting suit (that doesn't break the bank) supports a sense of confidence – whether for a job interview, graduation or big presentation, knowing you look sharp is a universal confidence booster. Leveraging these insights, consumer and market research, and Tip Top's ability to tailor clothes in store for a perfect fit, a compelling brand position and manifesto was created to guide the design direction.
"The reason we went with Shikatani Lacroix Design is that their vision goes beyond just the design build-out of the store. They brought to us a concept that integrates all aspects of the store experience, from the build-out, design, digital signage and the customer journey. The store has been performing phenomenally."
Lance Itkoff
President and CEO, Grafton Apparel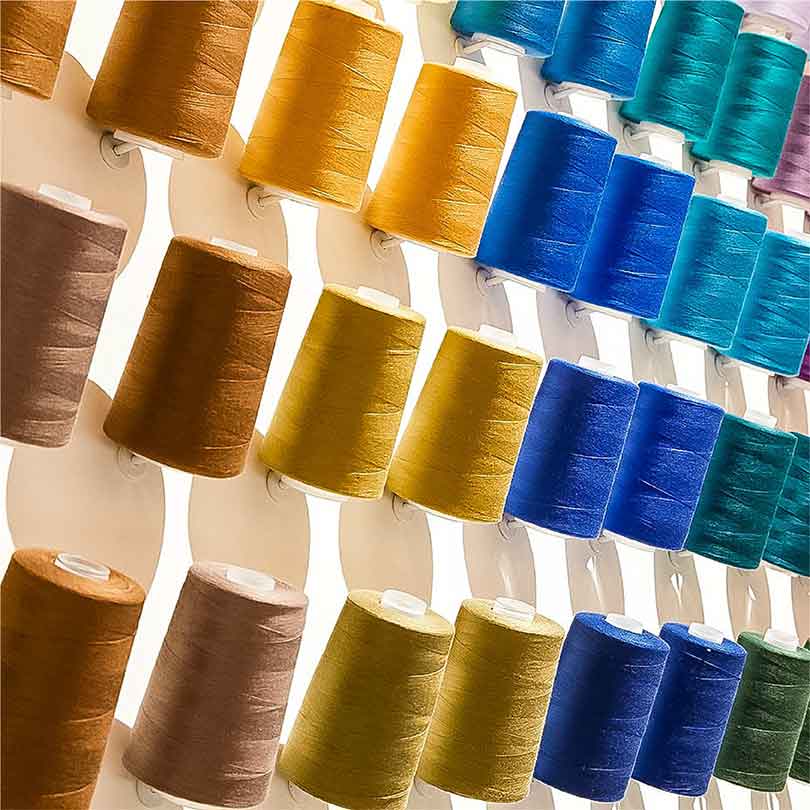 Everything about the Tip Top rebrand is about modernity. For the visual identity, a clean and slim wordmark with a splash of color reflects the fit and style of the brand's new direction. In store, natural materials and stylish fixtures ensure the merchandise stands out in an accessible and engaging way. Custom wall graphics, a laydown table, comfortable seating for shoppers and an amber-glass wall that highlights the in-store tailor make the experience easy to shop and easy for staff to provide excellent service.
Eye-catching digital walls create a connection with customers from outside the store and throughout their visit. Editorial product imagery and branded messages deliver on the Blink Factor and personify the new, confident Tip Top brand.

The space is dotted with visual metaphors which further express the Infinitus identity. The customer journey encourages personal exploration and self-discovery through the weaving nature of the layout. The illuminated ceiling cove gives the illusion of water flowing. Like a running river, Infinitus nourishes and delivers growth for its guests.