Packaging Design Brief Template
The free template for creating your very own packaging design brief.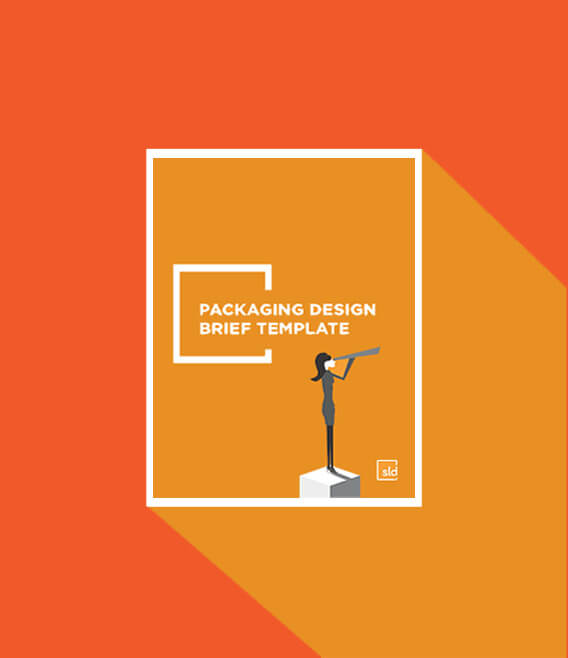 Packaging projects can be difficult. With so many different steps involved, it can be challenging and time-consuming to manage it from start to finish. Taking the guesswork out of packaging design can help, starting with a Packaging Design Brief. Ensuring that an agency knows what's required of them is essential in delivering a successful project.
Our Packaging Design Brief Template gives you a free template that you can fill out yourself to help get your packaging project over the finish line.