Most financial institutions continue to prioritize digital transformation and digital technology, leveraging their online and mobile platforms to reduce customer attrition caused by branch relocation and closure. As a result of this shift, many banks and credit unions have shifted from traditional banking to digital-first institutions. This change increases online and mobile customer usage and decreases the number of physical bank branches.
However, because of the complexity and cost of such initiatives, our research has discovered that not all banks are at the same stage of digital transformation. Since they have access to larger budgets and more resources, larger institutions have a significant competitive advantage in this area. The studies also discovered a significant disparity in branch-level investments in a digital shift toward online, mobile, and digital platforms.
Our research has revealed a critical need for an agile solution for integrating workplace technology and business processes that better connect external digital to in-branch experiences. We have identified five key opportunities that some leading financial institutions have already implemented or are planning to implement to help close the gap and deliver a seamless customer experience.
#1 – QR Code Usage In The Customer Journey
QR codes are gaining popularity as a simple way to connect external digital communication with those found in the branch. The rise of QR codes as a result of technological advances in mobile devices helps to frame the opportunity for financial institutions. QR codes alert customers to the presence of more profound and richer information, videos, and useful infographics with a simple phone click.
Customers can also share information obtained from the institution's various channels with friends and family to obtain additional advice. It also helps banks and credit unions track which content is read and downloaded, providing an additional metric on the performance of their marketing materials while improving the user experience.
Law firms must be looking for effective way to stay ahead of the curve and getting conveyancing process reduced by using Perfect Portal.
All forms of communication, from websites to in-branch digital and physical signing, must include QR codes with a call to action. Since many of the views will take place on the customer's mobile device, QR code-driven content must be created.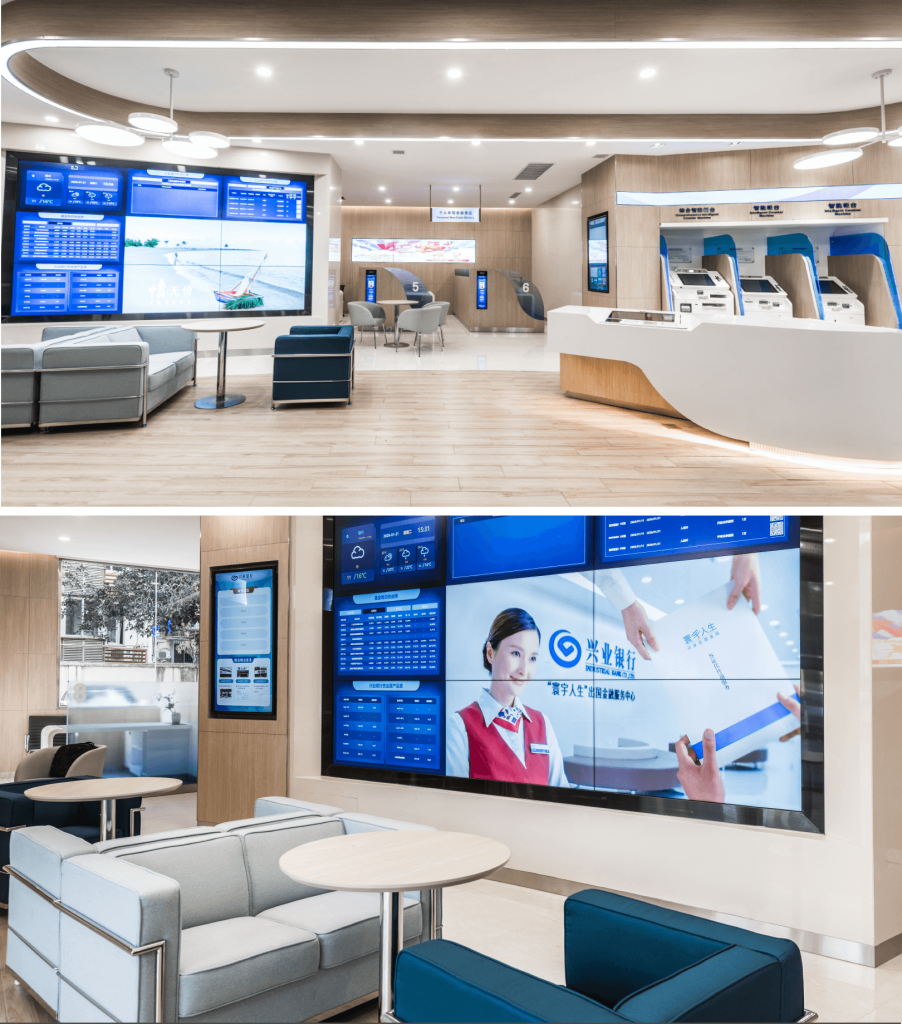 Image Source: SLD
This necessitates short and easy-to-read information. Customers are looking for touchless experiences, so QR codes can be used to direct them to the institution's channels or as a tool for in-branch interactive technology. The key to QR code success is assisting customers in developing new behaviors by leveraging this platform which is a crucial part of the digital transformation strategy.
#2 – Appointment Setting Integration
Due to the pandemic, financial institutions have required customers to make appointments before visiting branches in order to manage capacity and safety. Since the pandemic, many have migrated to online booking platforms like Engageware.com, allowing for the appropriate staffing level and wait times, as well as ensuring the appropriate banker is available. Banks and credit unions that have implemented such programs have seen an increase in customer satisfaction and sales, while still providing the same financial services as before.
However, if institutions only use the platform for appointment setting, there is a lot of untapped potential. By ensuring that necessary documentation and a checklist of additional information are prepared prior to the branch visit, these systems eliminate critical onboarding and loan application friction points. The platform also enables more personalized messaging and messaging, staffing management, and the ability to flatten peak customer visits.
#3 – Proactive Customer Solution Selling
Artificial intelligence provides an opportunity to share deeper customer insights and desires across different financial product silos. Many of these take place before the customer is aware of the need, allowing for more detailed financial discussions. Maintaining a strong connection between cloud-based data and front-line employees is critical to providing proactive solutions to customers.
Banking enterprise operating platforms must provide prompts and pre-approved recommendations to employees when customers visit the branch to complete their weekly financial transactions. Customers go through a number of lifecycle events that necessitate the use of certain financial products. Institutions that proactively identify these needs, pre-qualify the customer, and tailor the offering to the specific situation have a good chance of growing their business and deepening their relationships.
#4 – Digital Signing Content Curation
Banks and credit unions that have implemented digital signing in their branches have done so to promote their services and set themselves apart from the competition. The majority of digital signing institutions focus on deploying screens and media players, with content type taking a back seat.
However, how customers interact with digital signing is influenced by how other industries create content to attract and engage their audiences, such as transportation, food service, and media. By employing these behaviors, you can ensure that the appropriate message is read, resulting in awareness and engagement, especially in difficult times such as impending recessions or pandemics.
As digital deployment matures, the focus must shift to creating zoned content that reflects the customer's transaction and the corresponding daily time. For example, as Regions Bank did with their branch redesign, digital signing in ATMs should emphasize content related to cash-focused transactions such as remittance programs, travel, and credit cards.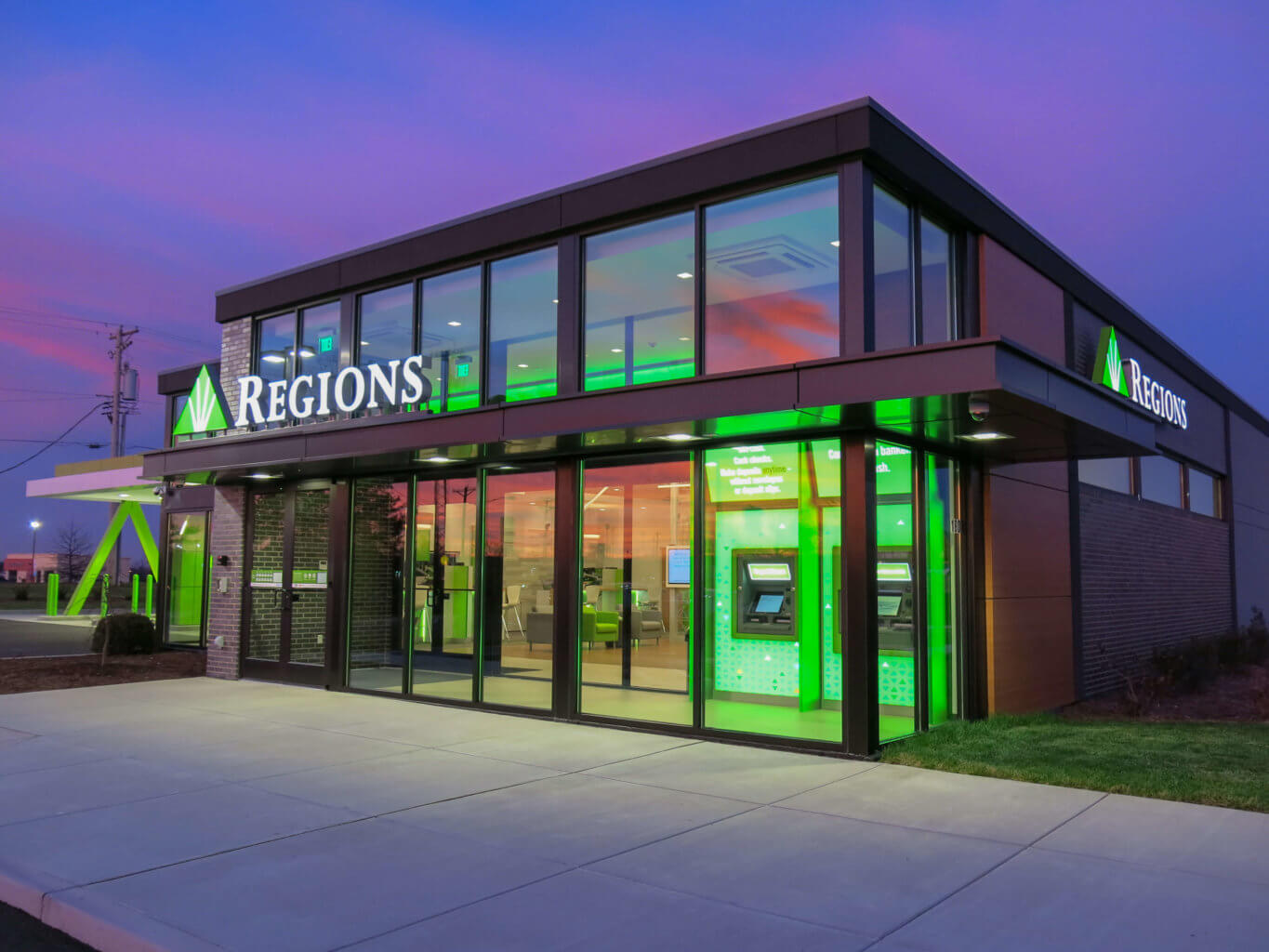 Image Source: SLD
Mortgage messages that do not resonate with the customer type or their unmet needs are frequently promoted in these areas. A critical opportunity for digital content in the waiting area is to strengthen the institution's community role. It is now possible to tailor content to customer profiles using new digital screens with cameras, delivering relevant information to the right audience.
#5 – On-Boarding Automation
Customers are willing to learn new digital behaviors if the pain point is severe enough, according to our work in the Chinese banking industry. Opening new accounts is a prime example of a bad onboarding experience because of the complexity and time required to complete all legal documentation, provide all required information, and ultimately wait for approvals.
This area has been replaced through the use of a sophisticated video account opening digital platform, which creates a much more positive experience from the start. Customers can scan and enter their information in complete confidence while being guided through the process by a live video attendant in these units, which are located in private and secure rooms.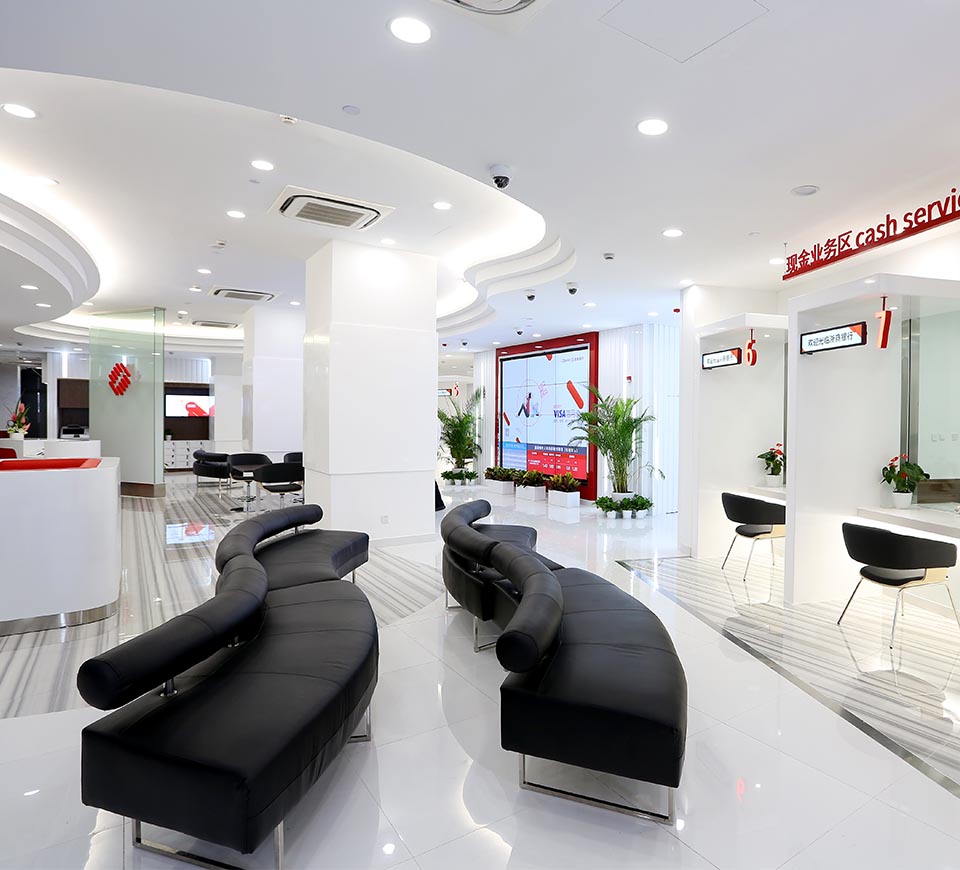 Image Source: SLD
Customers can easily open a new account, leaving the institution with a new banking account as well as a credit and debit card. Furthermore, customers can begin the onboarding process from home, reducing the amount of time spent in-branch. Moving onboarding to a digital platform allows employees to focus on higher-value transactions while providing a high level of convenience to the customer.
However, it should be noted that digital onboarding platforms are not for every customer, and FIs should target those who are comfortable using such technology. In order to gain traction, institutions must employ behavioral science strategies to aid in the implementation of new technologies and processes.
Moving Forward With A Digital Bank Transformation
Financial institutions' digital transformation budgets and implementation must evolve in order to optimize the branch network as a critical digital ecosystem customer link. Regardless of how much effort banks and credit unions put into optimizing their branch networks, the physical network remains critical in driving growth in higher-value transactions that drive customer loyalty and market share.
Our stealth attrition study increases the risk of customer defection by transitioning to a digital platform. By connecting the physical and digital worlds, customers will have a unified experience in which each platform adds exponential value to the relationship.