Mapping Out The Ideal Path-To-Purchase
Understanding the consumer path-to-purchase can significantly impact a brands performance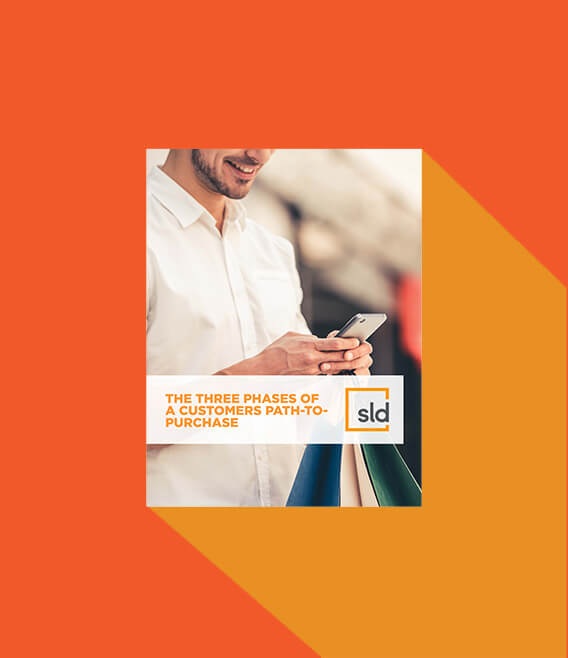 Do you want to know how to effectively understand customer journeys and create an ideal path-to-purchase? You may have a fantastic product or service, but you're unsure how to reach your customers or provide value along the way.
Our 'Mapping Out The Ideal Path-To-Purchase' worksheet is here to help you understand the customer journey and how it can have a significant impact on your brand's performance across all three stages. This worksheet will assist you in understanding the various stages of the customer path-to-purchase and their impact on customer experience, identifying critical moments in the process, and asking the right questions at each stage of the process.
Download now and get started on creating the perfect customer experience!