In 2022, in spite of inflation and the threat of a recession, consumers flocked to stores, restaurants, and other in-person experiences after several years of COVID-related barriers. Concerts were sold out, restaurants were booked weeks in advance, and wedding season was outright crazy – all while venues, stores, and kitchens were understaffed.
Although consumers may have awareness of staffing shortages, this hasn't dampened their expectations, creating tension that is likely to continue. As consumers tighten budgets, the value perception of an experience will come under even greater pressure. How can brands deliver the high-touch experience consumers want now, with staffing issues that limit both capacity and expertise?
WHAT IS A HIGH-TOUCH EXPERIENCE?
High touch refers to an experience that is delivered through exceptional, personal service. It can include education, entertainment, curation, customization, and one-on-one experiences. The goal of high-touch retail is to center the customer and serve them as an individual. In a low-touch experience, the customer is treated as a group where all will receive the same experience with little to no personal interaction, requiring the customer to self-serve.
HOW ARE BRANDS DELIVERING HIGH-TOUCH EXPERIENCES RIGHT NOW?
If you've been to a Nordstrom recently, you may have noticed a large area of the store now dedicated to services such as alterations and repairs, personalization such as embroidery, engraving and embossing, free personal styling consultations, and gift wrapping. The Service Bar is a great example of a high-touch experience that gives customers a frictionless way to ensure their Nordstrom purchases are exactly what they want. Nordstrom Local, a smaller footprint in key locations to support BOPIS and returns, also features many service bar services along with community-related offerings, such as partnering with local not-for-profit organizations to gather gently used clothing.
WHAT'S NOTABLE ABOUT THEIR APPROACH?
Nordstrom's high-touch concierge services provide a high level of personalization and give consumers options to get more value out of their purchases. Additionally, services such as free repairs on any item purchased at the store give consumers more reasons to be loyal to the retailer.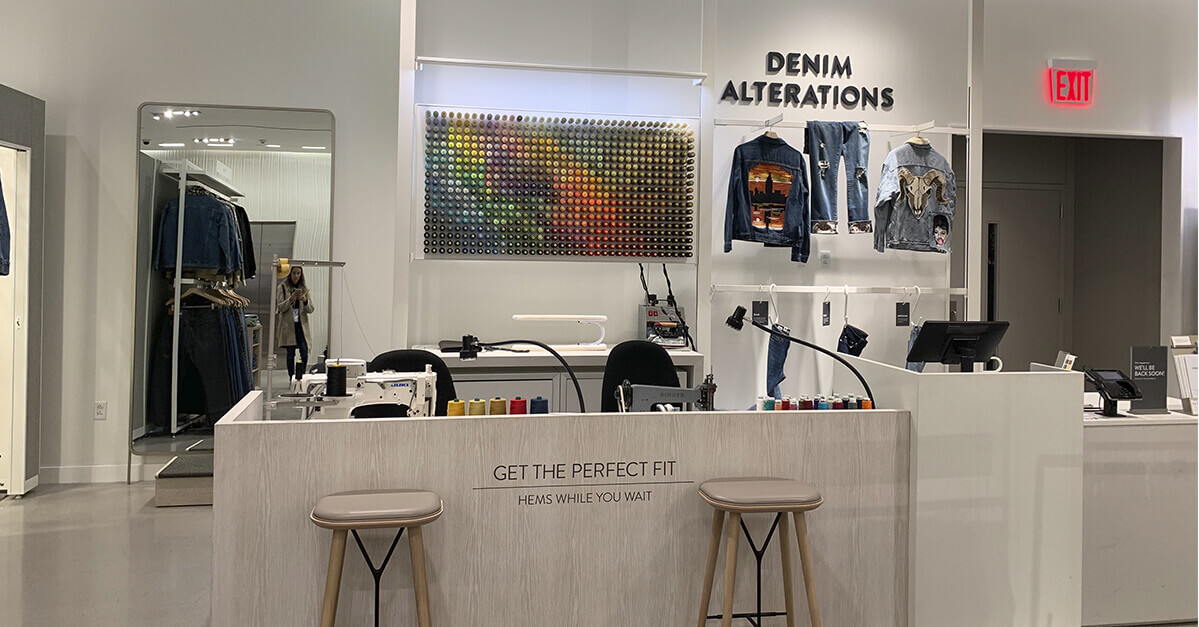 Another brand delivering a completely different kind of high-touch experience is Watches of Switzerland. Dubbed an emerging "super-retailer" by Europa Star, the brand is on fire and growing across the globe.
Like many luxury brands, Watches of Switzerland dove into live online consultations during the pandemic. Using videos to pre-qualify consumers and highly knowledgeable salespeople to consult one-on-one with interested consumers, they were able to overcome some of the challenges of COVID barriers and double online sales compared to 2020. Now in 2022, the brand is opening new stores in the North American and European markets, offering not only traditional luxury watches but resale and artisanal brands. Their multi-channel approach includes in-person clienteling and events, a luxury virtual boutique, mono-brand, and multi-brand stores, an in-showroom exclusive client experience program, and a diverse marketing program.
WHAT'S NOTABLE ABOUT THIS APPROACH?
Watches of Switzerland provides a high level of service, regardless of the channel, and more importantly, ensures the connections between those channels are seamless for the consumer.

These two examples come with big budgets. How can brands deliver high-touch experiences that deliver exceptional experience without the investment in technology?
Trader Joe's has long been known for providing exceptional service. By eschewing trends and sticking to a philosophy of empowering employees and providing a human touch, Trader Joe's gives employees the power to deliver.
In the book Build a Brand Like Trader Joe's, author Mark Gardiner takes on a job on the floor of a Trader Joe's in Kansas to get an inside view. According to his account, he was able to make proactive decisions in serving the customer without any oversight; for example, he could simply open a package of food and allow the customer to sample a product. While Trader Joe's now has competition from Texas grocer HEB on providing excellent service, Trader Joe's remains a cult favorite of consumers in part due to the positive relationships staff are empowered to create.
WHAT'S NOTABLE ABOUT THIS APPROACH?
Technology can support great service but a human touch means more, as we explored in our research study on humanizing retail. Freeing up staff to make their own on-the-spot decisions may seem like the wild west to some retailers, but there are many reasons to consider this kind of approach. First of all, it engages staff by giving them more ownership of the brand experience. This makes their job easier and more enjoyable. Secondly, it removes friction from the experience for consumers by making it possible to get instant responses or services rather than waiting for something to be escalated for approval.
WHAT'S AT STAKE?
Experiences driven by excellent service are worth more to consumers. According to a PWC study, consumers will pay more for the items featured in this image if the experience is exceptional.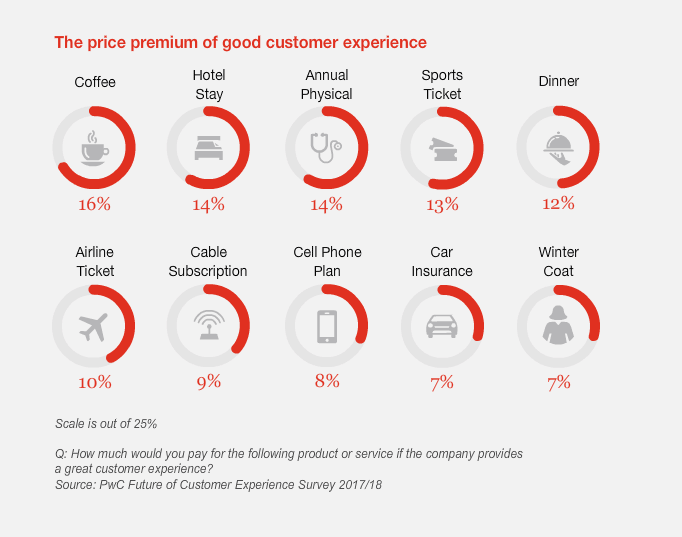 On the other hand, the cost of a bad experience is dear. 32 percent of consumers said they would walk away from a brand after just one bad experience, with close to 50 percent walking after several bad experiences. One of the key pain points consumers have is not being able to access a human. 75 percent of consumers want to engage more with humans as technology advances, and when there is a problem only a person can save the experience. The best strategy is to put experience at the top of the agenda with a proactive, human-centered backup plan for when things go sideways.
GETTING INSPIRED BY BRANDS USING HIGH-TOUCH SERVICE
Here are some great examples of how brands are using high-touch service to deliver exceptional experiences for consumers, even in the face of labor shortages:
Costco's "return anything at any time" policy is legendary and is one of the reasons the brand scores high on customer service.
At Birchbox, customers can create their own curated gift boxes.
Twining's new flagship store in London highlights tea-makers and allows customers to experience a tactile shopping journey full of aroma, texture, and flavor.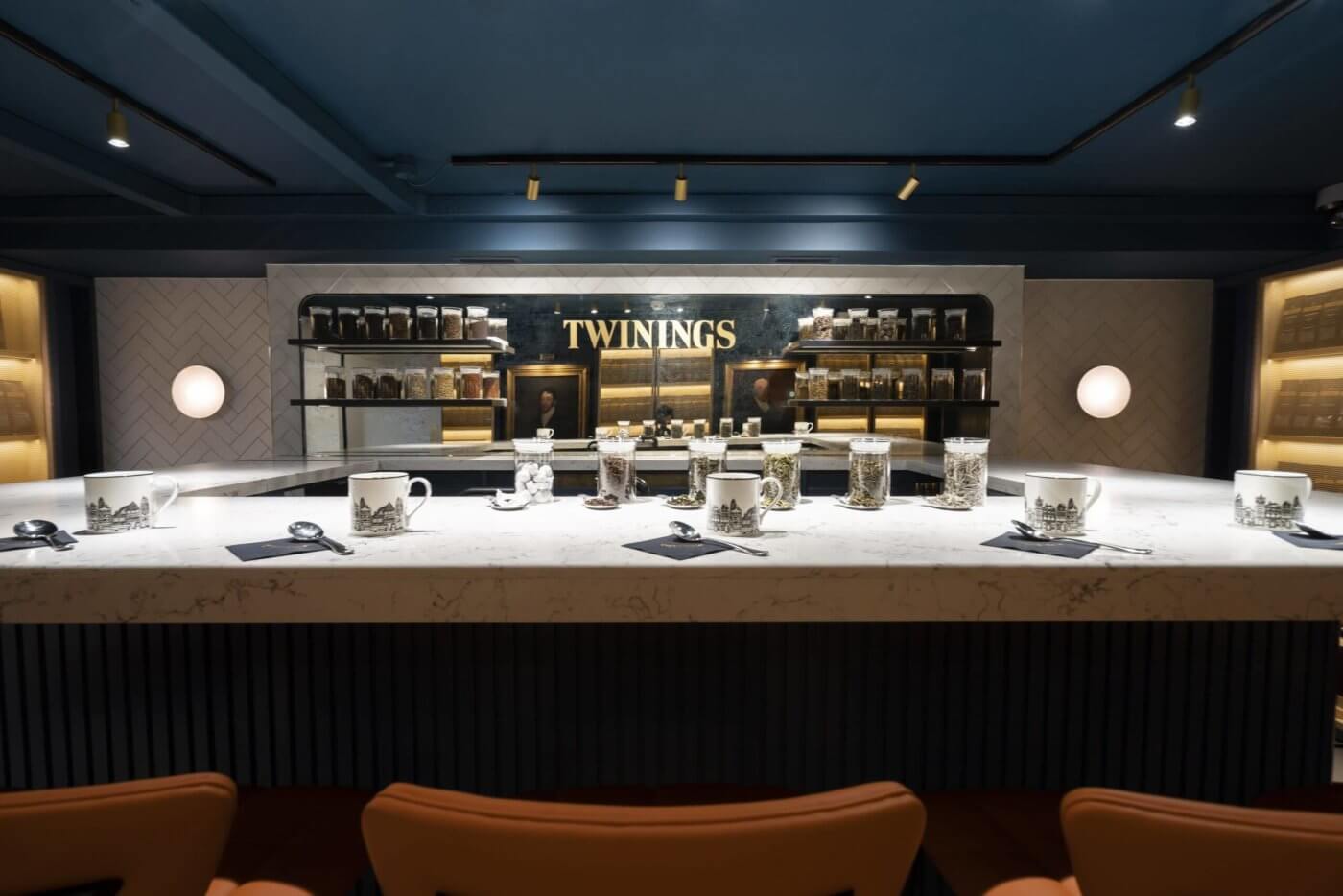 Everytable, a healthy fast food company, prices food based on the zip code's average annual income to address food inequality.
The Ritz-Carlton allows employees to use up to $2000 on the spot to try and smooth over a poor customer experience.
Tesla sends service teams to your home to fix your car which can utilize products posted here, overcoming a major time constraint for customers.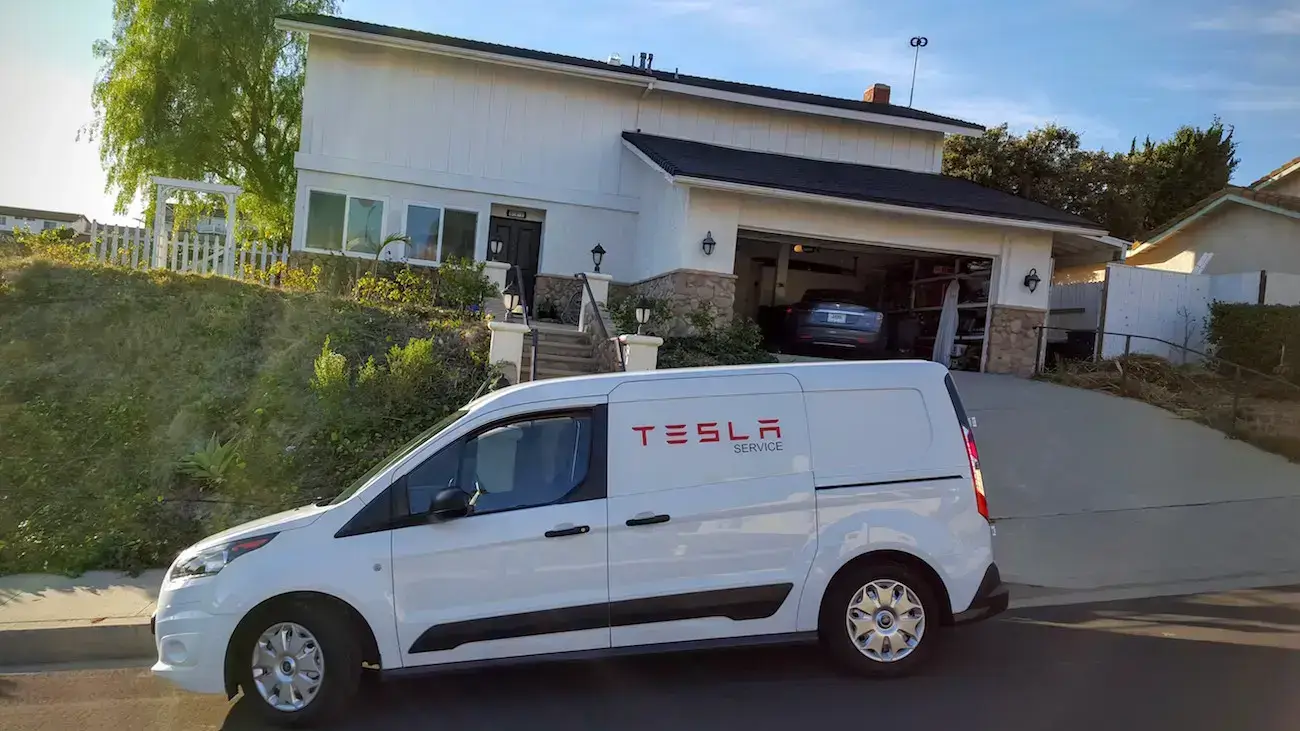 Sephora's first store in Asia features three zones, one of which is "human" and offers services such as facials, hair styling, and makeovers, as well as a beauty school.
Patagonia and Arcteryx both offer in-store repair services, providing a circular high-touch solution that speaks to their values and to their commitment to their products.
BUILDING A CUSTOMER EXPERIENCE BRAND?
Check out our customer journey mapping worksheet to see how we approach customer experience design.