We are emerging from the pandemic and should expect a period of chaos as customers establish new values, such as working from home, inflation, and the recession. At the same time, companies try to respond to remain relevant. Our predictions for 2022 were fairly accurate, citing increased automation, the need to go green, the emergence of omnichannel strategies, changing of the employer-employee power dynamic, and the ability to measure return on experience. The "Great Resignation", increased inflation, and higher costs of living have seen all these predictions become realities over the past year. We have outlined five predictions for 2023 that will help you anticipate the turbulence and plan for growth, leveraging our strategic foresight STEEP model to help guide our insights and observations.
Prediction #1 – Social: Strikes And Business Disruptions Ahead
High inflation and rising interest rates have put a significant strain on lower and middle-income households, and we expect this to continue for the next two to three years. With incomes decreasing, prepare for a rise in the number of strikes by unions seeking wage and job security concessions from companies. Companies, on the other hand, are being squeezed by higher inflation and the continued disruption of their value chain due to geopolitical issues and resource constraints. In Canada, the trends have already begun in union-centric industries such as transportation and education, putting pressure on governments. We predict that it will spread internationally, including in communist and socialist countries where the pain is often severe but unheard of. Companies are partially prepared for these disruptions because many have work-from-home policies that enable parents to respond to these disruptions as children return to remote learning. However, strikes will spread beyond government-funded institutions. It will expand to include industries in the private sector, further disrupting the value chain.
WHAT BRANDS NEED TO KNOW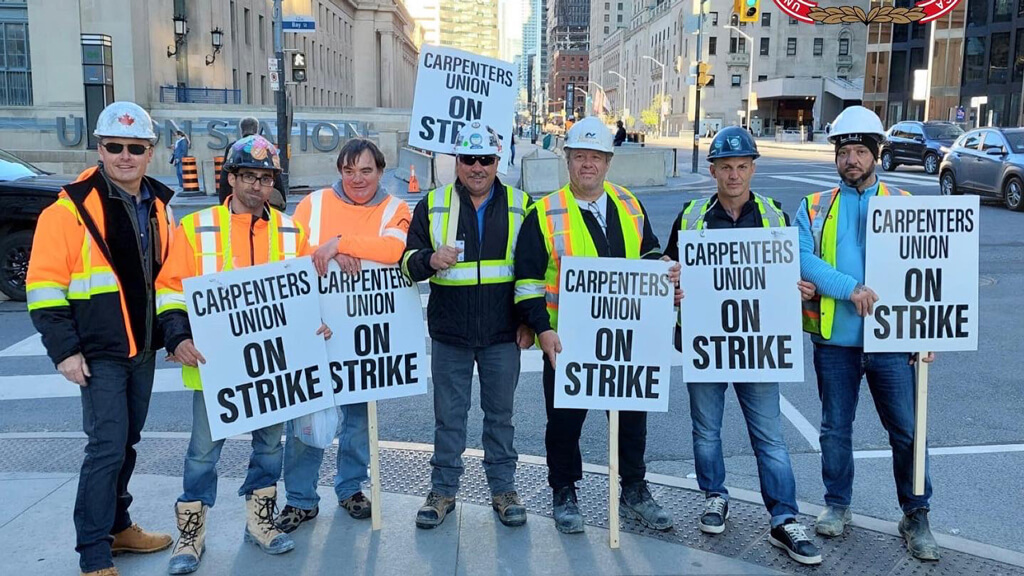 Prediction #2 – Technology: Mobile Will Overtake Online As The Preferred Channel In North America.
Our firm recently conducted a banking industry study on changing channel preferences among customers. Surprisingly, mobile had surpassed online as the preferred digital channel for banking. If you look at Europe, where mobile and online have long dominated channel preference and banking in a physical medium is now the minority (though still necessary for growth), expect the same shift to occur in North America. The transition will fuel the growth of social marketing and a shift from online to mobile purchases. Marketers who are focused on the online experience or scalable sites to meet the needs of mobile customers will shift their focus to UX/UI mobile-centric designs that can now be scaled online. Many platforms, where social media and influencer programs drive customer shopping experiences, have already made the switch. Marketers and digital transformation executives must flip the script so that development begins on mobile and scales online.
WHAT BRANDS NEED TO KNOW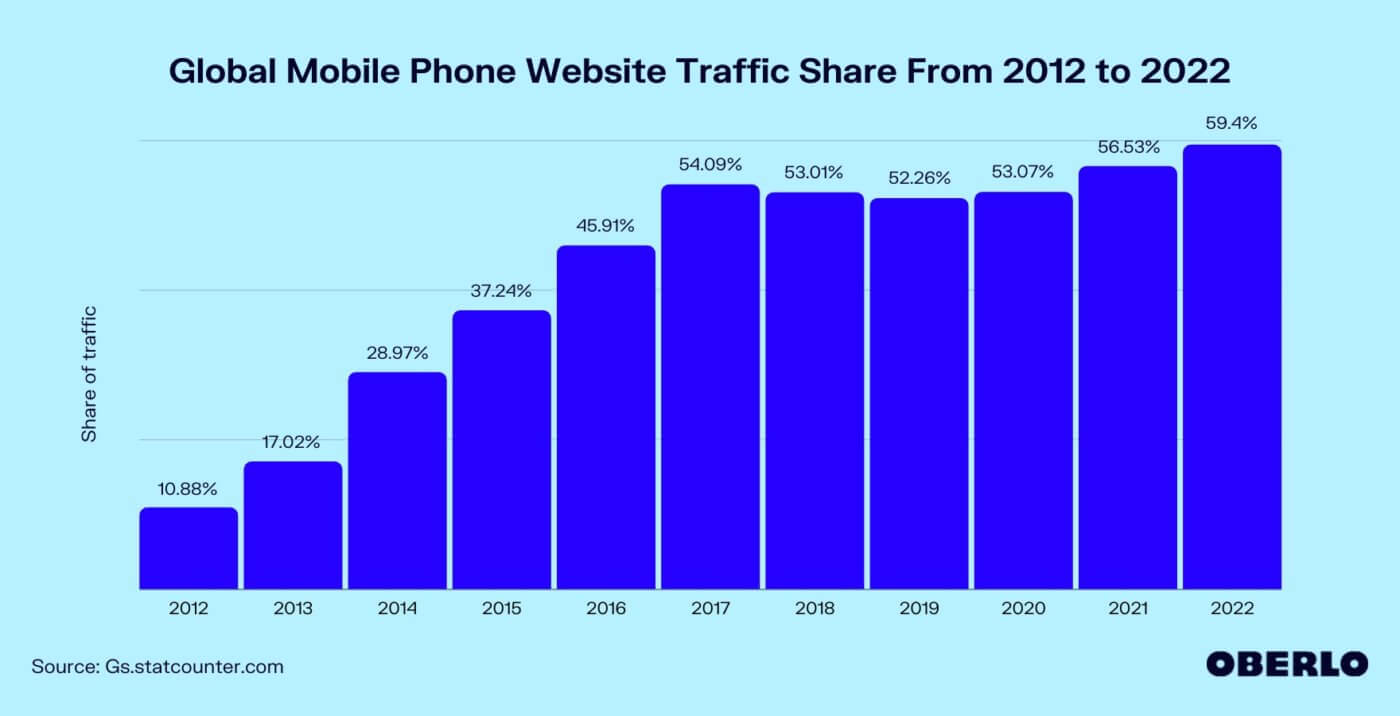 Prediction #3 – Economic: Rise Of Embedded Payments And Super Apps
The last five years have seen the most significant amount of hard currency printed, more than the previous twenty years. We predict that hard cash has peaked and that the emergence of embedded payment programs is being fueled by customers shifting to mobile technologies for payments and day-to-day tractions. With the growth of Paypal, Venmo, and Zelles, to name a few, we predict financial institutions will lose their grip on peer-to-peer payments. Unsurprisingly, consumers have more non-banking apps on their mobile devices than primary bank apps (study), resulting in new payment behaviors that are here to stay and will only grow. Apple Pay and WeChat Pay are two examples of embedded payments. Surprisingly, many of these platforms have more liquid currency available than most banks or governments. The rising need of customers for a seamless financial experience, as identified in our study, will lead to the development of super apps such as Tencent's platform, which will provide customers with a platform to conduct all of their lifestyle needs, including banking, communication, payments, travel, and business, all within a single app platform.
WHAT BRANDS NEED TO KNOW
Customers want more ways to pay, and the future involves multiple different methods of digital payments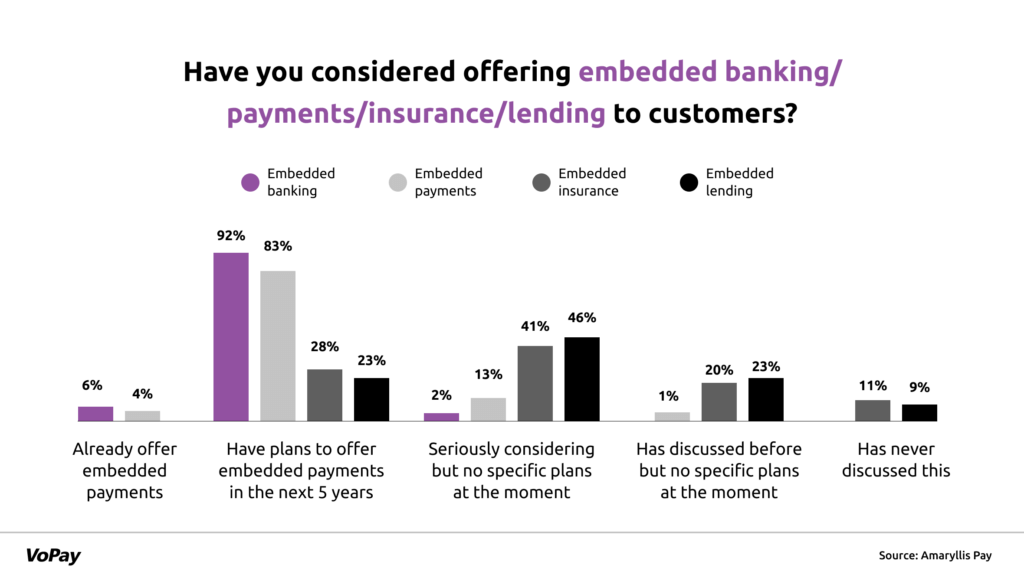 Prediction #4 – Environmental: Sustainability Is A Must
Purposewash was created in response to organizations' efforts to redefine their organizational purpose in response to customer demands for social responsibility and transparency. We're noticing an undercurrent of rage and frustration with organizations that promote sustainability while their actions are pointing in the opposite direction. We believe that as global warming affects businesses, investments, and insurance companies ability to remain healthy, the investment community and growing consumer anger will take a more significant lead. With the realization that we will not meet our 1.5-degree increase target by 2040, a growing vocal united group of citizens is emerging beyond the fringe and into the mainstream, which will severely penalize companies for greenwashing as well as a lack of commitment to sustainable practice. But it's not just greenwashing. We must pay attention as the rise of diversity and inclusiveness holds companies accountable for their hiring and retention practices. Companies must ensure that their sustainability and diversity programs are transparent and have realistic metrics. Greenwashing, as well as the importance of diversity and inclusiveness, will raise awareness of what we call social washing, which occurs when there is a lack of authenticity and transparency.
WHAT BRANDS NEED TO KNOW
As sustainability becomes increasingly important, introducing circular services as part of the retail experience can increase customer loyalty
Considering the future of sustainable products and packaging is essential in creating long-term success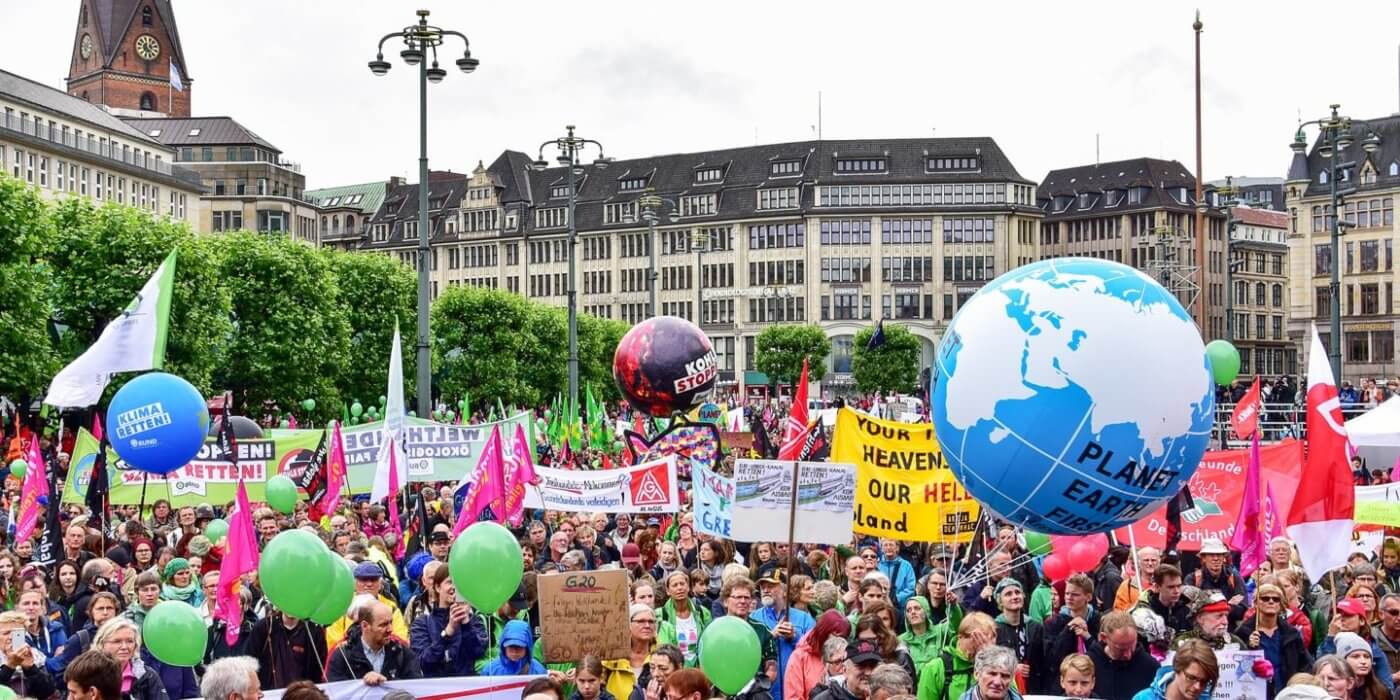 Prediction #5 – Political: The Continued Rise Of Extremism
Not only is the middle class disappearing at an alarming rate, but so are the centrist politicians who are being replaced by extremists who no longer share a common vision of the future. In the United States, ideologies are shifting away from the center and into groups that are socialist leaning or, on the other hand, an extreme conservative. These nonconformist views are not limited to the United States; Canada and other countries, most recently Italy, are experiencing a growing divide, leading to less important policies and stagnant growth. And, while we can all agree that freedom of speech and belief should be embraced when these views diverge, it only leads to more strife and conflict, as seen with the emergence of groups like the Freedom Convoy in Canada and the Oath Seekers in the United States. Businesses must be cautious because many of these viewpoints are shared by employees, potentially leading to internal conflicts. Business leaders must help bridge the divide that governments are unable to bridge by establishing acceptable norms within their organizations and developing processes and procedures that promote inclusiveness and a shared vision. There may be upheaval in society, but let's make sure it doesn't end up on a company's doorstep.
WHAT BRANDS NEED TO KNOW
Being authentic with your consumers is extremely important, as brand authenticity is valued higher than ever before
Conclusion
The largest corporations that lead global markets were all born as part of the disruptive chaos following one of the five pandemics in the last century, according to a recent TrendHunter conference we attended. This period of upheaval lays a solid foundation for businesses to grow and gain relevance by responding to the unmet needs of customers' anxieties. We must also adjust our lives and businesses to the new chaotic normal.