Circular retail services are gaining popularity among businesses looking to limit their environmental impact and remain relevant in a changing landscape. With society in the early stages of developing effective closed-loop business models, we set out to investigate best retail practices within the circular economy.
The study focuses on three key sections – refill, return, and repair. Zero-waste packaging is one of the fastest-growing retail industries, valued at US$229.46 billion in 2021. The resale market will double the size of the fast fashion industry by the end of the decade, and repair services will experience an annual growth rate of 9.9% in 2021, reaching US$1407.22 billion by the end of 2022. Together they form a network of services that seek to reduce pollution and create opportunities for brand loyalty.
SLD surveyed over 600 North American respondents, interviewed five circular business owners, and conducted over a dozen store audits. By combining insights from our research, the study identifies key areas of opportunity for brands to elevate their circular programs and enter the circular economy.
HYPOTHESIS
We wanted to prove that:
Most consumers would participate in circular services if they were more convenient for them to navigate.
Circular services with innovative store incentives tailored to consumer needs are more successful in influencing sustainable shopping habits.
Investing in circular services will result in increased brand loyalty and customer retention.
RESEARCH GOALS
The study began with the following research objectives:
To identify common challenges business face when transitioning to a closed-loop business model.
To explore barriers and motivations that influence consumer engagement with circular services.
To establish key business opportunities that will enhance the customer journey while engaging in circular services.
To create a strategic outline that will help retailers enter the refill, repair, and return market with a strong position.
RESEARCH METHODS
We surveyed 600 people in Canada and the United States to understand consumer perspectives on the circular economy and experiences interacting with circular services.
We audited 13 stores with refill, return, and repair initiatives, testing their services to identify common friction points in the customer journey.
We interviewed five stores with circular business models to understand organizational challenges in the circular economy and best practices for mitigating consumer barriers.
Roughly 90% of respondents who have not used the three circular models communicated a willingness to participate, and convenience was consistently ranked as the top barrier.
Most consumers are willing to participate in the circular economy, but brands must strategically reduce barriers to maximize convenience. Over 50% of consumers said that the main reason they have not used these services was because there weren't any located near them, and that a convenient location nearby would motivate them to participate.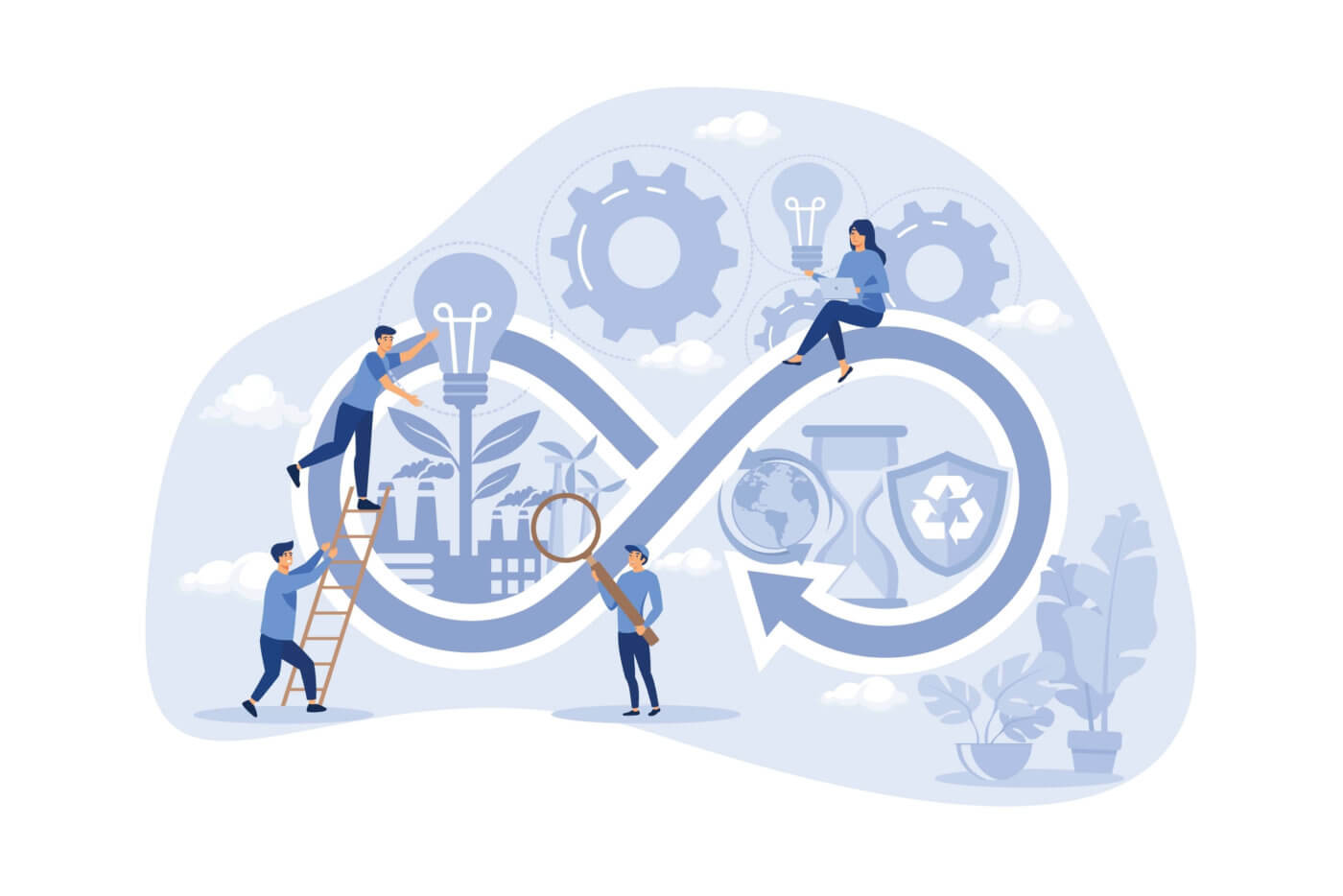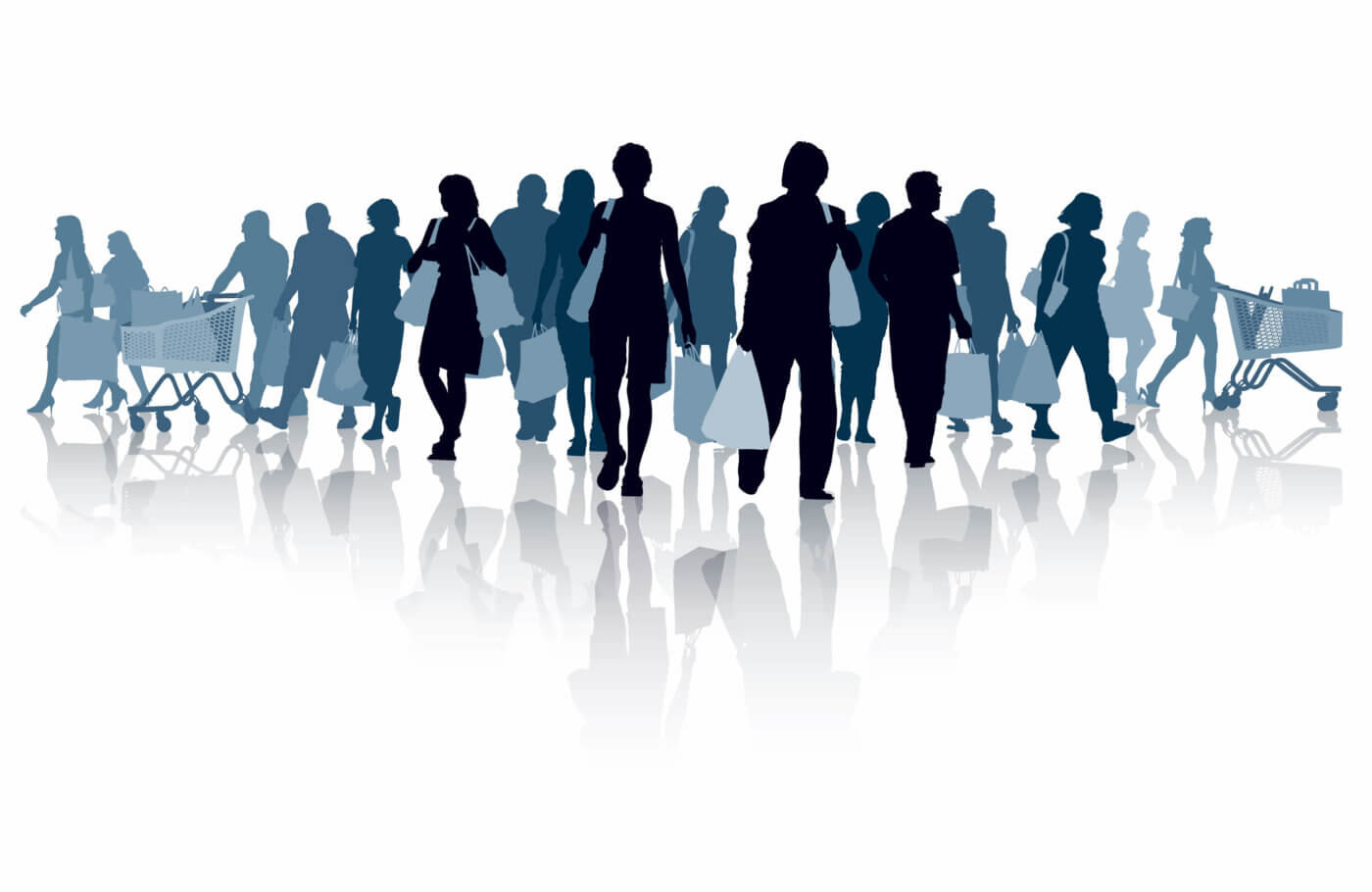 Effective loyalty programs that provide store incentives are in demand and may be one of the most successful ways to influence sustainable shopping habits and participation. 50% of respondents said that a rewards program would improve their experience.
Simply offering circular services is not enough, and brands must leverage dynamic models of visual communication to inform their customers and prospects.
Investing in circular services will result in positive ROI by enhancing customer retention, loyalty, and sentiment. Over 39% of respondents said that stores containing one or more of the circular services would improve their perception of the store and brand.
As consumers become more environmentally conscious, brands that adhere to the circular economy will succeed.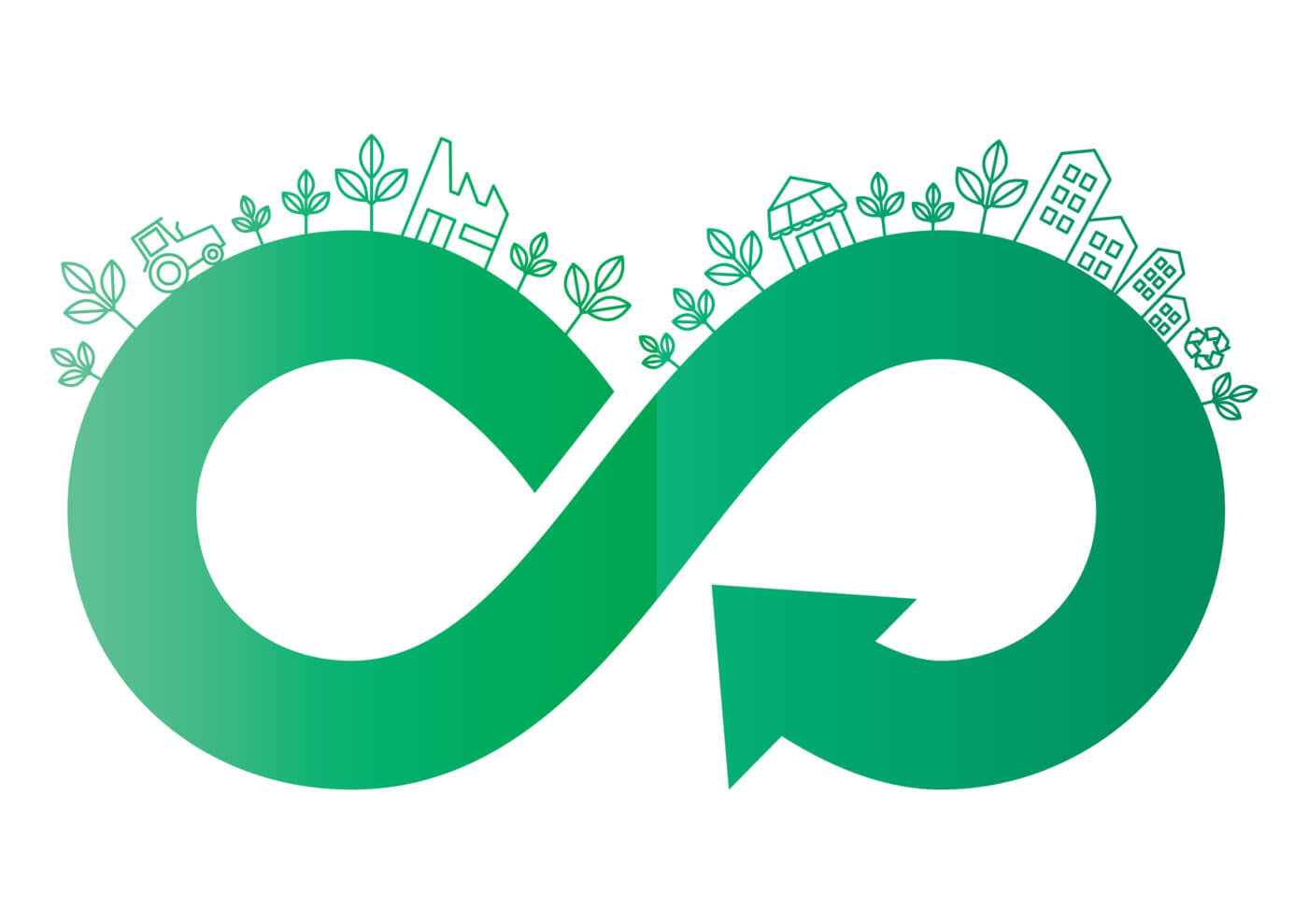 Download our full report below for a comprehensive review of our study results.
ABOUT THE AUTHORS
Scott Do, Strategy Intern
Scott is a strategist at heart that specializes in facilitating brainstorming sessions, customer journey mapping, and identifying trends. With a background in Service Design, Scott's passion for service-related projects recently won him first place in a global service design competition. As a Strategist Intern, Scott uses his knowledge to perform audits and benchmarks, competitive analysis, and define customer journeys to help form plans backed by strategy.
Sydney Garden, Marketing and Communications Intern
Sydney is a Communications and Marketing Intern that specializes in media relations and is a driving force in growing SLD's media presence. Sydney communicates with efficiency and clarity, using her past experience to ensure communications content is engaging and targeted. As a Communications and Marketing Intern, Sydney handles various communications and marketing-related initiatives like content curation, media outreach, brainstorming sessions, and research studies.