Quaker's in the mix for a new line of oat flour and reimagined baking mixes.
Quaker Baking Products
Package Design
Quaker Oats have been a staple in the breakfast aisle of supermarkets since their inception, bringing quality ingredients to customers around the world. Quaker wanted to extend the goodness of oats beyond just their regular products and revitalize their line of baking products, as well as launch a brand-new oat flour product.

After conducting market research, SLD determined that for Quaker to stand out to customers, they had to mix indulgent imagery with a strong brand presence.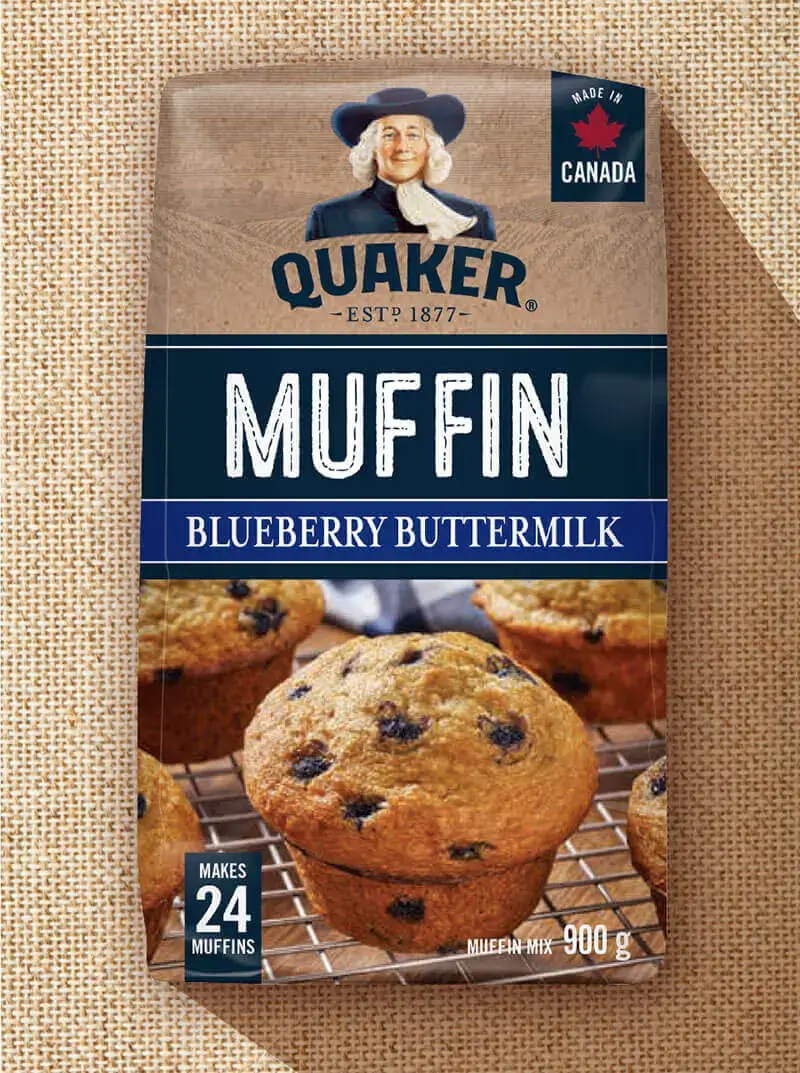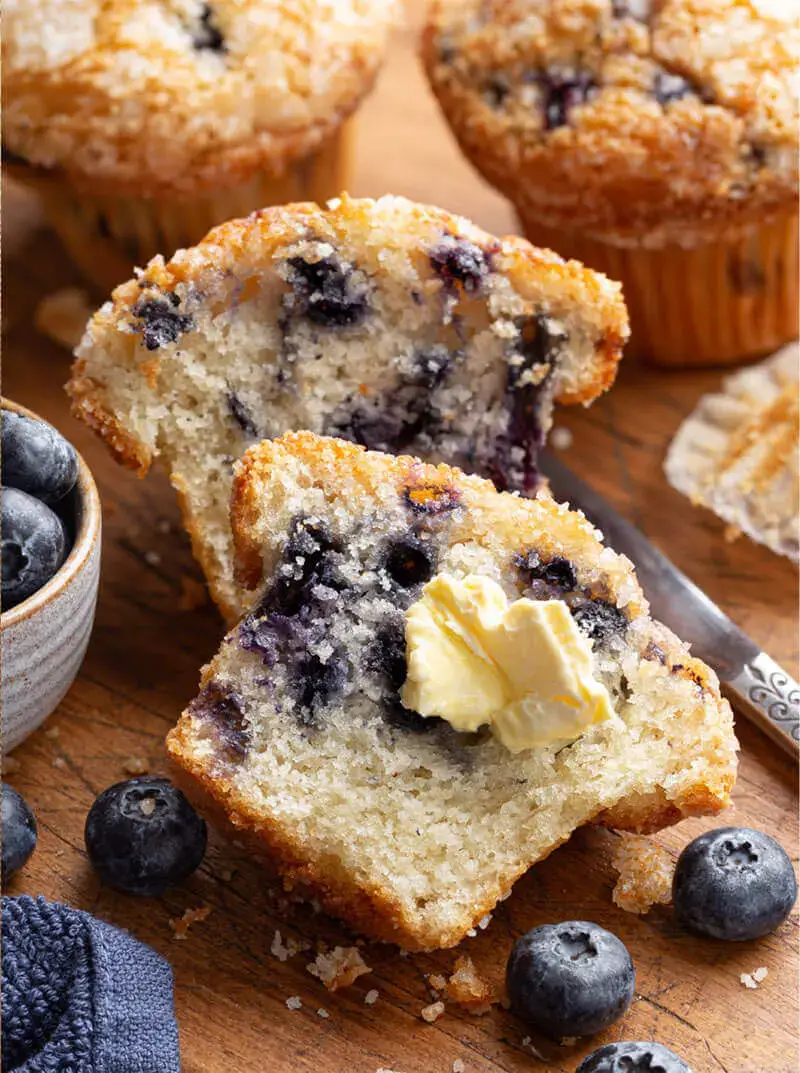 With a shelf full of competition, Quaker needed to differentiate themselves. Their products now feature large, engaging photos – including rolled oats with flour or finished products with dollops of glistening, warm butter to captivate the customer.

Leveraging Quaker's existing brand notability and colour scheme, we created the packaging around what Quaker was – simple, premium, and focused on the product. Large colour blocks bring attention to the product centered around imagery that remains consistent across all packaging. The modernized product now captures the imagination of hungry customers across Canadian grocery stores.