Building on our 2017 North American Retail Banking Stealth Attrition study and the follow-up, Measuring what Matters, in this paper we explore the state of the banking industry across the globe, leveraging insights from hundreds of thousands of respondents across three continents through Statista's global quarterly surveys. 
Through enormous data, we explore the current state of customer satisfaction, which financial institutions are vulnerable to, and the key drivers. The insights reinforce that technology alone will not drive loyalty, as it only serves the transactional needs of banking customers.
SLD conducted a review of Statista's global quarterly surveys to understand the banking industry's state, focusing on customer satisfaction with their primary financial institution. The review explores the drivers of customer loyalty and satisfaction with their primary bank.
The data was pulled between January 2022 to December 2022 from over 100,000 respondents across the United States, Canada, China, United Kingdom, France, Germany, Spain, and Switzerland. Metrics such as customer satisfaction, banking behaviors, and the likelihood of defection were reviewed to identify potential patterns and areas of vulnerability for financial institutions.
SECURITY REMAINS A KEY DEFECTION FACTOR
Customers expect their financial institutions to maintain a high level of security, so security remains a key defection factor. Most institutions opt working with an executive protection agency to achieve the highest level of security. It is critical for institutions to reinforce cybersecurity while also communicating clearly with customers about how to keep their accounts secure.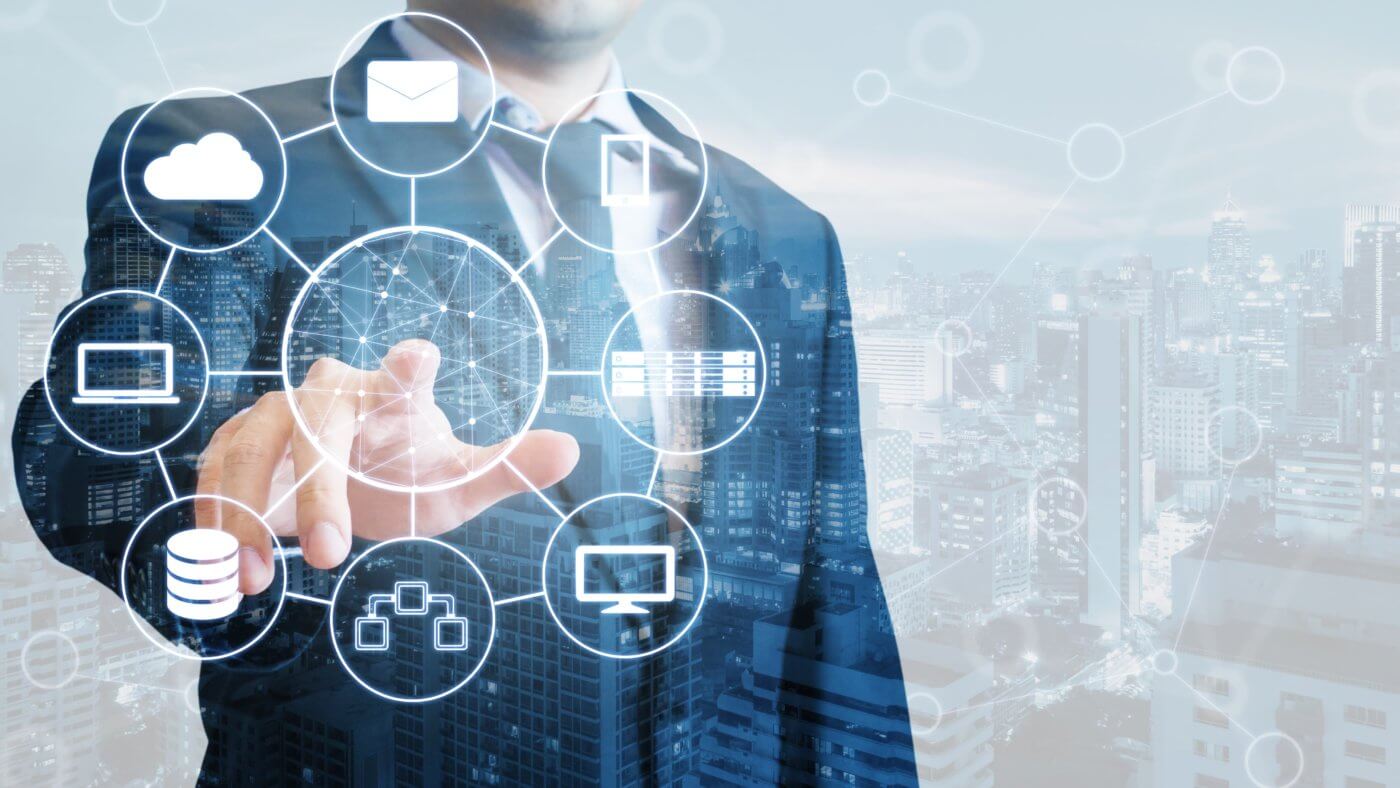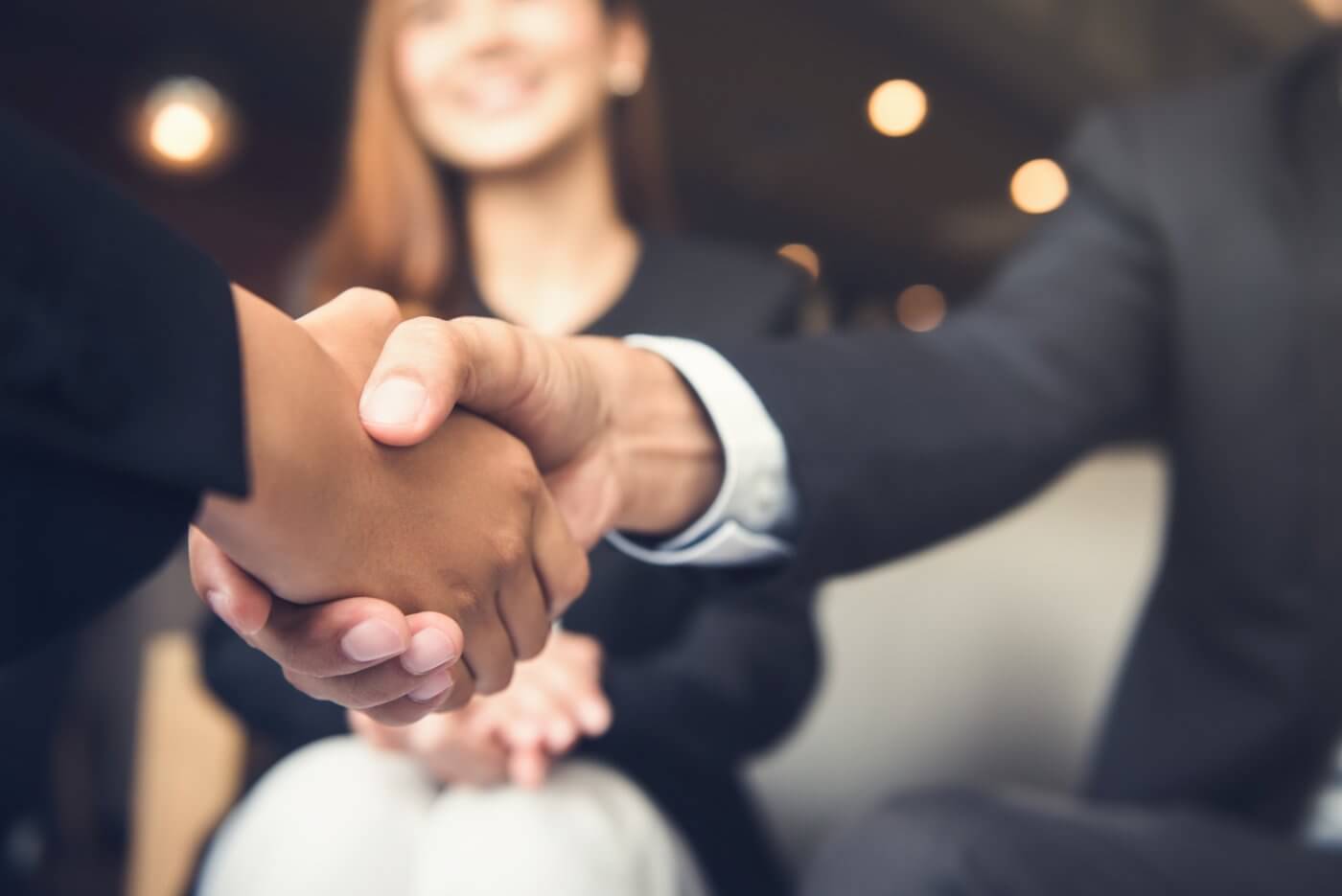 LENDING, TERMS,CONDITIONS, AND QUALITY OF SERVICE FLASHPOINTS
The majority of markets concluded that lending conditions and terms are trigger points for defection. Customers place a high value on service experiences and face high levels of financial anxiety, so institutions must ensure that staff training is constantly evolving to avoid defection.
BANKS NEED TO AMPLIFY ADVICE
Banks must increase advice in their institutions as data supports that customers heavily desire this. Customers rely on family and friends for financial advice rather than bank advisors, and many have passed up this opportunity. This is a once-in-a-lifetime opportunity with the potential for a powerful differentiator if done correctly.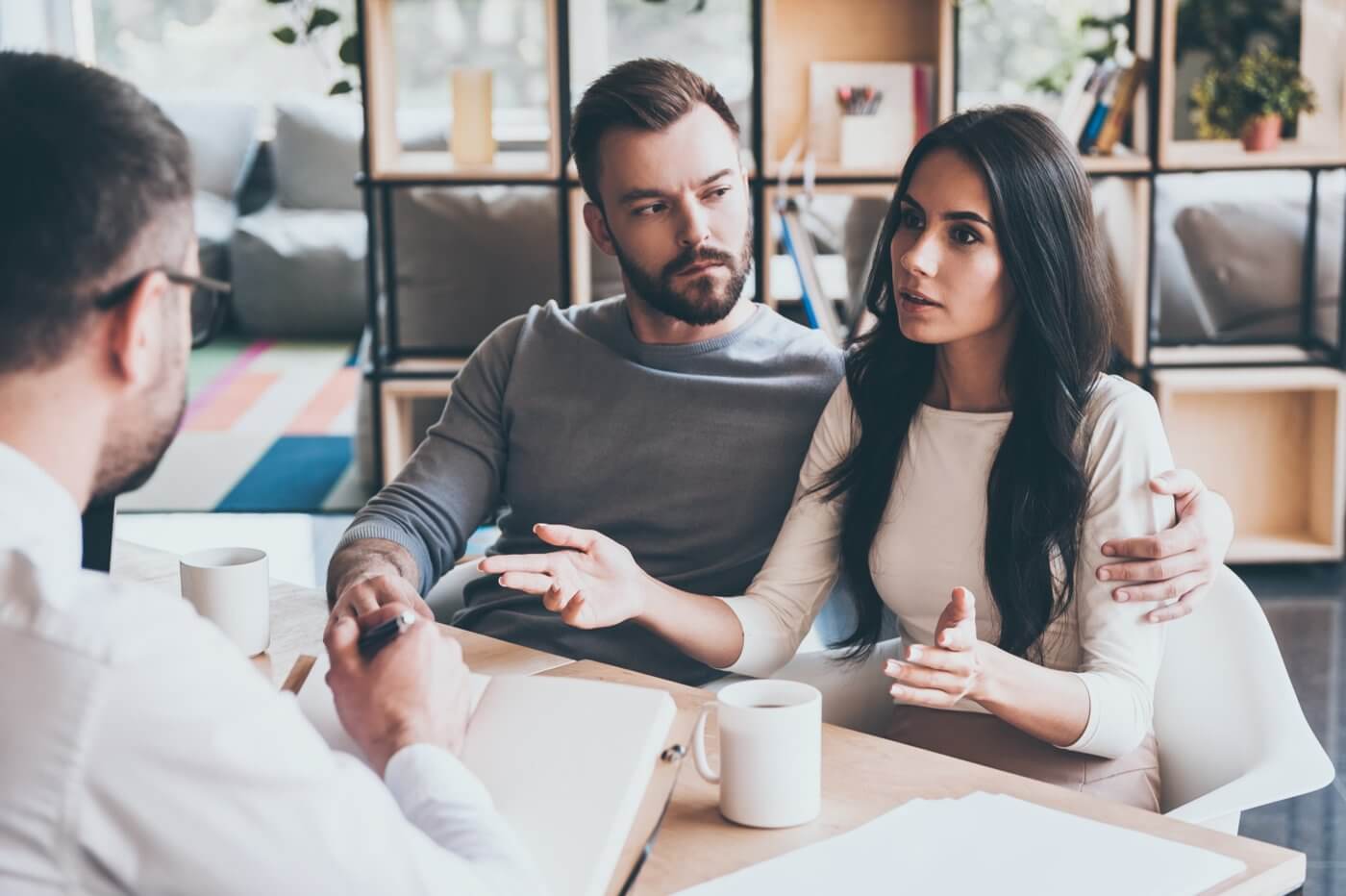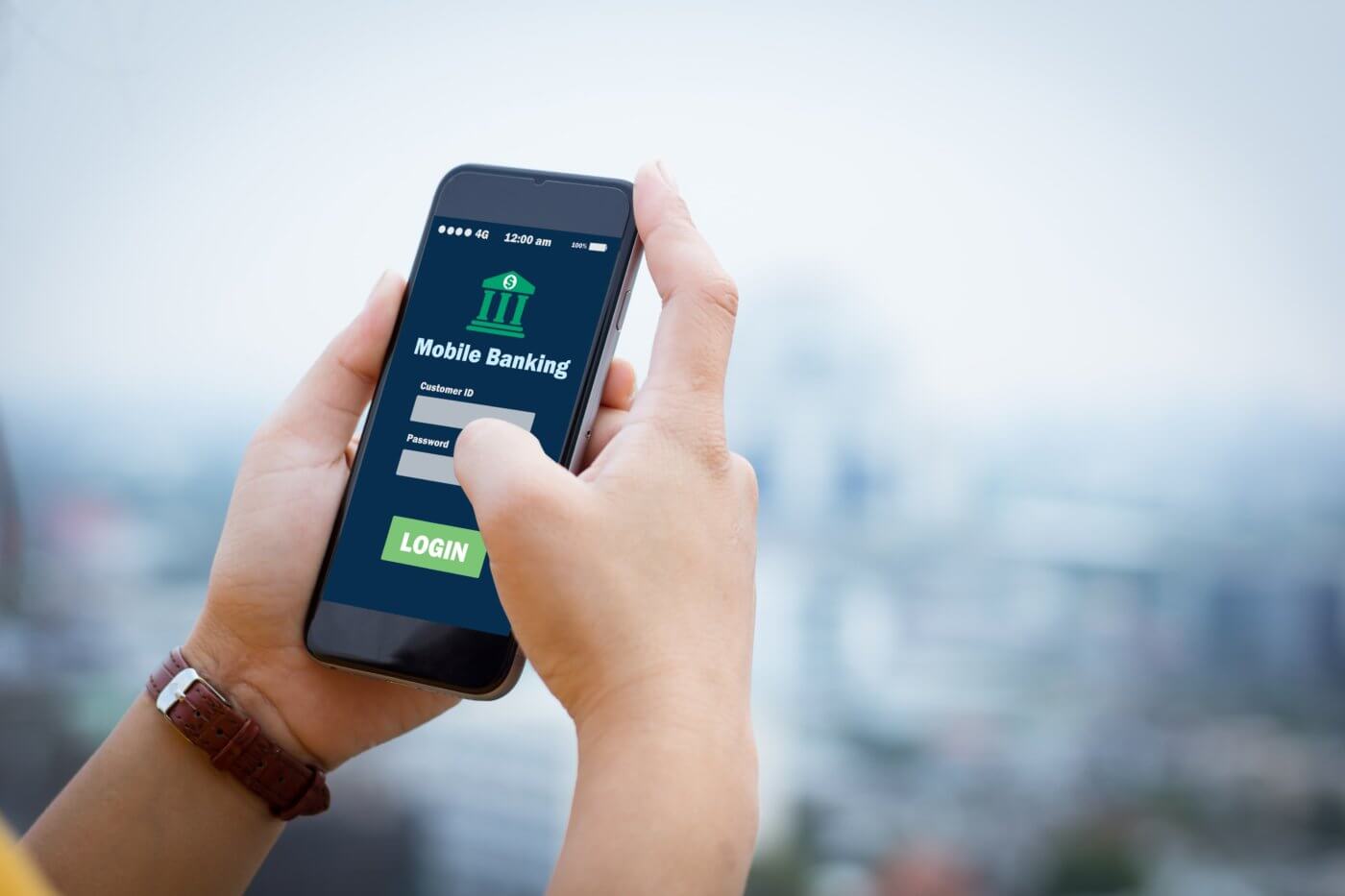 DIGITAL DOMINATES HOW CONSUMERS FIND INFORMATION AND BANK
Consumers' access to information and banking is dominated by digital devices. The shift to mobile as the primary banking channel necessitates that institutions evolve their platforms towards a more seamless experience, incorporating lifestyle apps to provide a unified view of their lives.
Even though our study revealed that customer satisfaction is high with the majority of banks, the intent of defection also ranked highly. The root cause of this defection intent is the lack of quality advice that banks provide. Building banks around quality financial advice can be the foundation for successful improvement.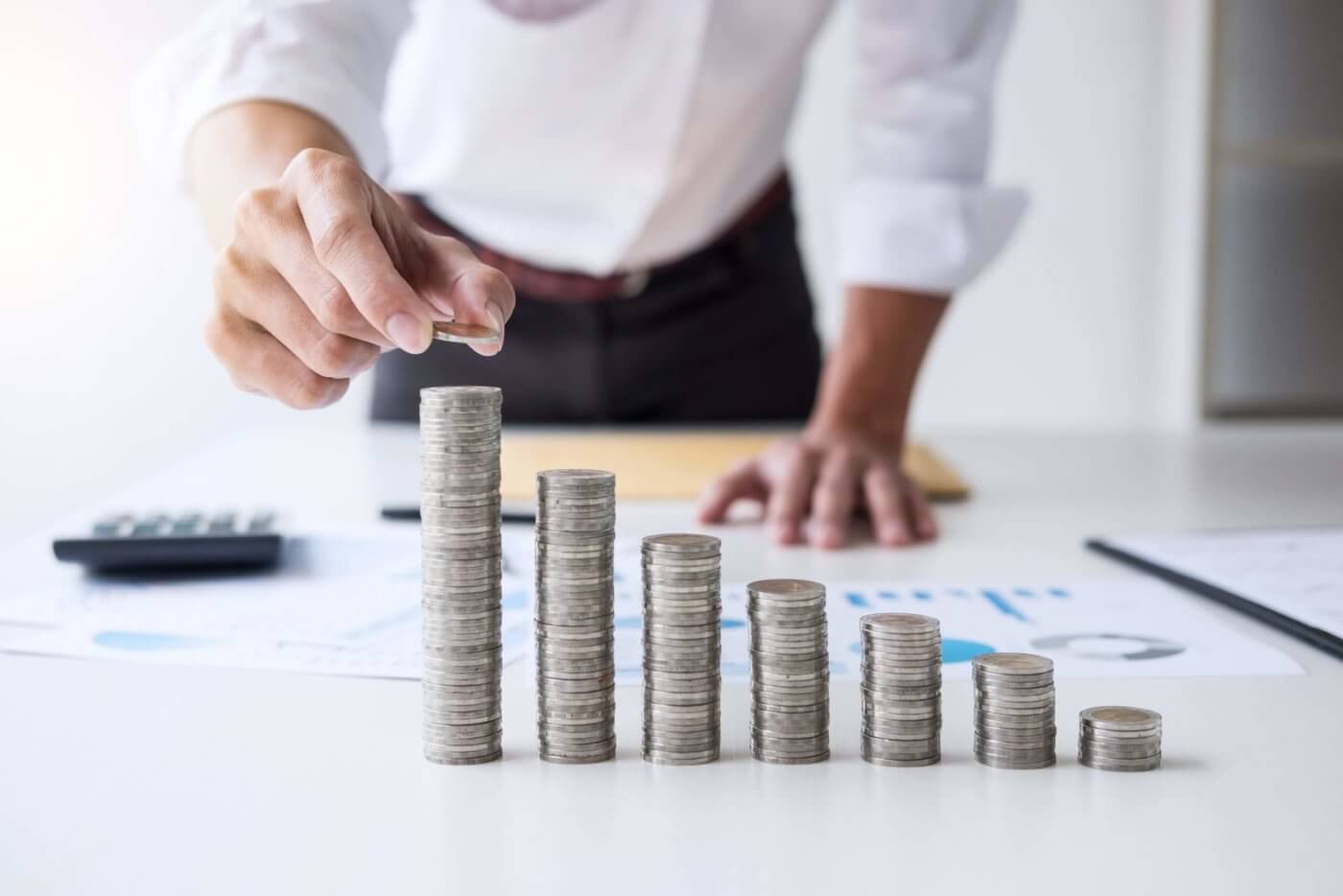 Download our full report below for a comprehensive review of our study results.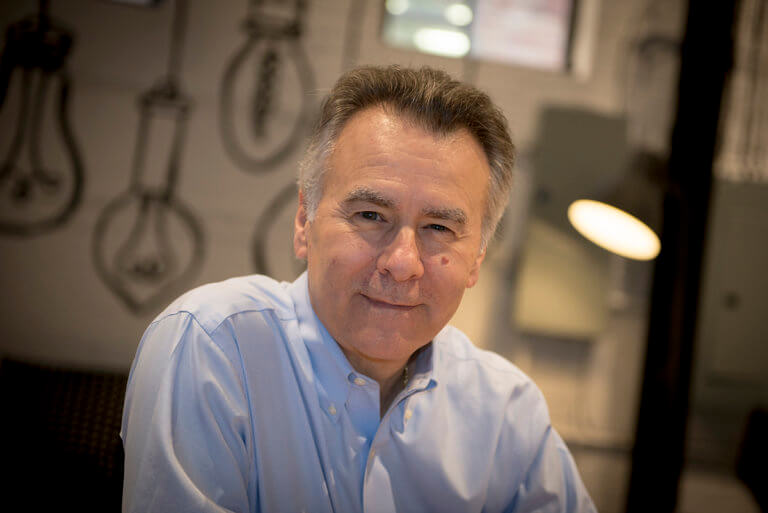 Innovator, designer, strategist, futurist, transformer of brands for growth, Jean-Pierre Lacroix is President of Shikatani Lacroix Design (SLD). Jean-Pierre Lacroix is strongly committed to design innovation. In addition to pioneering the successful firm, Jean-Pierre is also Past President of The Association of Registered Graphic Designers of Ontario, Past President of DIAC (Design Industry Advisory Committee), board member of SEGD (Society of Environmental Graphic Designers), as well as former Director of the Packaging Association of Canada.