Maplewave, formerly MMS (Master Merchant Systems), needed to update their brand experience with the goal of expanding their organic growth. This B2B brand needed a cohesive image and online presence to match their unparalleled offering of software and retail optimization tools.
Corporate Identity
Digital Experiences
Founded in 1988, Maplewave built their success supporting telecommunications brands with software and retail optimization systems through word-of-mouth and relationship building. Wanting to extend their reach, they recognized it was time to refresh their brand presence.

SLD knew Maplewave's excellent reputation meant the brand was ready to move into a new space within their category. Their credibility made it possible to move away from a "safe" B2B brand design towards a progressive and impactful look and feel. A modern, innovative direction would help Maplewave stay ahead of the competition and define their brand as an indisputable industry leader.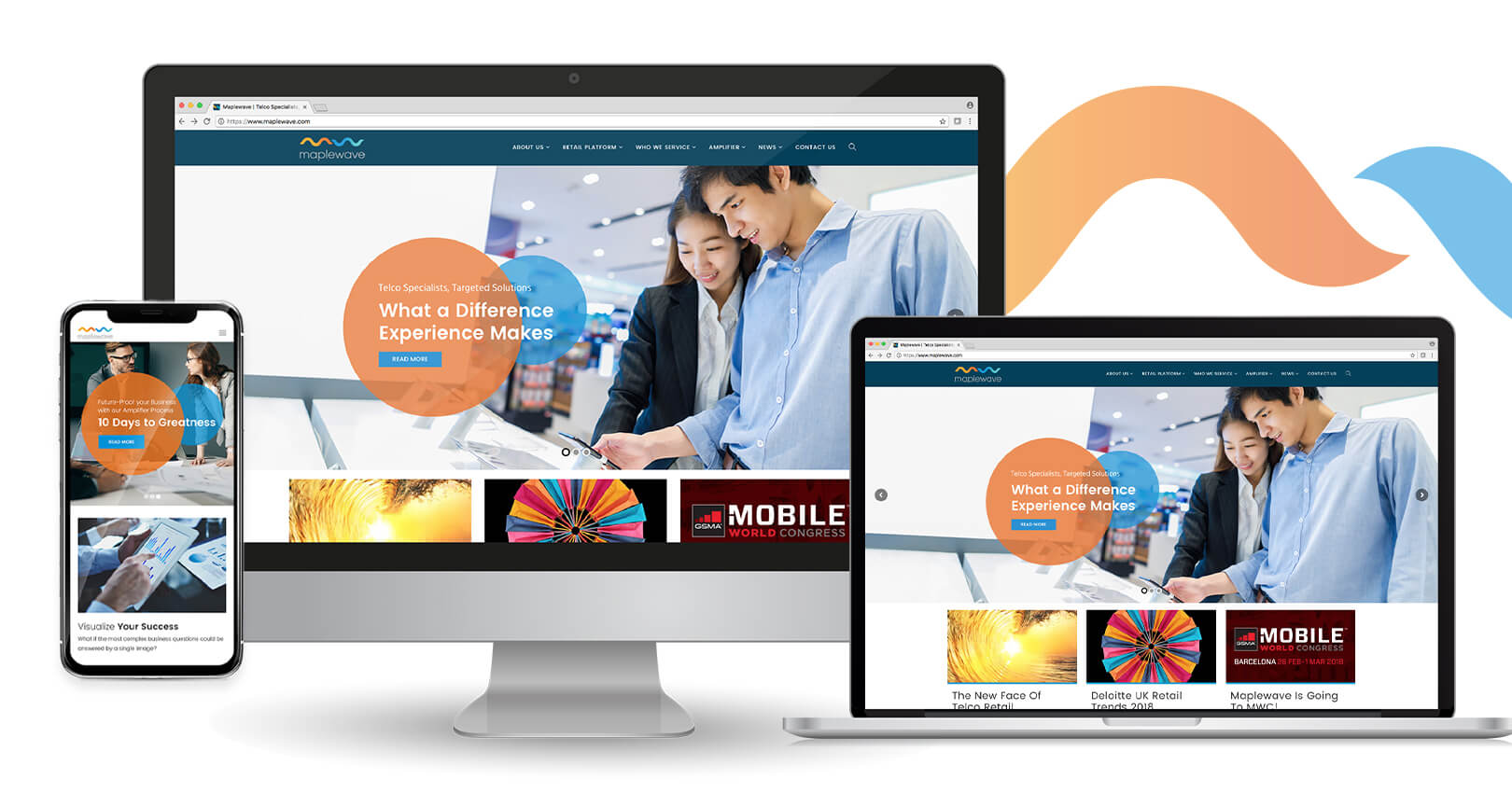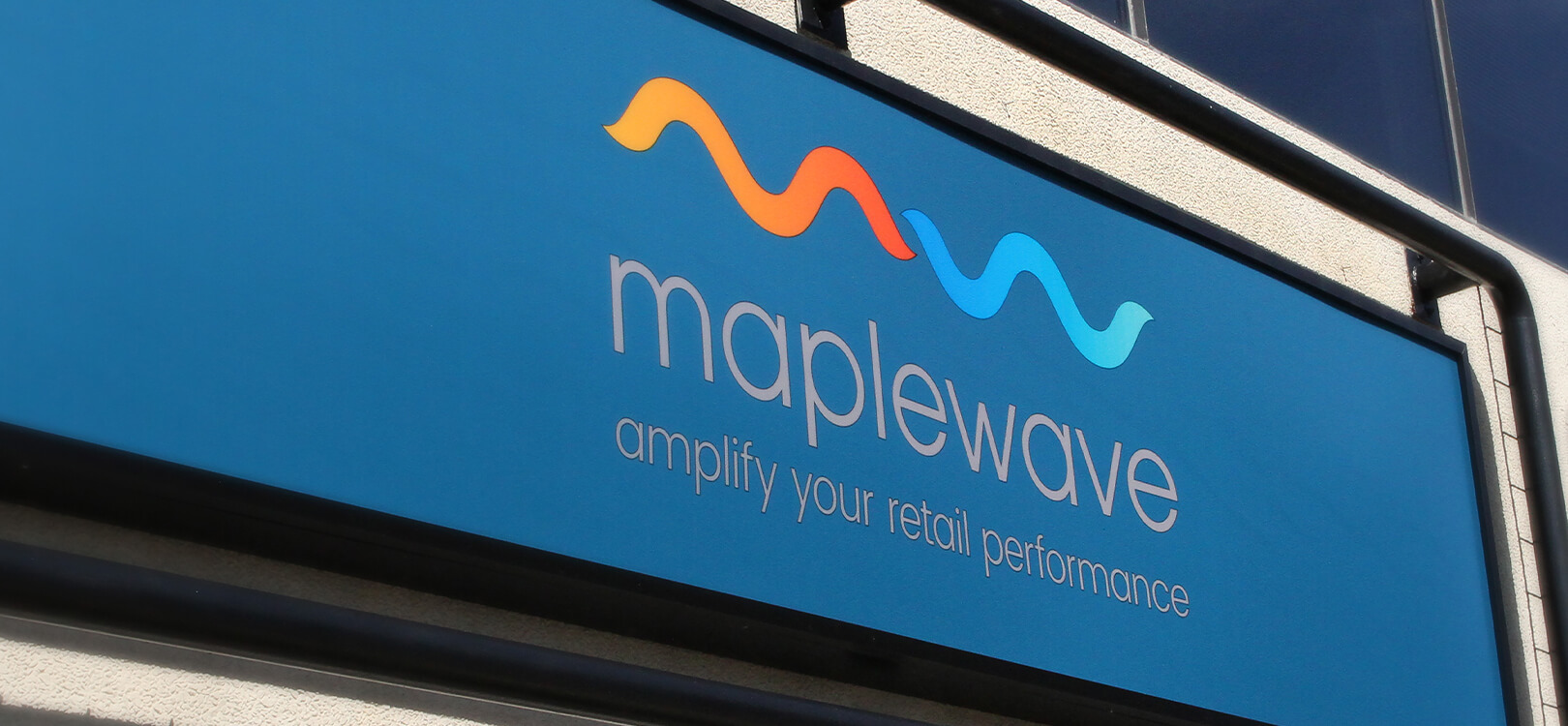 Within the overarching Infinitus brand exists seven sub-brands, ranging from high-end beauty to household cleaning products, the common thread being the desire to embody natural wellness in all aspects of life. By employing the Infinitus philosophy across the space, guests experience an unparalleled retail journey. Each department has distinctly unique characteristics such as occasional punches of color that help to develop the brand story of empowerment and self-discovery in the consumer's mind. The themes of wellness and health are highlighted through frequent immersive experiences, such as the natural ingredients zone, which features a scent experience game, or the beauty zone, which is accented with an interactive rain shower chandelier. Overall, there are 12 experience zones that integrate modern technology such as immersive digital screens, AR and VR interactions, scenario-based displays, and interactive digital experiences, with the traditional Five Elements of Chinese philosophy – wood, fire, earth, metal, water.

The space is dotted with visual metaphors which further express the Infinitus identity. The customer journey encourages personal exploration and self-discovery through the weaving nature of the layout. The illuminated ceiling cove gives the illusion of water flowing. Like a running river, Infinitus nourishes and delivers growth for its guests.