Maplewave needed an unparraelled image and online presence to drive organic growth.
Visual Identity Design
Corporate Communication
Web Design
Founded in 1988, Maplewave built their success supporting telecommunications brands with software and retail optimization systems through word-of-mouth and relationship building. Wanting to extend their reach, they recognized it was time to refresh their brand presence.
SLD knew Maplewave's excellent reputation meant the brand was ready to move into a new space within their category. Their credibility made it possible to move away from a "safe" B2B brand design towards a progressive and impactful look and feel. A modern, innovative direction would help Maplewave stay ahead of the competition and define their brand as an indisputable industry leader.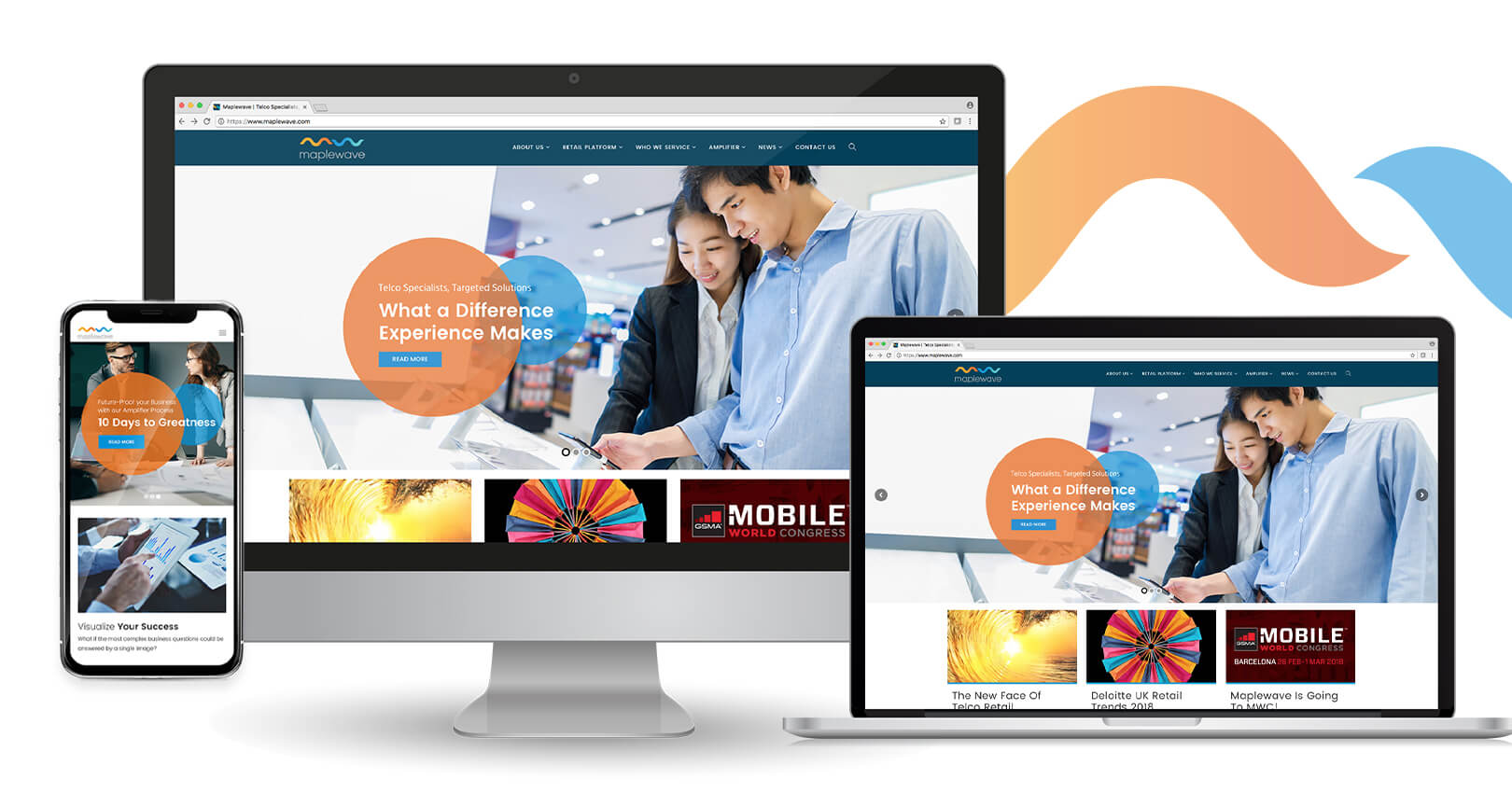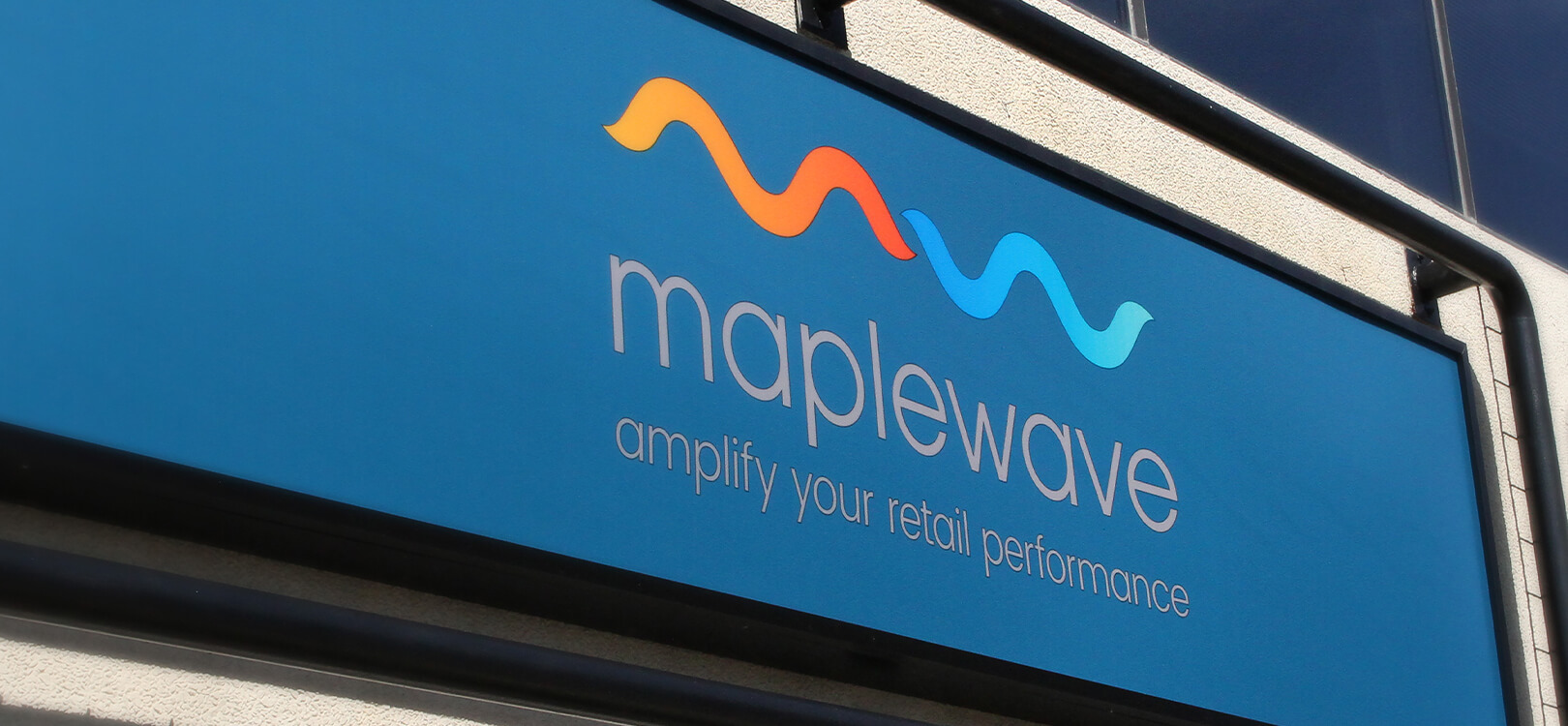 Through the branding process, a new name, position and visual identity were developed that reflected the company's roots, values and mission. The lowercase sans serif wordmark included in the logo is modern and progressive and the stylized "M" and "W" waves provide a recognizable symbol for the company.
A color palette was chosen to define Maplewave's two key offerings: a yellow and orange gradient represents a collaborative, approachable team, while the blue to teal gradient represents Maplewave's superior products and the technology behind them. Their new tagline "Amplify your retail performance," speaks to the energized, powerful solution that customers can expect from the company's suite of services.
The new, mobile-friendly, website has a clean and modern design that showcases Maplewave's story, products and services in an engaging manner. Designed to be intuitive and professional, the website is built on a flexible CMS (content management system) with a marketing platform that allows the Maplewave team to easily make content changes and updates. A complete social media strategy and template was also created to help connect Maplewave with existing and prospective customers along their entire digital customer journey.