According to our recent research on the circular economy, one of the biggest barriers to adopting more sustainable products and services is inconvenience. This shouldn't come as a shock: making things easy for consumers is one of the pillars of good service.
In a world where we can have almost anything delivered to our doorstep within 48 hours, consumers simply expect brands to make things easy. Sustainable choices are no different. In fact, our study demonstrated that not having access to a convenient location in their area was the biggest barrier to adopting circular product and service offerings like refills for dry goods and other household products and return services. In this blog, we will explore how retailers can make it more convenient for consumers to participate in circular retail offerings.
BARRIER #1 – RETAIL LOCATION IS CRUCIAL
When asked about what would help consumers make better use of services such as refilling their own containers or returning an item, having a store located near them was a top concern. Given the current sparse offering of such services, this is a big barrier to overcome. How far will consumers go out of their way to make a sustainable choice? Probably only a very short distance.
For brands that have a large physical footprint, addressing this through more access to these services in-store may be feasible. For those without an expansive retail presence, partnerships with grocery stores, gas, and convenience stores, or even banks may make sense, depending on the offering. Kiosks and vending machines can also be used to offer consumers a touchpoint closer to home. Delivery is also an option, and services such as Olive are appearing to help make delivery more sustainable as well.

BARRIER #2 – LONG REPAIR TIMES
For items that can be repaired to extend the product life, the biggest barrier consumers reported was wait times. Not only does it take a long time for the repair itself, since companies are typically outsourcing to either a third party or shipping to a centralized location, but the pick-up process requires consumers to go into a physical location.
Depending on the type of product, it may be difficult for the consumer to manage without it for a long period of time, making a long wait unattractive. In our research, we found the average wait time is two to ten weeks. Consumers may feel that this is simply too long and will opt instead to purchase a new item. If brands are to commit to making product longevity a part of their sustainability plan, reducing wait times for repair is key.
Some potential ways to tighten up repair time
In-store facilities where items can be repaired in-house help brands like Patagonia and Arcteryx fulfill the promise of their product quality guarantee. These stations also add an interesting element to the store that reinforces this message.
Delivering the repaired item to the consumer's home will reduce the friction of requiring them to return to a physical store, as well as reduce the total time the item spends out of the consumer's hands by eliminating that step.
Offering a substitute item during the waiting period may help reduce the anxiety of waiting for the customer's product to be repaired.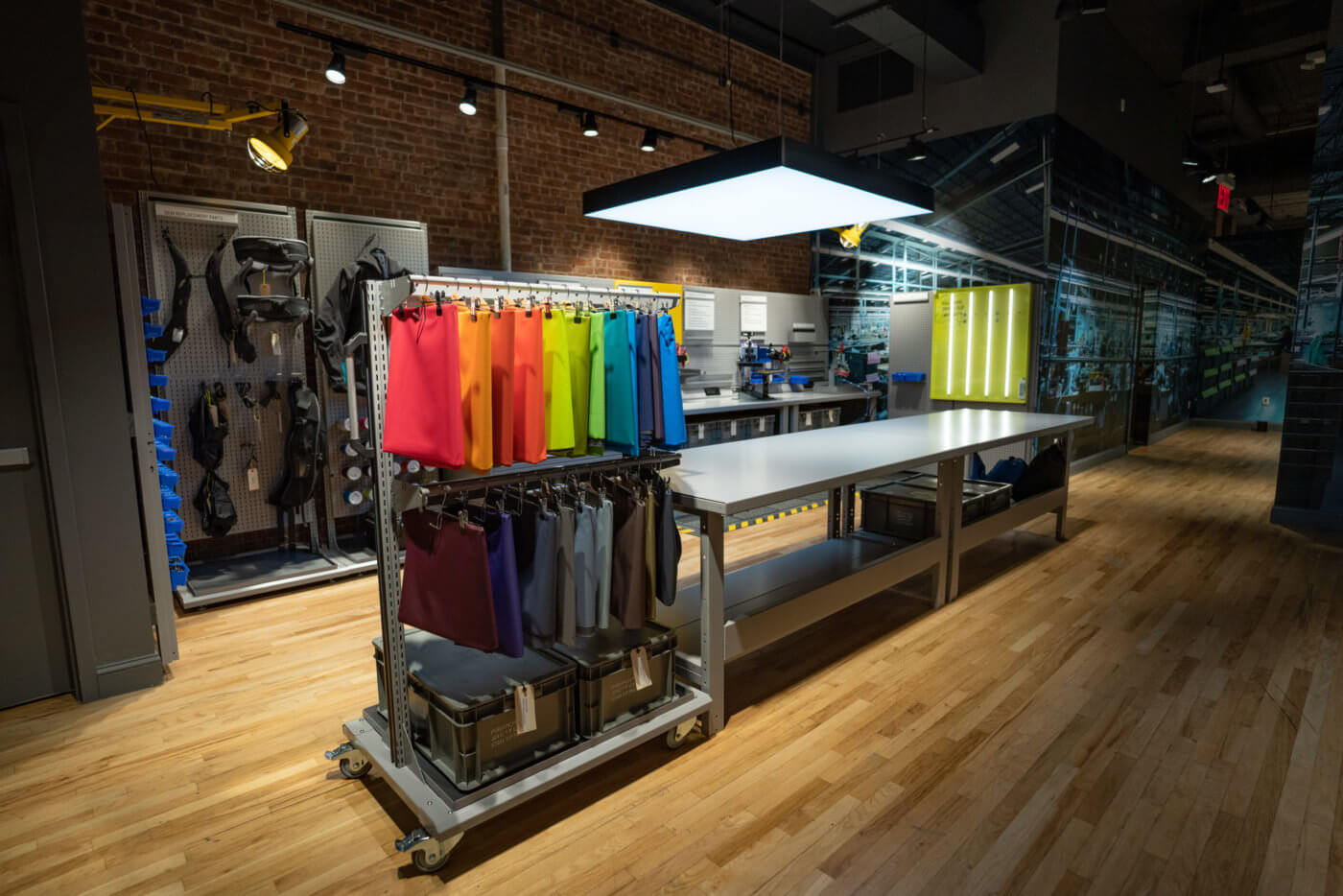 BARRIER #3 – UNPLANNED PURCHASES
With package-free refilling programs, where consumers bring their own containers to buy dry food goods, health and beauty products like shampoo, or cleaning supplies, a key inconvenience is the planning required. Impulse shoppers are essentially left out of this experience.
A consumer might not want to purchase another container on the spot. Or they may be unfamiliar with the refilling offering and how the up-front cost of the container still results in cost savings over time. These factors reduce the likelihood of impulse purchases for refill programs.
How to support impulse refill shopping:
A loyalty program could allow for container rental like a library system, giving them more options when they may happen to be in the neighborhood.
Ensure you communicate the cost value in clear and bold terms so consumers understand how they will ultimately save money over time.
Have some containers available for sale at a range of costs.
BARRIER #4 – UPFRONT COSTS
Although most circular products eventually end up saving consumers money, the up-front costs are often higher. This poses a challenge as consumers are very focused on the here and now. It is well known that our brains are wired to focus more on the present than the future (this is known as present bias).
The further away those long-term costs are, and the greater the difference in up-front costs, the harder it is for consumers to make the mental leap and select a counterintuitive option to pay more now.
A great example of how brands have adapted to this cognitive bias is with the purchase of cell phones. You can certainly opt to pay the $1000+ price tag and own your device outright from the start… but most consumers will prefer the $0 payment up front with small monthly payments, even if it costs more in the long run. Most telcos now offer these types of programs to help consumers overcome this mental hurdle, such as the example from Canadian telco Rogers in the image below.
Reducing loss aversion and present bias when offering circular products with a higher up-front cost:
For brands that are offering circular programs, memberships or subscription-type services can help reduce the up-front cost where relevant. For example, a refill membership could allow you to use a certain number of containers every month for a low fee, reducing the perception of a cost difference for the actual product.
Framing the cost through the lens of sustainability can work if done in simple, clear, transparent terms. For example, how much less carbon does this circular offering create compared to a typical product? It can be challenging to calculate these kinds of measurements, but it is not impossible.
Consider a similar model to telcos for higher ticket items, where the consumer can "buy now, pay later" to ease the pain of a high up-front cost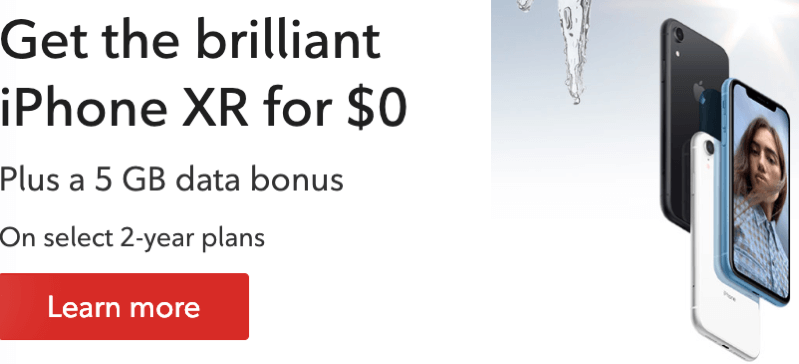 The Takeaway
Brands are quick to assume consumers don't care as much about sustainability as they say when they fail to adopt a new sustainable product or service. This is a false conclusion. Repeatedly, in study after study, consumers report wanting sustainable options. They are willing to change certain behaviors, such as recycling items or using reusable shopping bags.
Over time these behaviors become new habits, especially when reinforced in the built environment and infrastructure. However, asking them to do something that is very inconvenient, such as driving to another town to access refillable dry goods, is unreasonable.
It is up to brands to ensure that convenience is not gravely sacrificed when offering circular retail programs. If asking consumers to do something different, it must be easy to understand and easy to adopt. The benefits must be clear, the customer journey must be considered, and friction must be mitigated. If brands can offer more convenient circular programs, everyone will win.