Packaging Design Brief Template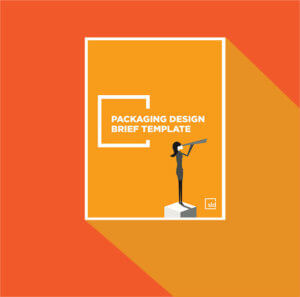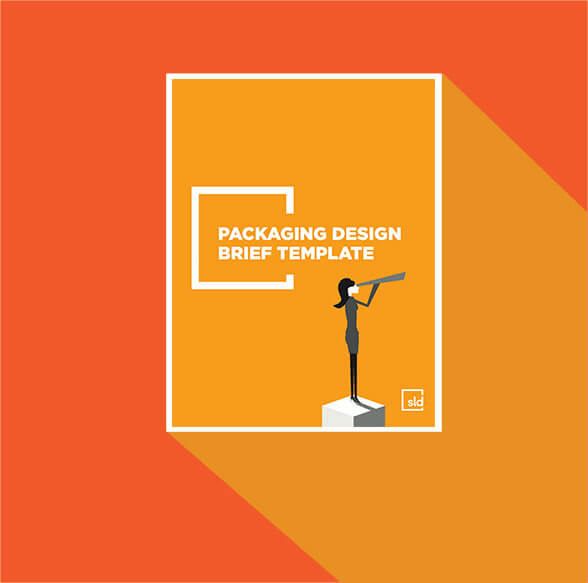 We help brands navigate change through emotional connections—today and into the future. Shikatani Lacroix Design works across all industry sectors in virtually every communicationdiscipline to deliver resilient, agile and emotionally engaging customer experiences.
Investing today in profitable brand futures for financial institutions.
Financial institutions face branding and design challenges just like any other brand. In fact, because their business is their customers' money, they are retailers who must work even harder at earning consumer trust and maintaining long-lasting loyalty.