At Shikatani Lacroix Design, we design immersive experiences that compel consumers to buy at the moment of purchase. We are designers of immersive experiences.

Over the past 27 years, we have built a design agency passionately dedicated to creating compelling at-purchase moments that connect with consumers in the blink of an eye. We enthusiastically unite market opportunities with flawless design execution. We define opportunities and align consumer needs with the priorities of the organization. Whether it's package design, a retail environment, a digital experience or a corporate brand, the one constant that drives us is connecting consumers with compelling and immersive brand experiences.

Dedicated to the tools of research and insight, it is our real-world experience that sets us apart; it is the years of doing and learning that provide the foundation of our ThinkBlink approach and execution. This knowledge base, codified in three books defining our Define, Design and Deliver approach, allows us to provide our clients with business-building, consumer-centric, and business-oriented design rationales that create desire and build greater brand affinity. Contact us to receive the first book in our ThinkBlink series.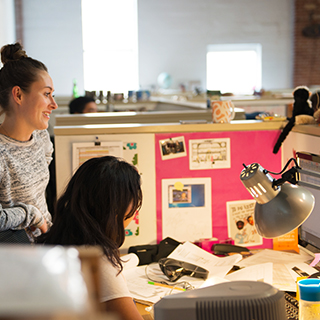 Great design that drives immersive experiences thrives in dynamic, challenging and supportive environments.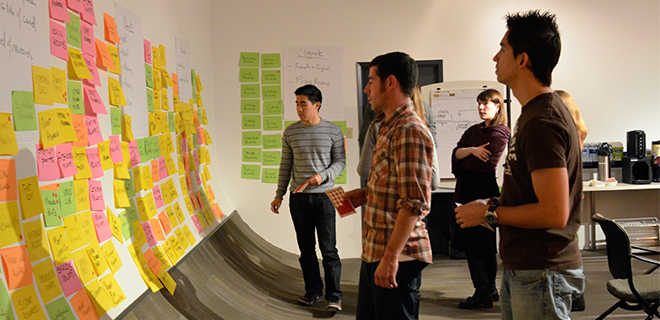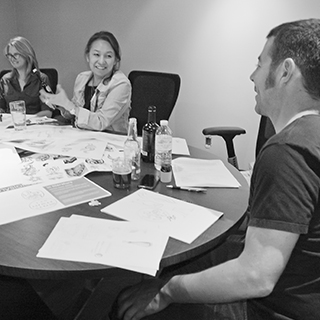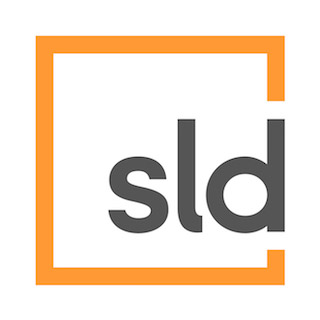 We design immersive experiences that connect brands with consumers to drive measurable results for clients.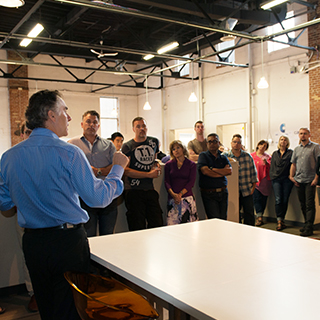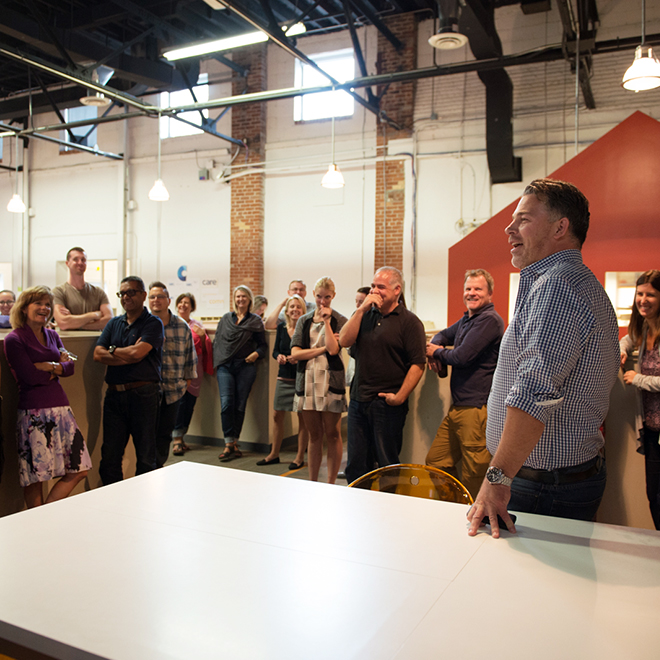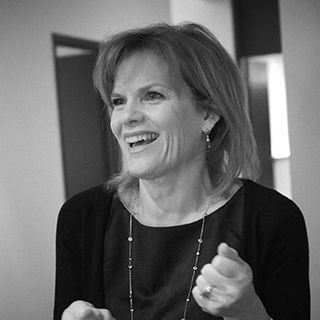 Check out the latest news about our company and the exciting projects we love to share with you.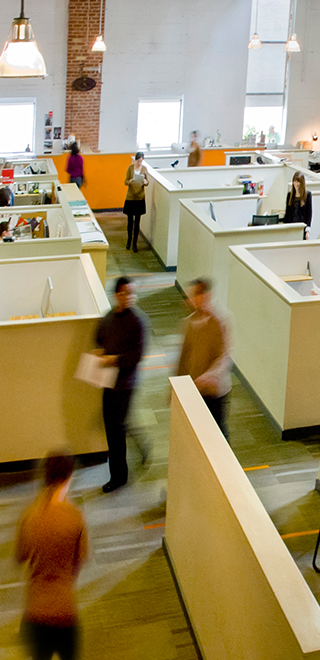 Our open concept office encourages exchange and promotes a spirit of collaboration and partnership. This forms the basis of both our client relationships and how we work internally, enabling us to attract and keep top talent.