Virgin Money got some well-deserved attention this week for its new UK retail space, which features bowling, air hockey, pool, and other lounge elements to redefine the banking experience. In an industry often seen as stodgy and old-fashioned, Virgin Money did the unthinkable – it made banking fun.
So, whether you're planning your own exciting new branch concept or considering a novelty retail pop-up, here are seven engaging experiences that clients and non-clients alike will rave about.
1. Get comfortable in a full-service spa
Banking can be stressful, so why not reduce anxiety by pampering your customers? They can consolidate errands by setting up a new account while having their nails touched up, followed by a relaxing steam and massage. It's a nice way to guarantee that clients leave your branch with a smile.
2. Pig out on food hall fun
It's official – food courts are out and food halls are in. Embrace trendiness by inviting your restaurant-owning clients to join a pop-up food hall and draw in customers with the delicious smells of wafting barbecue.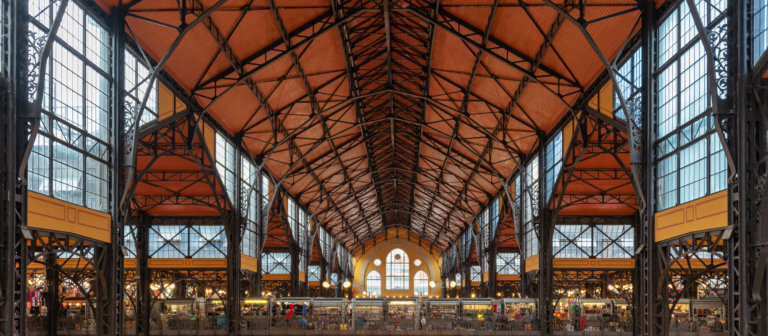 Image Source: Shutterstock
3. Play around with a board game café
Fun for families, couples, and groups of friends, board game cafés have been growing in popularity. They're the perfect opportunity to create a fun, competitive atmosphere. Bonus points if you have a unique, punny name – Snakes & Lattes, anyone?
4. Get cozy on movie night
Bring on the bean bag chairs and invite customers for a Friday night double feature. This is also a great way to transform existing legacy branches into community hubs that consumers actually want to visit.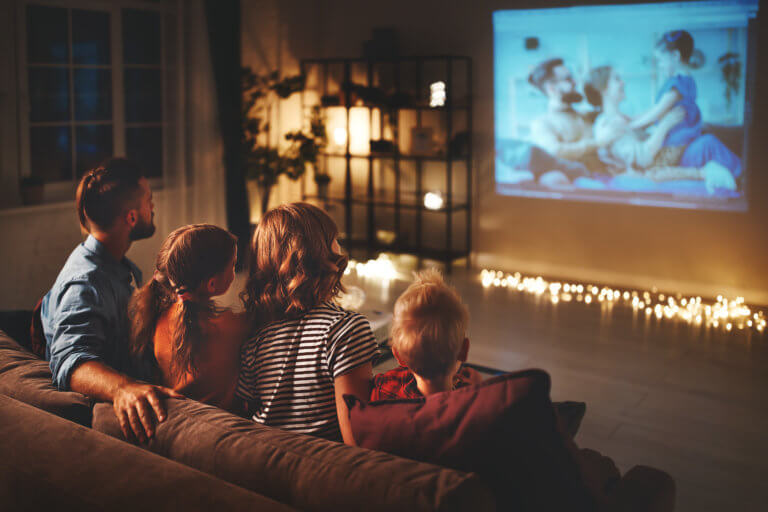 Image Source: Shutterstock
5. Entice customers with an escape room
Dare to be different and get lost in the craze, like Servus Credit Union did with its personal finance-themed escape room. Take the concept to a new level by expanding it across a pop-up branch that's sure to draw customers in.
6. Get creative with an arts space
Public art spaces are disappearing, so invite local artists and musicians into your branches to bring a sense of community to banking. By giving local creatives a space and a platform, you can fight back against the idea of banks being dull and conservative.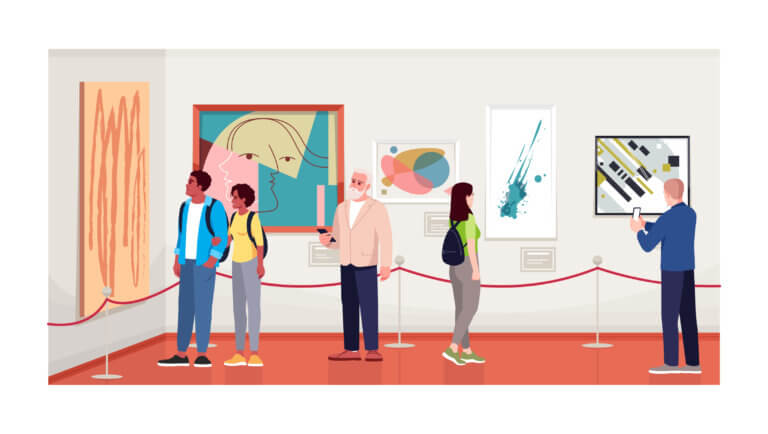 Image Source: Shutterstock
7. Get wild with a petting zoo
Cute animals make everything better. Hosting a petting zoo is a great way to turn visiting the bank into a family activity that will get lots of positive attention on social media.