Retail brands want to know what an NFT is but should be focused on how fast they can start utilizing them. From its ongoing Twitter popularity to being featured on Saturday Night Live, the term NFT was even chosen by some dictionaries as the 2021 Word of the Year. Many have heard the word, but many don't know its meaning or what it's used for. NFT is an acronym for Non-Fungible Token, and it exists on the Ethereum blockchain network. This technology is then used to create an irreplicable, one-of-a-kind piece of digital content – whether that be a unique art piece, digital cards, or anything that the creator of the NFT has in mind.
NFTs became increasingly popular in 2022 and were even cited by Twitter as a trend to watch – with a 696% increase in mentions of "fan tokens" and a staggering 14,853% increase in "NFT Avatars" topics. It's clear that NFTs are trendy, but how can retailers take advantage of such an uptick in popularity? This blog will explore some retail chains that made the jump into the NFT space and the benefits it can bring to both a retailer's audience and their brand.
Brand Involvement in the NFT Space
In March of 2021, as the NFT madness was only beginning, brands got curious and decided to try themselves. Taco Bell
tweeted
that they'd be selling animated gifs and photos as NFTs – taco-themed, of course. It proved to be worth their while as digital tacos were served hot – selling all their NFTs in
half an hour.
Coca-Cola entered the NFT space when they sold a loot box in July of 2021. They took it a step further and combined various digital assets in these loot boxes – from the previously mentioned NFTs to digitally branded clothing in the virtual reality platform Decentraland. Coca-Cola embraced the experience, turning it physi-digital by later including a real-life Coca-Cola fridge for whoever purchased the NFT. Connecting NFTs to the real world was important for Coca-Cola to deliver a full experience for the customers who bought their digital products, selling for over 575,000 dollars.
More recently, clothing brand Urban Outfitters created an NFT collection to celebrate 50 years of smiley. The drop features real-world benefits as well – with the brand holding weekly contests exclusive to the owners of the brand's 500 collectible art pieces. Prizes range from 1000-dollar online gift vouchers to signed skateboards from the artist who created the digital pieces. Clothing has begun to shift from purely material to a combination with digital, as a report from McKinsey & Company project that 2022 will see fashion brands bring NFTs closer to the mainstream market.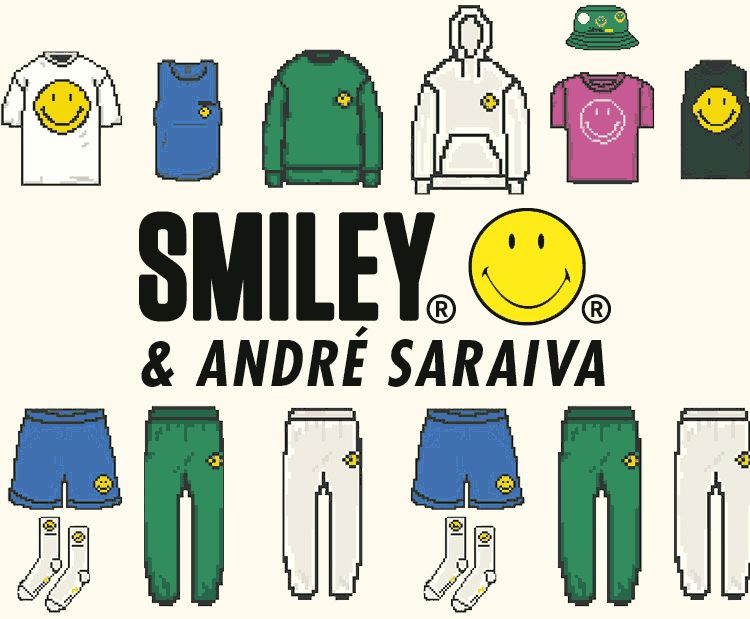 Creating Meaning from NFTs
It's no secret that NFTs have become a part of everyday vocabulary, and extend to almost every market available. If NFTs are here to stay, how can retail markets take advantage of them? Here are some ways NFTs can be useful for retail audiences.
BRAND AWARENESS
With NFTs being a hot topic, press coverage is bound to follow. The low cost of NFT creation and their relatively high prices make it a cost-effective way to give back to the community while making a name for your brand in the media. Pringles achieved this with a limited edition "cryptocrisp" flavor that captured the headlines of news articles around the globe, selling their NFTs for $2 each – the price of a Pringles can.
BRAND LOYALTY
By creating content that forms a community, brands can create a sense of brand loyalty through both NFTs and digital spaces. Gucci utilized the digital space of Roblox to showcase the "Gucci Garden", which took visitors through an interactive story. The journey showcased different aspects and values of Gucci as they celebrated the 100-year anniversary of the company. Gucci furthered the experience by creating limited edition digital items that players could equip to their virtual characters. The virtual attraction received 19 million visits during the two-week event.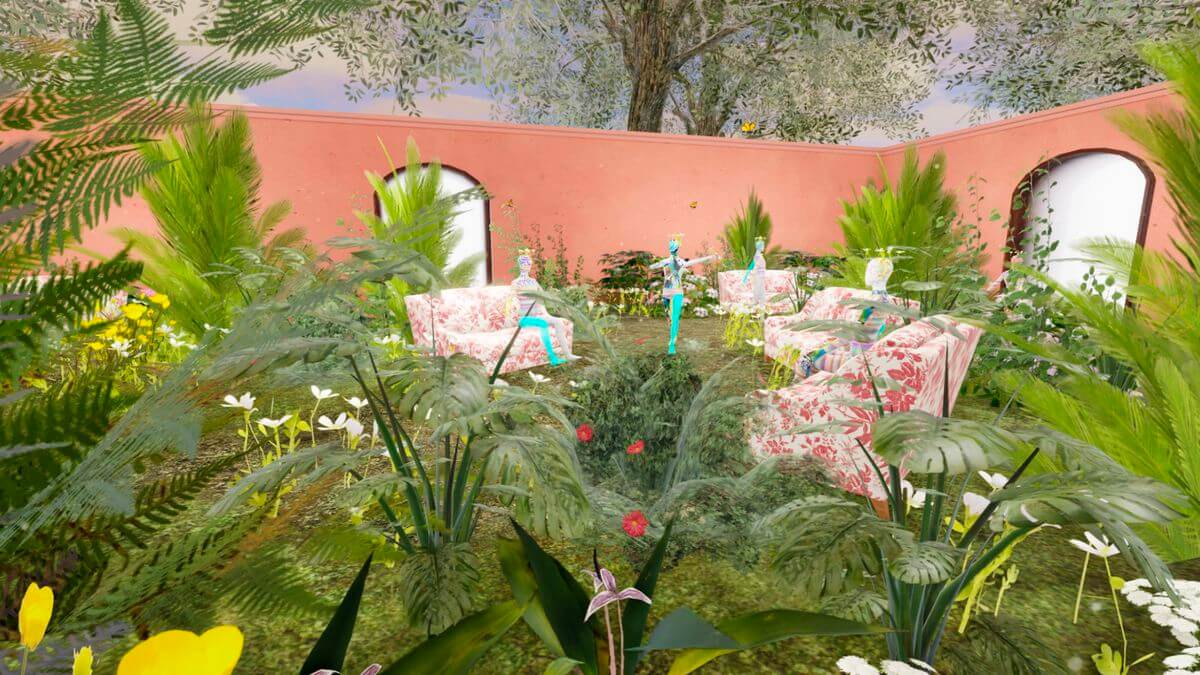 SPECIAL DIGITAL EXPERIENCES
NFTs can be incorporated into a whole range of experiences – just ask Louis Vuitton. The brand took an intuitive approach by creating an app-based game that immersed the player in the history of Louis Vuitton by visiting different worlds. Throughout the game, various NFTs could be found and won by the players, cementing the experience through these exclusive collectibles. The game was very popular with half a million downloads a week after its release in August of 2021.
What This Means for Retail
The retail market is becoming more physi-digital. As brands continue to pour money into experimentation, retailers must decide whether the product they offer can be marketed not just as NFT campaigns, but physi-digitally. With the uptick in immersive experiences both physically and digitally, customers are beginning to expect more from brands in virtual spaces – and the time has never been better to take the leap into the previously uncharted digital space of NFTs.