The COVID-19 pandemic has renewed our focus on health and wellness, influencing people worldwide to be more self-aware of its importance. This has driven growth in the global wellness economy, and it now exceeds a $4 trillion industry. Demand for wellness products and services creates an exceptional opportunity for health and wellness companies to secure a place in the market. This raises the question; how can a wellness brand stand out from the crowd? The answer is strategic branding.
Health and wellness brands must better engage with consumers through branding tactics. Leveraging branding and design to create a strong brand culture will help engage with clients and create a genuinely holistic experience in both the physical and digital space. This will strengthen existing customer relationships while attracting new consumers.
The Importance of Branding in the Health and Wellness Industry
Branding is what drives business growth. Determining the company's core value proposition fosters patient trust, creates strong client-business relationships and builds patient loyalty. Communicating the value proposition through branding is what will define how both the public and the internal members perceive the brand.
Making a powerful initial impact is essential when fighting for attention in a crowded space. Brands must come into the market with a meaningful position and consistently deliver it throughout the experience. This should run deeper than just the message by connecting to what it is the brand does. Health and wellness experiences are, by nature, emotional. A strong brand position that is well-expressed through visual identity, environmental design, and messaging should support an emotional connection with the patient/client.
Some areas of your business where brand strategy will support your organization's market position include:
Employee engagement
Customer journey design
Product innovation
Service design
Visual identity system
Marketing
A strong brand position will seep into every aspect of your business as a beacon, guiding the direction of the organization towards something bigger than just the day-to-day business. The more cohesive your brand position, the stronger your brand will be as it becomes about an entire experience.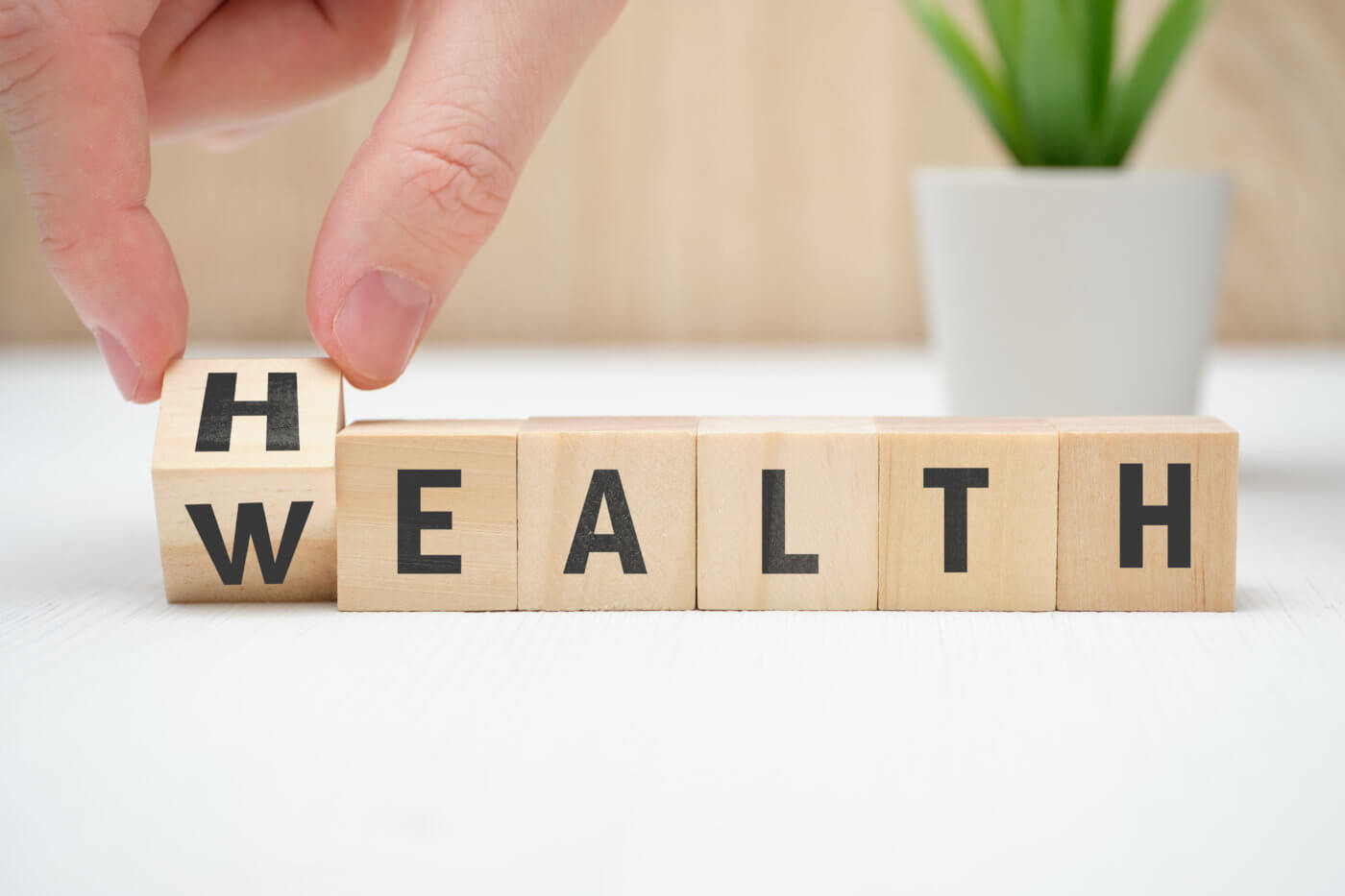 Nu Skin Store exemplifies how to effectively create an immersive wellness experience for its customers. The company nurtures its community while telling its brand story through graphics, digital, wayfinding and environmental design. By conveying the Nu Skin philosophy of community and philanthropy through the customer journey, visitors can fully experience the brand, its products, and its values in a refreshing and intriguing way. These personable experiences allowed Nu Skin to differentiate its brand and create personal relationships with its customers for a lasting consumer base.
Branding Advancements in Health and Wellness
Choice in health and wellness is expanding due to the surge in digital health, including mobile health apps, telehealth, and personalized medicine, driving advancements in branding. The pandemic accelerated the development of products and services within the health and wellness market, while new lifestyles strengthened these changes. New behaviors will continue to evolve the branding of health and wellness brands in the future. You will see the original source here and how important digital marketing in today's generation. Everyone wants an easy-access and hassle-free app that can give them knowledgeable content that can help them keep healthy.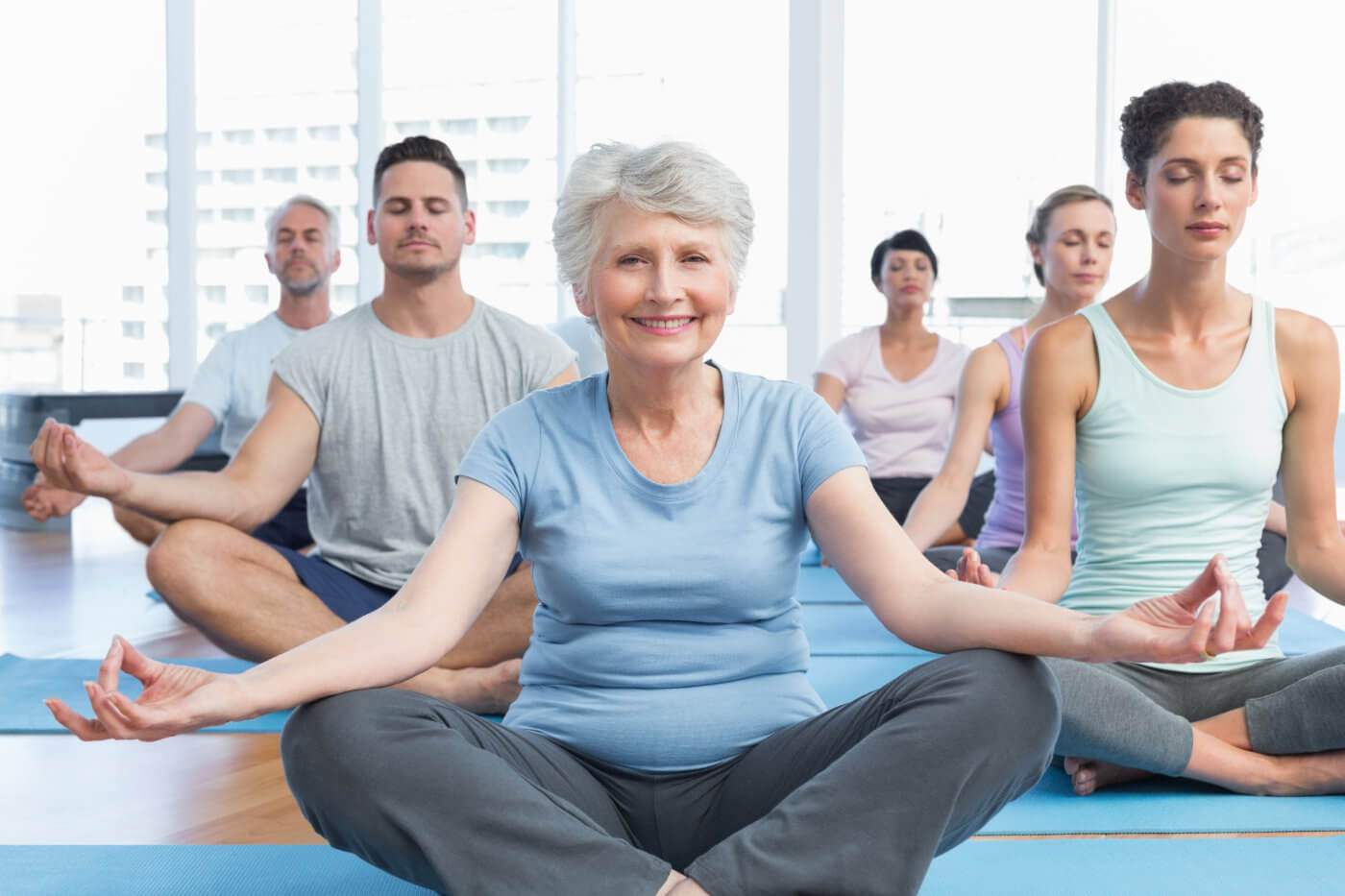 Connecting to the Physical and the Digital
Health and wellness consumers now rely on the physical clinic, in-store environment, and the digitally connected experience. This includes email subscriptions, wait time estimates, recording sessions, checking in online, and appointment reminders. Without an interconnected experience, people may seek their wellness needs elsewhere.
The increase in digital aspects within the wellness industry has created a new digital ecosystem. Wellness brands' unique, omni-channel presence has immense opportunities for customer journey experiences. However, this blurs offline and online boundaries, making it vital that brands create consistency across all touch points. Leveraging the organization's culture to ensure it has brand coherence will help build a strong following.
Personalization in the Health and Wellness Experience
No matter what wellness product or service you offer, it is essential to have personalization in your brand experience. This will create the opportunity for authentic interactions, ultimately strengthening the customer base.
A study published in the Journal of Product & Brand Management determined that wellness has moved beyond the physical to include spiritual, intellectual, emotional, mental, and social aspects. It outlines how humans use their interactions with wellness brands to brand themselves. This development makes it essential that wellness brands involve the creation of one's optimal, balanced self within their branding methods.
Here are three ways you can use personalization to better understand your customer:
Determine how your target audience defines wellness: Whether it is improving the physical appearance or balancing physical and mental health, segmenting the customer based on their wellness goals will be vital to brand success and help brands deliver the right message.
Create an intake questionnaire: Wellness brands often collect relevant information about their customers through an intake questionnaire. They can use this to introduce new personalized offers to their consumers and develop tailored retail journeys.
Find out which societal issues are important to your clients: The increase in competition within the wellness industry has influenced brands to approach ethics, social impact, and sustainability in unique and ground-breaking ways.
Initiating personalization through community platforms is proven effective. Facilitating community connections can enhance customers' social needs and wellness outcomes through utilizing service-based or subscription-based tactics within the business model. This will also help attract new clientele, providing considerable benefits for the business.

Image Source: John Hopkins Medicine
Branding health and wellness companies requires an in-depth understanding of the target consumer, the competition, and what sets your brand apart. The ever-changing industry makes it critical to create long-term connections with clientele by ensuring your brand connects with them on every level of the physical and digital customer experience. This ongoing process will never be complete, and in today's market, strategic branding is essential for the success and sustainability of your wellness brand.
Every brand has a story – so tell it! Although competitive, the current health and wellness landscape provides a significant opportunity for companies to strengthen their brand and create strong, lasting consumer relationships.