The GRANDS PRIX DU DESIGN Awards are an annual celebration of the "designers and architects who improve our quality of life and the built environment." Now in its 14th year, the first round of winners were recently announced, and SLD is proud to have been recognized with awards for our work with bbtease, Maxwell House, Kraft and Industrial Bank.
"Winning in the restaurant, packaging and commercial space categories is a huge honor and really highlights our capabilities as a multidisciplinary agency," says Jean-Pierre Lacroix, President of SLD. "I am so proud of our team and thankful to our clients – we take pride in our collaborative process, and I think that has been reflected in these award-winning designs."
As part of the GRANDS PRIX DU DESIGN Awards, there will be two Gala events where the Grand Prize Winners will be announced. Platinum, Grand Prix, Grand Prix International and Prize of the Year will be handed out during one of the two Galas scheduled for Quebec City and Montreal in the fall – which will be bilingual and have a virtual component. To learn more about the two events, click here.
Click the links below to learn more about each of the award-winning projects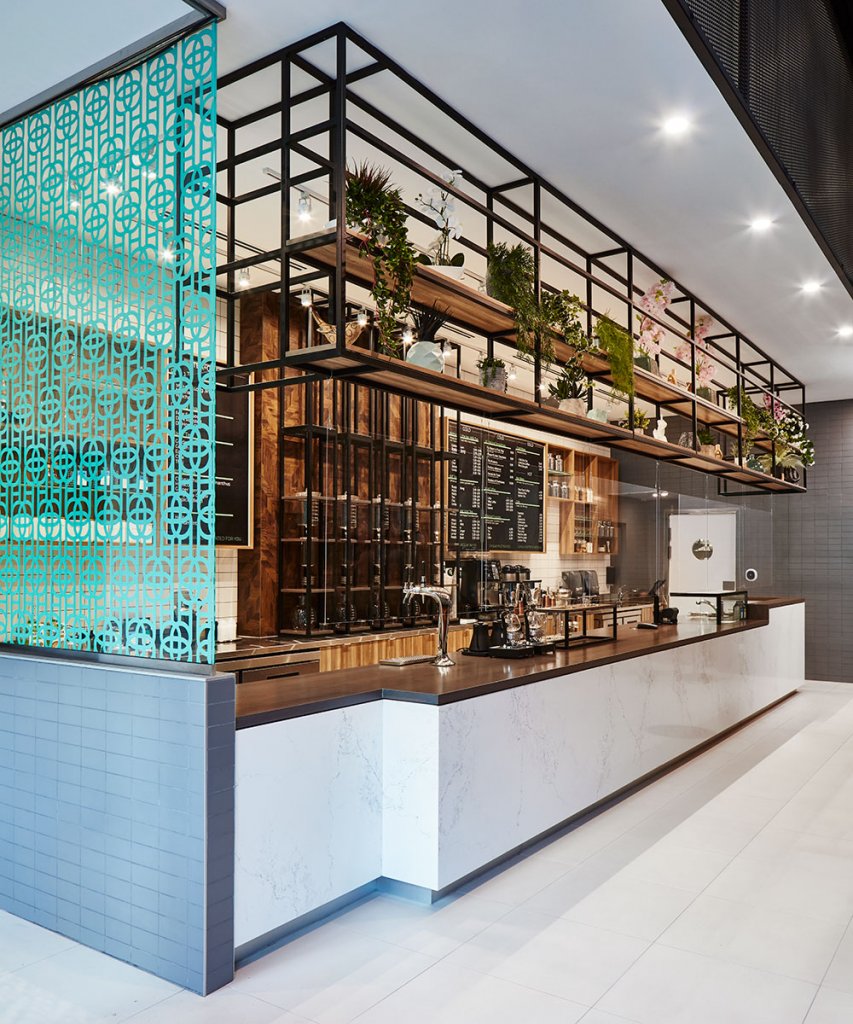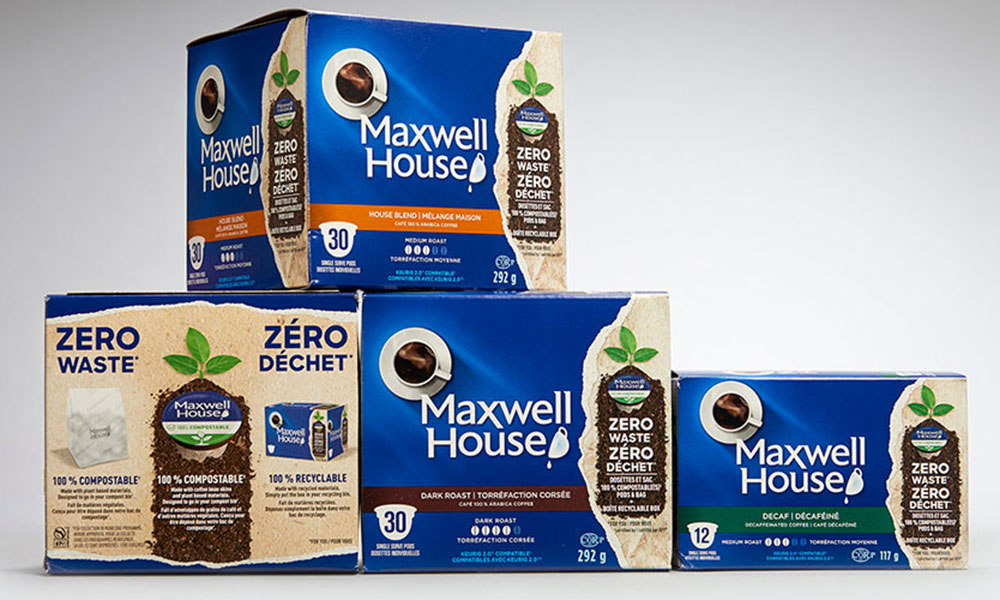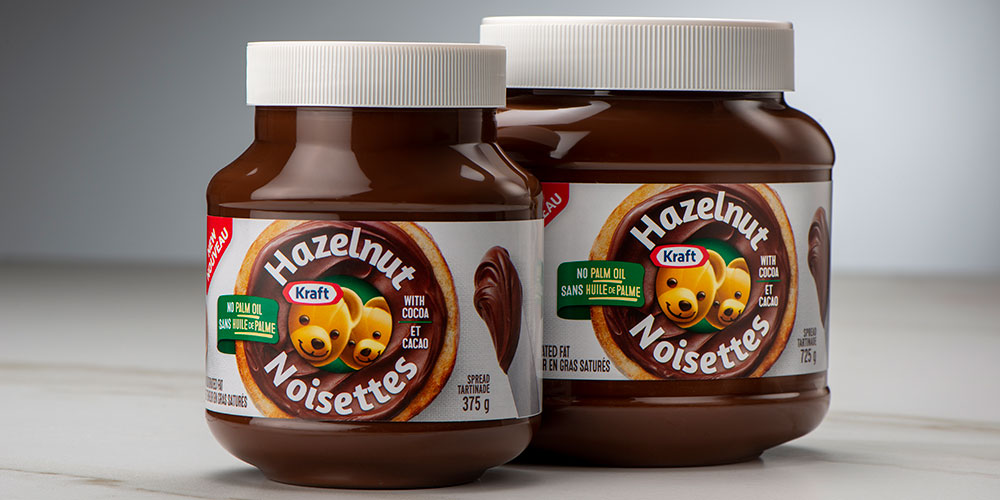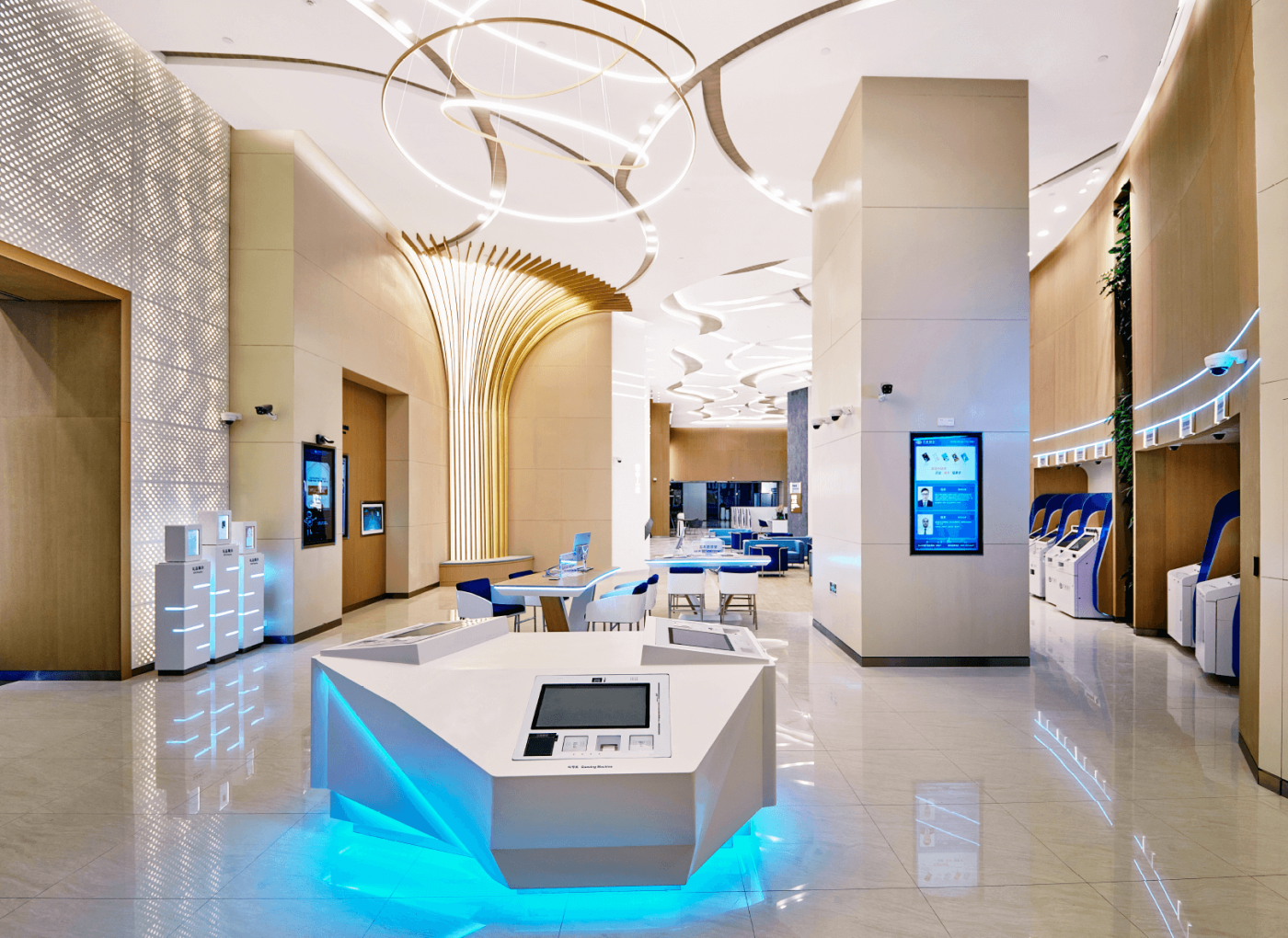 Industrial Bank: Bronze Winner – Commercial Space / Commercial Space > 5,400 sq.ft. (> 500 sq.m.)