How to Set Your Brand Up for Success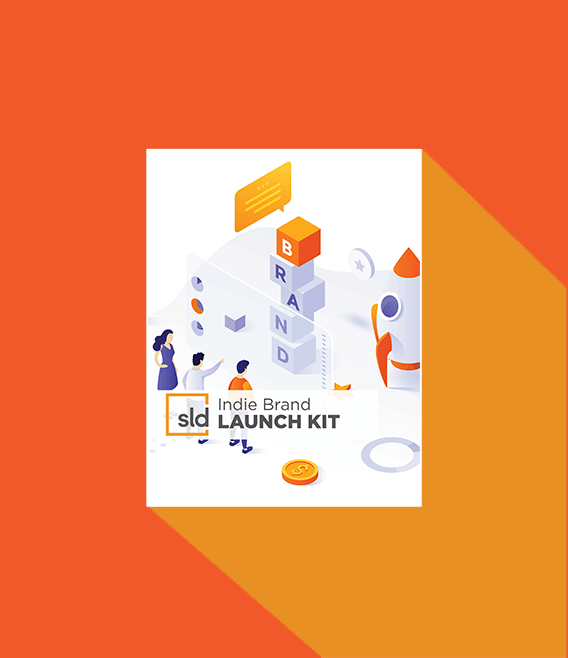 Ready to turn your passion into a thriving indie brand? Discover the secrets of success with our Indie Brand Launch Kit! Uniquely tailored for entrepreneurs and marketers like you, this comprehensive toolkit is designed to help you lay a solid foundation for your brand's journey. Whether you're just starting or looking to revitalize your existing venture, our kit offers a step-by-step approach to crafting a purpose-driven brand, understanding your audience's needs, designing an impactful visual identity, and tracking crucial launch milestones.
By completing the form below, you will gain immediate access to our Indie Brand Launch Kit. Download it today and unlock the keys to building a brand that resonates, engages, and triumphs!