Inclusion has grown in importance and is being recognized in a variety of areas, including retail store design. In retail store design, inclusiveness entails making spaces accessible, welcoming, and safe for all customers, regardless of their background or physical abilities. 
The recent politicization of "woke" ideas and policies has created the perception of a divide on ideas about inclusion. Our findings demonstrate that in spite of online rhetoric to the contrary, consumers are generally in agreement that inclusivity in retail spaces has a positive impact. 
Our data demonstrates efforts to be inclusive are beneficial to brand loyalty and perception, regardless of whether consumers are in a minority group. The gap between attitudes demonstrated on social media and the attitudes our sample reports is significant, and reflects other similar studies that show general agreement by a majority on issues that are depicted as divided in the media and politics. Will there be a backlash of moderation as the quiet moderate majority tires of polarization? While our study doesn't cover this topic – it does demonstrate that overwhelmingly, there is a strong case for inclusive retail spaces. 
Hypothesis
We wanted to prove that:
To identify barriers that retailers face in creating an inclusive store design

To identify specific design elements that contribute to an inclusive environment

To understand both employee and customer perceptions of inclusive retail design
Research Goals
The study began with the following research objectives:
Defining Inclusiveness in retail store design and determining what customer groups feel included and excluded in retail environments.
Determining what specific design elements in retail stores contribute to creating an inclusive or exclusive environment for customers
How various visual communication tools and digital touchpoints used in retail design support or hinder inclusiveness for diverse customer groups
How does implementing inclusive store design impact customer satisfaction, advocacy, and engagement?
Research Methods
We conducted an online quantitative survey with 1000 consumers across Canada and the USA, including people with disabilities, LGBTQIA+ consumers, and people from diverse ethnic, racial, and cultural backgrounds. We also conducted 15 store audits in popular retail categories and interviewed four academics whose field of research is inclusive design.
Defining Inclusivity
88% of consumers indicated that retail environments that are accessible for individuals with physical disabilities is the best way to describe an inclusive environment. 
Many retailers had inclusive imagery, language, and BIPOC models throughout their online channels. However, our research shows consumers ranked pre-shopping research lower than in-store elements of inclusivity, suggesting an opportunity to make the in-store retail experience more inclusive.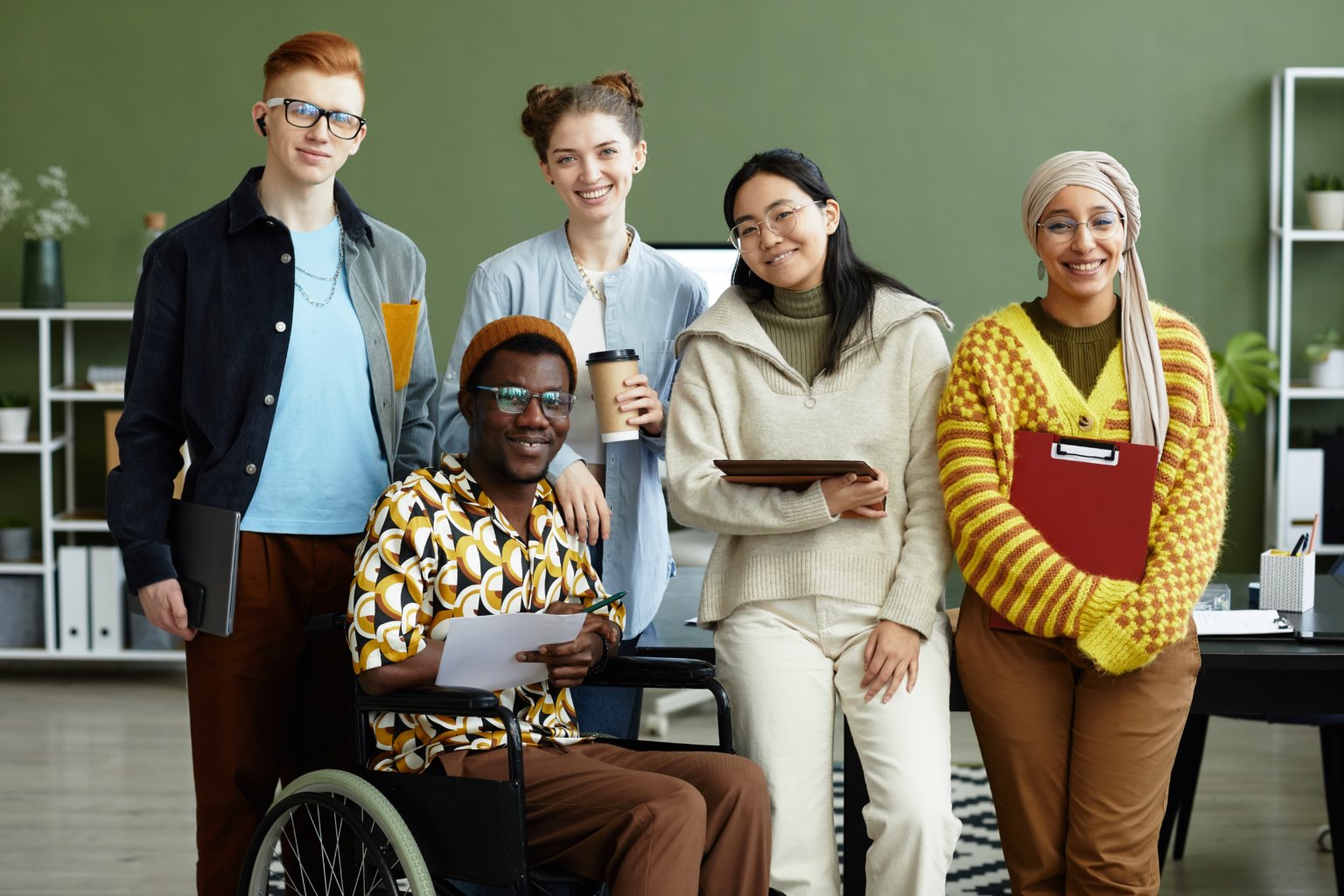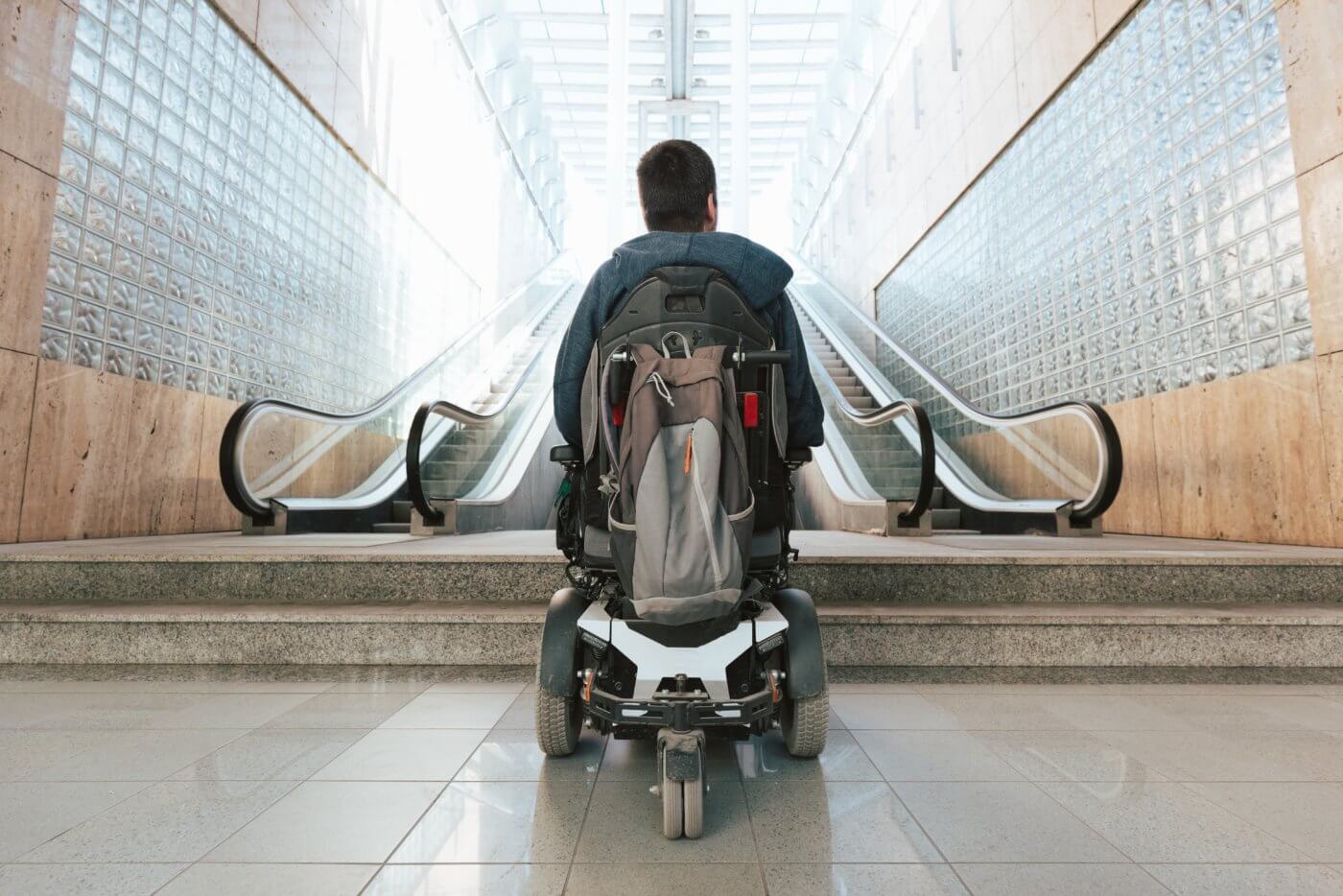 Physical Accessibility
Inclusive elements in-store are a critical opportunity to build customer support, with customers revealing many in-store barriers like inaccessible entranceways, narrow aisles, and lack of rest areas
Many retailers currently do not go above and beyond regulations set by the government. While these regulations are a good starting point, over 56% of respondents indicated they had still experienced physical barriers in store. With 58% of consumers indicating that physical barriers negatively impact their perception of the store, there's an opportunity to make the store experience positive for everyone.
Inclusive Imagery
There is a relationship between Gen Z and inclusive imagery and messaging in-store, with the age group indicating higher levels of importance. 68% of Gen Z respondents said that inclusive imagery and messaging had a positive impact on their perception of the store 
Many retailers do not showcase their commitment to inclusivity beyond showcasing diverse models, even though 56% of respondents indicated that they would have some positive effect on their perception of the store, and nearly half said it would make them more likely to shop there again.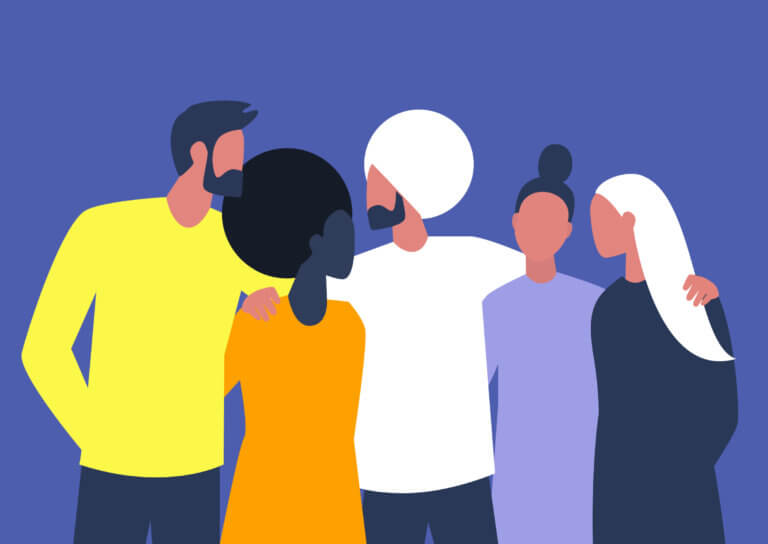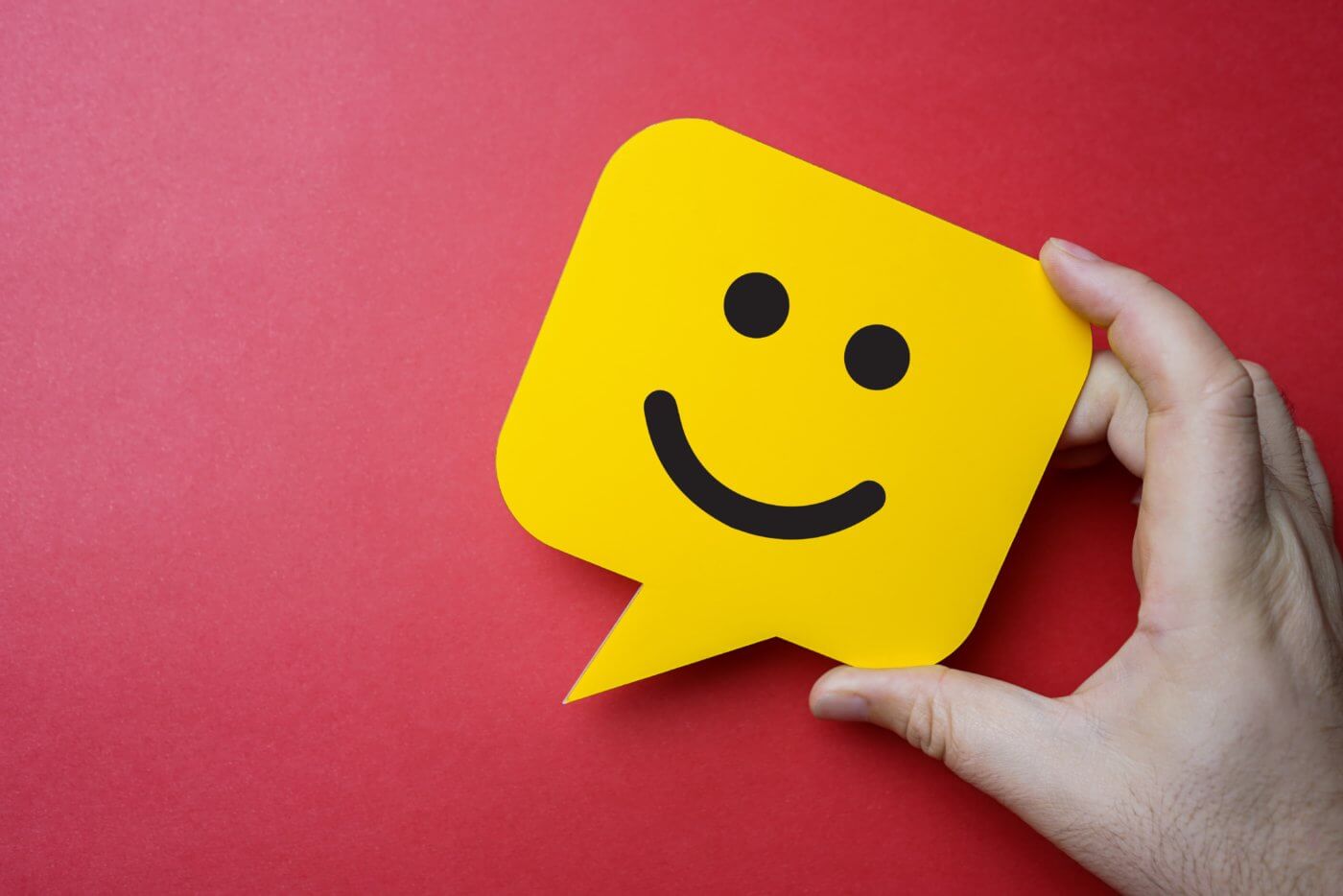 Customer Loyalty
Inclusive design elements generally have an impact on both customer loyalty and and willingness to spend money. 65% indicated that their loyalty would be at least somewhat impacted by inclusive design elements, and 73% said they would be likely to spend more money.
Creating an inclusive environment impacts everyones loyalty, with 60% of non-disabled participants indicating it would have a positive impact on their perception of the store. 53% of non-disabled respondents also said they would be likely to spend more money, indicating that inclusivity in retail design matters for all consumers.
Download our full report below for a comprehensive review of our study results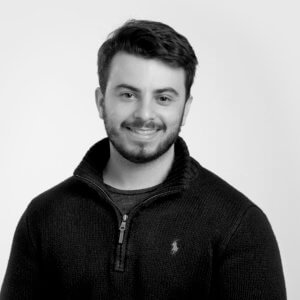 Matthew is a communications expert that specializes in social media marketing and digital content curation. Having worked with businesses both big and small, Matthew utilizes his knowledge of digital spaces to create engaging content for specific, targeted audiences.