While Tesla is a contentious company in the automobile industry, there is no doubt that the Tesla brand has become one of the fastest-growing automobile companies in history. The relatively new company has revolutionized the industry in more ways than one over the last decade. One of the most significant has been a change in the most fundamental function: how the car is purchased.
For as long as most people can remember, car dealerships have operated in a fairly consistent manner: you enter the dealership, find a salesperson, argue about pricing for an hour, and then go shopping at another dealership for a better price, or perhaps that extra set of winter tires. This process is best described as exhausting, with countless hours spent shopping for that new vehicle.
Often, industries that stagnate for too long get disrupted and scramble to find the answer to that disruption. Think of the hotel business with Airbnb, or the taxi business with Uber. Digital, app-based revolutions open new possibilities for customers, primarily because of their next-level service and ability to remove friction from the customer journey. This blog will explore how Tesla has revolutionized the industry, and lessons that retailers can apply to their own businesses on how to create a seamless customer journey.
Apps Are Superior
Seamlessness has gained popularity as a method of increasing customer loyalty by reducing friction points. There is already a case for seamless customer experiences in the banking industry, and there is no reason why retailers should not investigate this for their own brands. In Canada alone, a total of 40 million smartphone users by 2028 are expected. With so many people using their devices, every retailer should reconsider how they integrate their applications into their customer journeys. Some examples might include:
Interactive maps: Having an interactive map of the store in a consumer's hand is a powerful tool. Setting their home store location, or even visiting another store, would be an excellent use of the app to guide them in their shopping journey. Our design exploration for The Supermarket of The Future utilizes app-based maps to help customers find what they're looking for within the store, or navigate to relevant sections.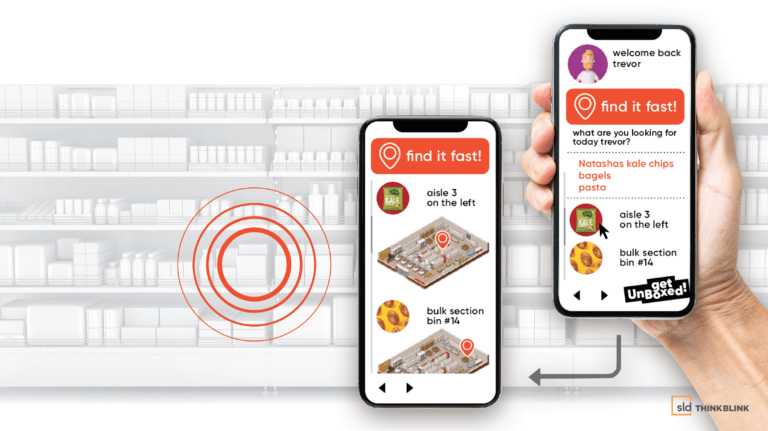 Product comparisons: Allowing customers to compare products in-app is a step toward a seamless experience, especially for products that consumers may not be familiar with. By providing a breakdown of product benefits and features, customers can actively find what product suits their needs.
Product support: Depending on the product and the customer, sometimes products need to be used in a certain way. Using the app as an educational resource is an essential aspect of creating a frictionless experience. In the case of Tesla, after purchasing the vehicle, the app becomes a library with how-to videos and walkthroughs of all points, from charging to daily operation. Providing educational videos within the app allows the customer to familiarize themselves with the operation of the product and create brand loyalty through advice and education.
Dedicated Customer Support
A good brand is distinguished by its exceptional customer service. Throughout the purchase process, Tesla excels at this. For many people, electric vehicles are still a relatively new phenomenon, and prospective buyers are bound to have questions about the vehicle, the purchasing process, and other topics. There are opportunities for retailer brands to incorporate similar models into their operations, such as:
Dedicated support: In the case of Tesla, once an order is placed, a dedicated text line is opened for the customer. In this chat, they can ask any questions they want. This can range from questions on the vehicle to adjusting order specifications. Customers receive texts back from a dedicated Tesla associate and can request a call from the chat if they desire as well. Retailers can use this example to develop a dedicated communication line of their own. Brands like The Home Depot have already started integrating digital associates into their strategy, where customers can use the app to ask questions about products or services, along with other features.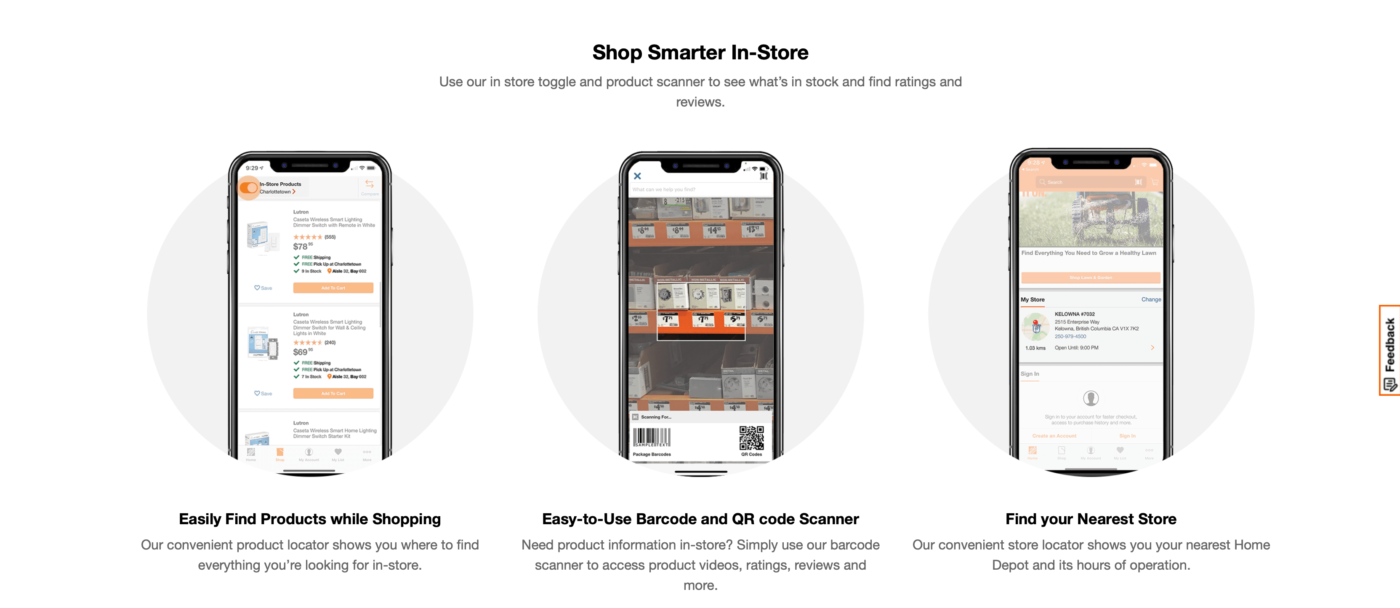 Staff choreography: There is a fine line staff need to walk in a retail environment, and organizing proper training for staff can make a difference in a sale. Ensuring that staff are trained to help by providing advice rather than to focus only on making a sale will go a long way with customers, and assist in the seamlessness of the customer journey.
Utilizing Digital Tools To Eliminate Friction
One of Tesla's key business objectives is to eliminate traditional points of friction in the purchasing process. In the automotive industry, friction occurs in a variety of areas. Tesla reinvented the buying process by eliminating the need to visit multiple dealerships, haggle over prices, and fill out mountains of paperwork. 
Dealerships are more of a showcase for the vehicles and their features than a selling point. Price haggling does not exist because the car's prices cannot be negotiated. Even when picking up the vehicle, all paperwork is completed ahead of time so that the customer can begin enjoying their new car almost as soon as they enter the pickup location. What can retailers learn from this?
Eliminating friction wherever possible: The verdict is in, and customers hate experiencing friction in their shopping experience. This is where seamlessness plays a crucial role in the customer journey. The less of a hassle that buying is, the more the customer will enjoy it. Rethinking the entire customer experience to make it as seamless as possible is essential for businesses to remain relevant and increase customer satisfaction.
Transition online: Seamless experiences are the future of retail. In this case, moving certain aspects of the customer experience to an online platform can help relieve friction points throughout the shopping experience. What opportunities exist that would reduce friction? Is there an opportunity to move checkout options within the app for customers who would rather not wait? What about using AR so consumers can visualize products in their homes before they come to the store, similar to Amazon? All of these questions are worth exploring as a brand looks to revitalize and modernize its customer journey.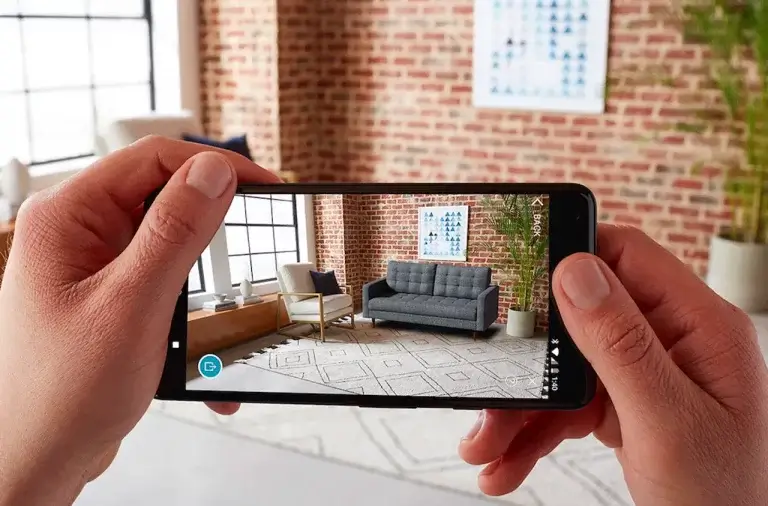 The Takeaway
There are numerous lessons to be drawn from Tesla's meteoric rise in the automotive industry. The brand is praised for reimagining the customer journey and making what was once a time-consuming process of purchasing a vehicle into a seamless experience. Successful mobile app integration, proper customer support, and effective use of digital tools are just a few aspects that retailers can look into, which help eliminates friction for throughout the customer journey.
With the constant advancement of technology in the digital age, retailers should pay attention to companies that thrive on disruption and begin thinking about lessons to apply to their own industry in order to stay one step ahead of the competition. Transitioning from omnichannel to seamless experiences can be difficult, and our free guide can help brands develop a plan to make the transition properly. Download for free below!
Seamless CX Assesment Guide