The financial and social uncertainty surrounding the COVID-19 pandemic, systemic racial injustice, and widespread unemployment has meant that consumers are now reconsidering their priorities. As a result, any discretionary spending has been reprioritized and shifted elsewhere. A Mckinsey study from June 2020 found that consumers are pulling back spending in categories such as apparel and footwear. Thus, in order to retain their customer base, brands have had to adapt their strategies to reflect these difficult and sensitive times.
The beauty industry (including skin care, cosmetics, hair care, fragrances and personal care) in particular, has been especially rattled by these changes, as beauty now means something vastly different than it did even a few months ago. So, what will beauty mean in 2021?
The Shift in Values Around Beauty
For what seems like ages, the template for beauty has dictated how individuals should look, and, essentially, feel about the way they look. Beauty brands in particular have built complex brand stories around these standards that offer their consumers something highly personal and intimate, but typically have negative connotations. However, widespread civil unrest and the pandemic have both contributed to a changing beauty landscape.
In 2021, beauty brands will continue to be held accountable for those negative messages. Customers are calling for transparency and demanding greater diversity in how products are both developed and marketed because it is becoming increasingly important that beauty brands recognize their social responsibility to their consumers. The beauty industry will need to move towards a future that is accepting of all types of people.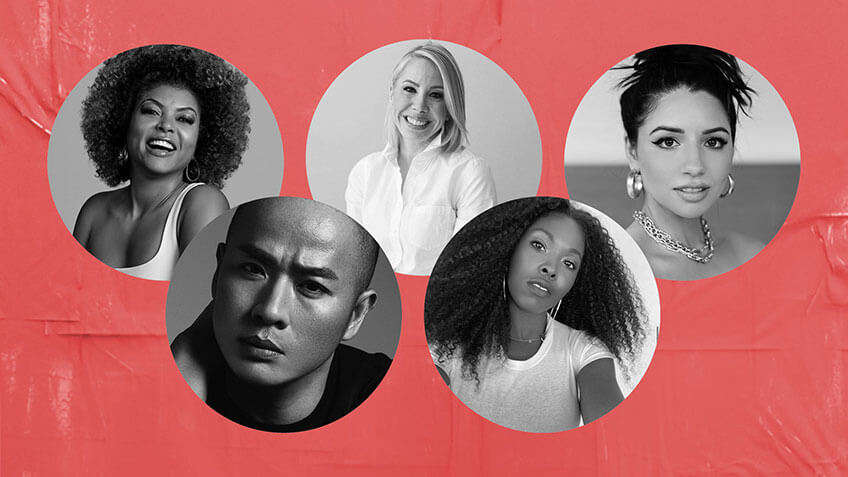 Beauty has a new face – one that is more natural and more diverse. The definition of beauty has become more expansive and intertwined with an individuals' sense of well-being. With nowhere to go, little things such as grocery shopping, become ways for us to get out and feel good about ourselves. Given the realities of working from home, physical distancing and mask wearing, cosmetics and fragrance are of less importance to consumers. Instead, beauty in the form of skin and hair care is benefitting from the focus on well-being. For beauty brands that are struggling, understanding this socially aware consciousness and shift in sensibility can help retain current consumers and gain new ones.
While the beauty industry may be in a good position for growth, the industry will still have one of the worst years in 2020 that is has ever endured. In order to adapt to the trends shaping the market, beauty brands will have to shift focus towards well-being and a natural, authentic, and inclusive approach to beauty.
How Can Beauty Brands Be Leaders
Understand What Beauty Means to Your Consumers
Beauty brands will need to not only understand what customers need, but also their priorities. What matters most to consumers is personalization, ease of product use, and connecting emotional benefits and sharing values with beauty brands. For some beauty brands, beauty products may be used to simply enhance or embrace natural beauty, rather than cover it up; while, other brands may be about covering those "flaws." In order to know what approach works best, brands need to understand what matters most to their consumers. To do this, beauty brands can connect with their audience through social media to really inspire and understand their consumers.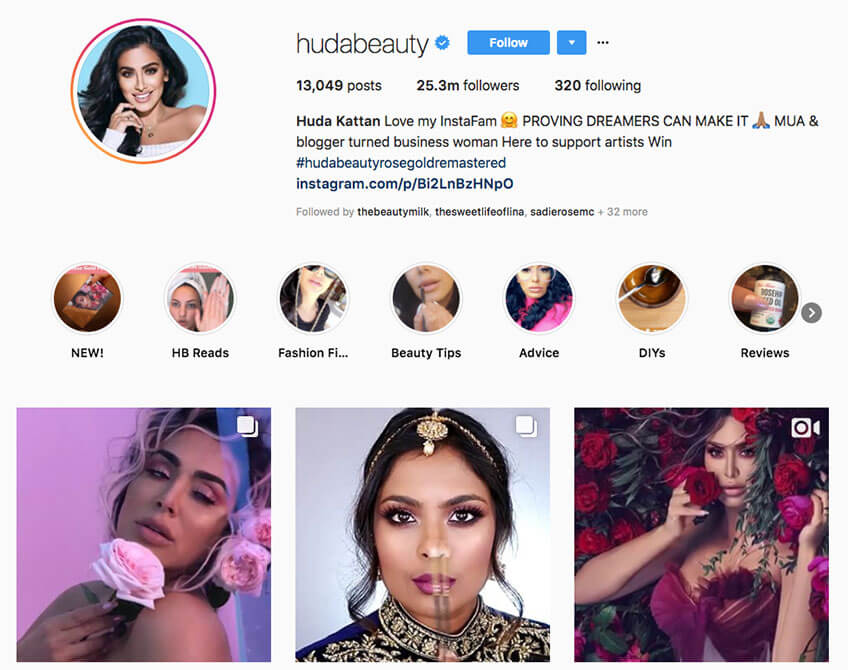 Invest in Inclusivity and Diversity
Brands should look to be far more diverse and inclusive in their product range and how they choose to showcase those products to their customer base. Being inclusive means being sure to represent all skin-tones, body types and sizes, and genders. Beauty is for ALL people – and brands need to be sure that they are able to serve and speak to those communities that might not have been their previous audience. Inclusivity and diversity are not only the right way forward, but it is also the socially responsible thing to do. Beauty brands Anastasia Cosmetics and Glossier, for example, both announced donations of $1 million to organizations dedicated to fighting racial injustice and to black-owned businesses – demonstrating their investment in doing what is right. Additionally, brands should look to their internal company structure and ensure that voices from different communities are being heard.
Have Many Paths to Purchase
Having a broad and diverse audience means needing multiple touchpoints. The pandemic has kept people at home and stores closed, and as a result, many are not able to go out and buy their favorite products. The pre-pandemic trend of direct-to-consumer e-commerce, such as brand websites and social media will likely accelerate. For example, the Instagram Shopping feature allows brands to create shoppable posts, meaning that customers can discover and buy products through Instagram. To maintain relevancy and see success, beauty brands must increase their online engagement to capture the attention of existing and new consumers.
Sustainability Matters
Sustainability is becoming a huge trend, and rightfully so. Product alone is no longer enough to pique the interest of potential customers, as people are also look for products that align with their personal values: the future health of not only our bodies, but also our planet. For example, Love Beauty and Plant is a hair and body care brand that wants to make a difference and help create a less wasteful planet. From their ingredients to their packaging, Love Beauty and Planet aims to be held accountable for their responsibility to our planet (they contribute to a Carbon Tax Fund to help reduce carbon emissions and landfill waste). To consumers, knowing how brands reduce waste and contribute to the future health of the planet matters.

To adapt to the changing beauty landscape, beauty brands must position themselves as leaders in a variety of different spaces – socially, culturally, environmentally. The values of beauty are changing to ones that are more holistic and welcoming. As we look ahead to 2021, the shifting focus to self-care and socio-cultural changes means that that definition of beauty will be more inclusive than ever before.