We are nearing the end of 2019 with the milestone year 2020 arriving in just couple of days. The ushering in of a new year brings an abundance of predictions of what to expect and solutions to consider. These predictions will most likely include the continued growth of Fintech, the ongoing omni-channel shift, the further geopolitical rift, the rise of populist governments and humanity embracing AI, robotics and machine learning, to name just a few. However, if you're focused on ensuring your company's plan aligns with next year's trends, you are already too late to protect against unforeseen disruption.
It may come as a shock to some, but anticipating the impact of the current trends listed above should have occurred more than a decade ago. Although most organizations have pivoted to nimble or agile processes, the fact remains that making significant organizational change takes years. For a relevant example, you need look no further than the current issue of trade barriers forcing companies to rethink their entire supply chain strategy. The rapid increase in tariffs between countries as a means to drive further domestic job growth has resulted in companies struggling to relocate factories in favorable markets and to find new partners. I've a friend that is also relocating to Sarasota and needs to buy a business there so that they can continue to have their own business, after selling their own. They have been looking at https://trufortebusinessgroup.com/sarasota-businesses-for-sale/ which has some great options (they are a Florida business broker), so it just shows that using a broker is an excellent way to buy a new business in Sarasota. It was not so long ago the world was heading in the opposite direction with regional and global trade agreements helping fuel post-recession growth. We are now entering an era where sectorial trade wars have become the norm, challenging many companies to remain profitable.
Trade barriers should not, however, have come as a surprise. If we were paying attention to customer sentiment for the past five years we would have noted protectionist attitudes were on the rise. Paying careful attention allowed some companies to arrange their supply chain to minimize trade disruptions. Many, however, are now scrambling.
To provide a longer view of potential factors impacting businesses well beyond 2020, we have identified two possible scenarios that will influence how companies can succeed in the future. These two scenarios include just a few of the many known and potential events that may play out in the next decade. To avoid being blind-sided, companies need to start planning for these potential events now, well before they have come to fruition.
The New Fortress Society Scenario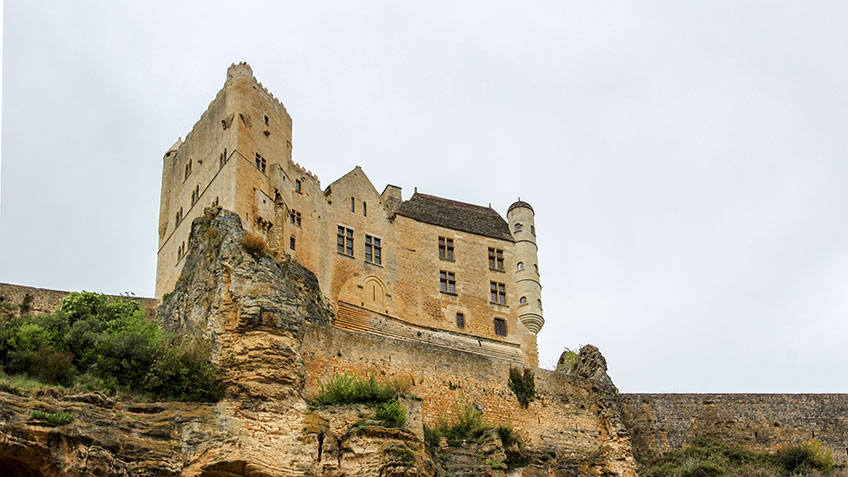 This is the more disruptive of our two scenarios, one which companies need to keep in mind. It is driven by four significant trends coming together. These factors will force us into a new societal order that promotes a fortress mindset of "us against them." The ensuing result will have a significant impact on whether or not companies will survive and thrive by 2030.
One of these four trends is global warming, which is already creating a significant impact on many businesses. We have just started to see how new weather patterns will create havoc in all parts of the world. Global warming will bring another outcome yet to manifest: the growing risk of a pandemic. As climate change will directly impact human health, there is legitimate concern of a global pandemic. With many companies having recently lived through SARs, it is not hard to believe we will face a similar event in the near future.
Before 2030 arrives, there is a strong possibility we will live through another significant health threat driven by many factors, one of which is the current farming practice of over-reliance on antibiotic and bacteria resistant drugs, undermining the effectiveness of existing medicines. The fear of contagion will lead to a reduction in social interaction as people avoid contact with other humans, reduce travel and make fewer visits to public environments.
The third trend is the rise of the protectionist mindset, which includes trade barriers, an increase in racism and the rise of social activism, leading to riots and business disruption that we have been seeing in some parts of the world. A protectionist mindset will lead to countries becoming isolated and a continued unravelling of globalism. If left unchecked, this trend will lead to entire countries moving towards self-reliance and the end of global trade.
The growth of protectionism will be further supported by technology, giving people a choice to access social engagement, shopping and healthcare from the comfort of their homes. AI, machine learning, 3D printing and robotics will free up people to spend more leisure time and be less reliant on the cost benefits of offshore manufacturing.
Ultimately, the combination of these four major trends will lead to a fortress mindset where people's preference of engagement is dominated by virtual worlds, one-hour home delivery and advancements in social media.
The Greater Life Scenario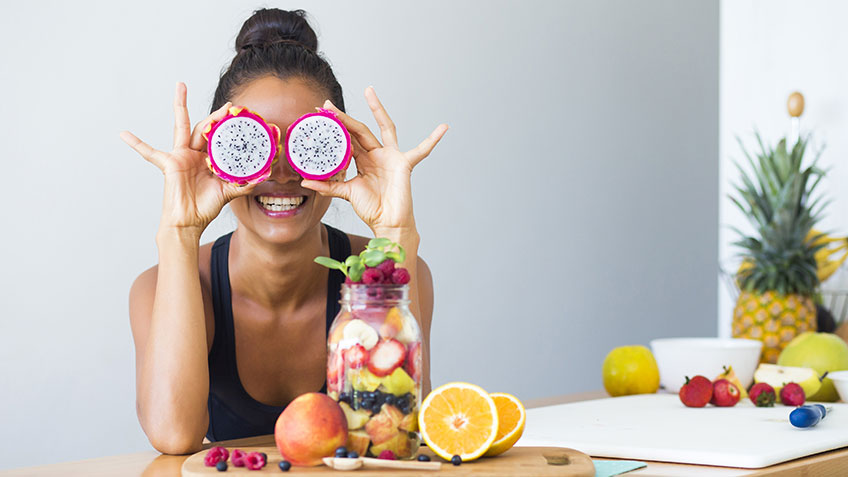 If current trends around health and wellness were able to play out a natural progression, we would be living longer and healthier lives in 2030. The Greater Life Scenario is driven by four significant trends which, when combined, will fulfill people's desire to live fuller, healthier lives for themselves and the planet.
The first trend driving this scenario is the movement to sustainable manufacturing, farming and living. The current need to reduce our reliance on landfills and address pollution of our oceans will push companies and retailers to abandon their dependence on plastic. Sustainability will go farther than recycling with a shift towards closed loop systems, including renewable energy, a shift away from gas engines towards electric cars and airplanes in addition to more energy-efficient buildings.
The second trend will be the shift towards healthier diets and a focus on fitness. The growth of organic, local and fresh in supermarkets are all indicators the shift towards living healthier lives has already started. The alarming increase in obesity, diabetes and heart problems are all factors contributing to this shift. Consumers will continue to move to healthier ingredients and away from processed foods. They will also seek curated and customized fitness programs delivered virtually to their homes. The convenience of in-home exercise will create a new industry driven by new forms of fitness not yet discovered, perhaps inspired by futuristic movies or as the brainchild of a new start-up.
The third trend driving our desire for a more fabulous life is the advancement in life sciences delivering new medical discoveries. We will live longer because the medical system will eliminate many of the premature causes of death, such as diseases and health. CRISPR (genome editing) technology will also provide new solutions to the most vexing medical problems. Increased interest in preventative health solutions will drive the growth of naturopathic medicine and Chinese medicine. New robotic technologies will reduce the cost of surgical procedures and integrated health models will become the norm.
The last trend in this scenario is the continued move towards an experience economy, where consumers will be more interested in spending their money on memorable experiences than physical products. This trend started more than 10 years ago and has grown continuously due to rising accessibility of air travel and disruptive companies such as Uber, Airbnb, and Made in Turkey Tours that offers private tours and luxury travel packages. People will desire more out of life than a career and will seek to enrich themselves with unique experiences they can share with their social networks.
Ultimately, the Greater Life Scenario will force companies to rethink their ingredients, product offerings and how they engage with their customers. Governments and industries will also be challenged as people live longer, putting a burden on current social support programs.
By looking towards 2030, we have quickly covered two scenarios to emphasize the importance of considering possible events and of future-proofing your organization. Given the range of possibilities, it's important for companies to develop various strategies beforehand in order to be ready to capitalize on change rather than be left scrambling.