The Shop! Awards are annual awards that celebrate achievements in new store design, renovations, visual presentation, and in-store communications. Winners are chosen for excellence in design, originality in use of space, and quality of concept implementation. SLD is proud to have been announced as the recipient of both the Signage/Graphics and In-Store Communications awards for our work on Infinitus in China.
"I'm extremely proud of the team that got to work on the Infinitus project," says Jean-Pierre Lacroix, founder and President of SLD. "The team worked hard to combine all of the graphic, digital, and visual components together to create a uniquely intertwined brand presence for our client".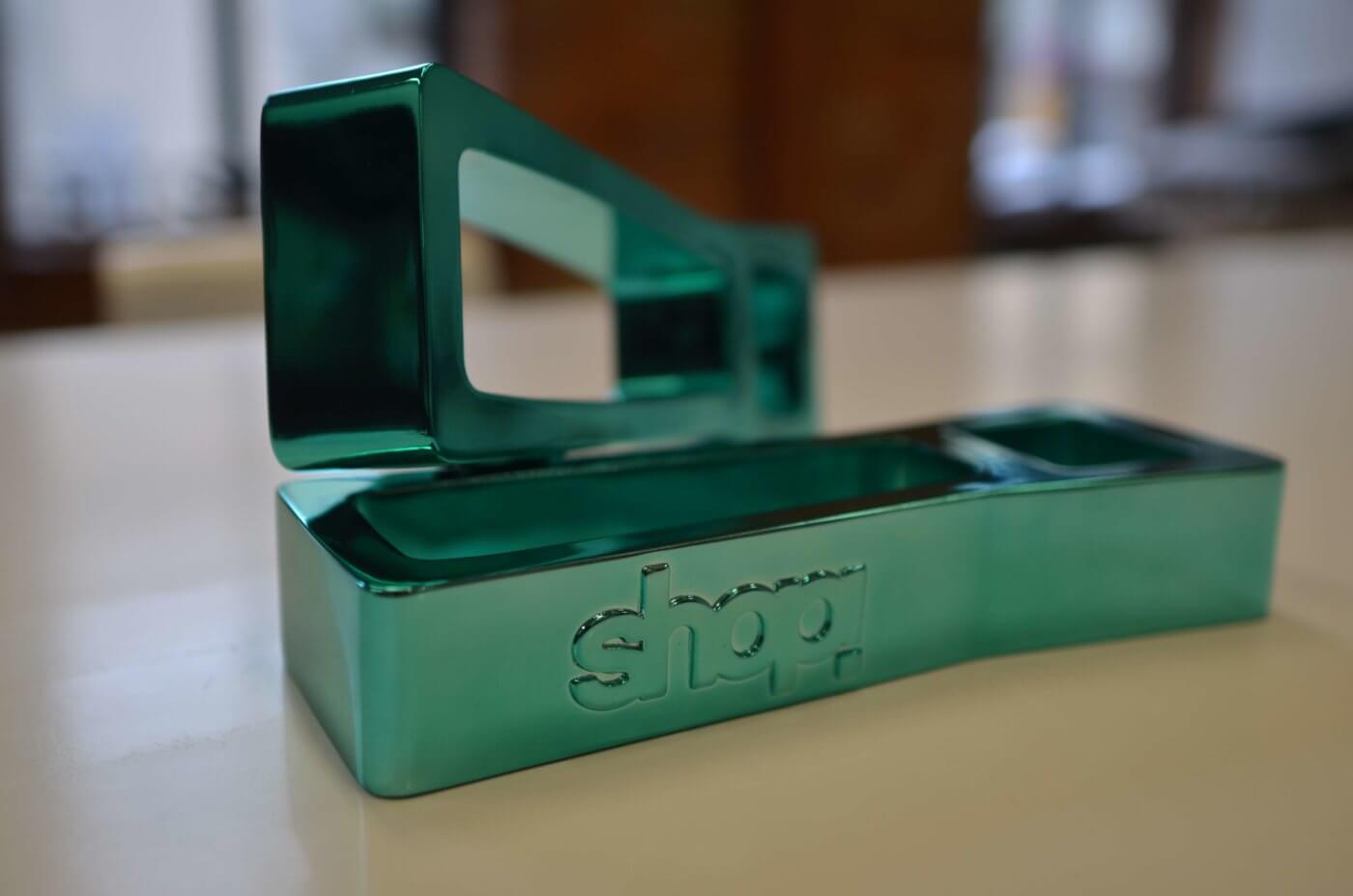 Click the button below to read our full case study on the Infinitus project and how we created a strong retail presence using the brand's identity.