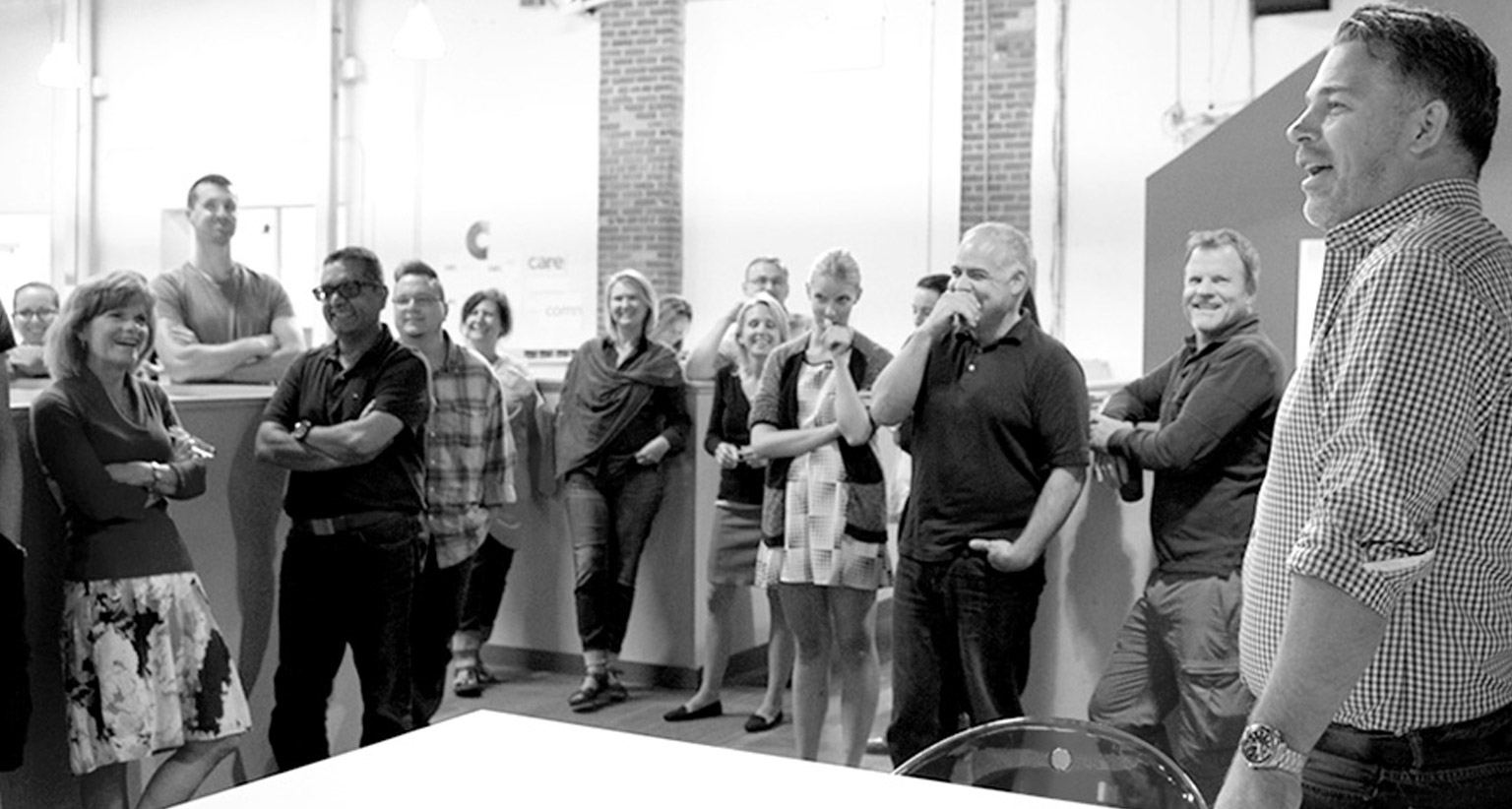 To help brands better understand how COVID-19 will impact their business, SLD has conducted consumer and industry research to determine how needs, behaviors, and loyalty will been impacted by the current pandemic. Below is an assortment of resources for brands in the Banking, Foodservice, CPG and Retail industries. From webinars and reports to checklists and actionable strategies, we welcome you to explore SLD's COVID-19 Toolkit!
Shikatani Lacroix stands for more than the founding partners' last names. Indeed, Shikatani means deer in Japanese. Lacroix is the French translation for cross. The literal translation, deer crossing, symbolizes the intersection of innovative design thinking and understanding of the client's business goals. The interdisciplinary approach, the cross-team exchanges, and the collaborative and inclusive engagement principle represent the method that has become integral to our culture and our way of working. Our method generates this very special landscape; Shikatani Lacroix is the safest place to cross the precarious transformation waters of developing new brands, products, and services.
The decision to purchase is driven by emotion and it is made in the blink of an eye. It happens in the confluence of a rush of senses that immerse the consumer; what we see, what we hear; smell, touch; what ideas we already had about the brand; how what we thought strikes a cord with what we are seeing and thinking in this fleeting moment. We call this the Blink Factor. And coupled with our ThinkBlink process, it drives us to help our clients own an emotionally deeper immersive moment-of-purchase.