How telecommunications brands can own the future: connecting with customers.
The world of telecommunications retailers revolves around cold functionality: power, speed, storage. We believe these brands can win future retail success by shifting the focus from their technology to their customers, by building real, emotional connections with their consumers. To achieve that goal, we work hard to ignite the Blink Factor moment, that intense, emotional lightning strike when your customer chooses what device or plan to purchase.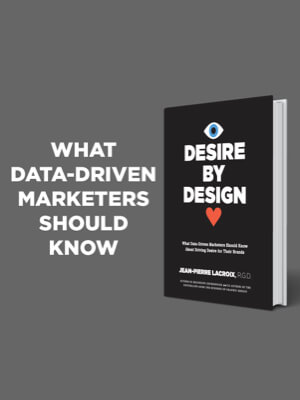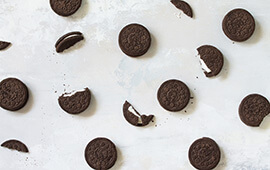 As we look back on 2021, it would be nice to be able to view COVID-19 in the rearview mirror with a sigh of relief.
Read More »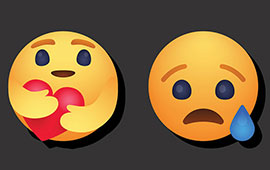 As we hit the halfway point of 2021, one trend that we have been particularly interested in at SLD is the continued rise of fake
Read More »
The inability to tell fact from fiction is being driven by a number of factors and is challenging the way that consumers perceive and engage
Read More »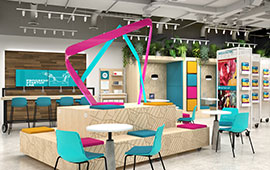 Southeast Asian telecommunications company Progresif recently celebrated the opening of their new flagship, Progresif Experience Store, at the Times Square Shopping Centre in Berakas, Brunei.
Read More »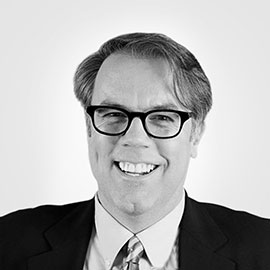 Shikatani Lacroix Design (SLD), a global strategic design agency based in Toronto, Ontario, has announced that they are expanding their Digital Experiences division by hiring
Read More »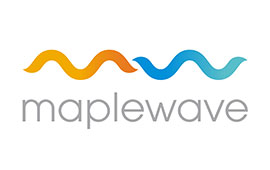 Maplewave, formerly Master Merchant Systems (MMS), has partnered with Toronto branding and design firm Shikatani Lacroix for a transformative rebrand of the company. To support
Read More »
Related Speaking Engagements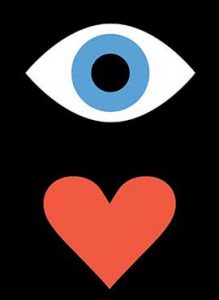 In celebration of the release of Jean-Pierre Lacroix's new book Desire by Design: What Data-Driven Marketers Should Know About Driving Desire for their Brands, Shikatani Lacroix will be
Read More »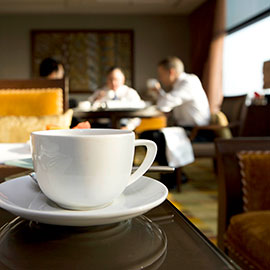 The Changing Physical and Digital Consumer Landscape – and What it Means for Your Brand With globalization, an aging population, the buying power of Millennials,
Read More »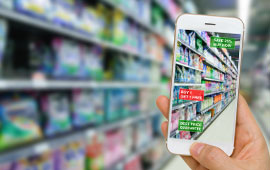 Marcos Terenzio, Director of Digital Experience at Shikatani Lacroix, will speak at the VISUALSolv Digital Signage Solutions Pavilion about how to connect with customers through
Read More »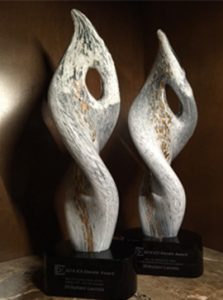 Branding and design agency Shikatani Lacroix won two awards at the ICX Association Elevate Awards last night for its work with adidas Golf and Cable & Wireless Communications'
Read More »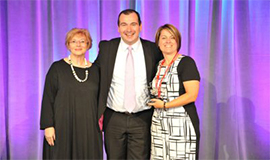 The International Council of Shopping Centers (ICSC) presents a Canadian Shopping Centre award to Deborah Matos and associate from The Source. The Source won Silver in the
Read More »