Healthcare & Pharmaceutical
Prescribing strong, healthy futures for healthcare brands.
Staying healthy is a universal desire, and healthcare and pharmaceutical companies must aim at reworking complex healthcare needs into basic, human wellness goals. Given the competitive nature of their industry, these companies encounter unique challenges as they strive to create brand loyalty, both today and into the future. To help them achieve stronger futures for their brands, we work hard to trigger the Blink Factor moment, that profound, emotional lightning strike when a patient chooses to visit your healthcare institution or buy your health-related product.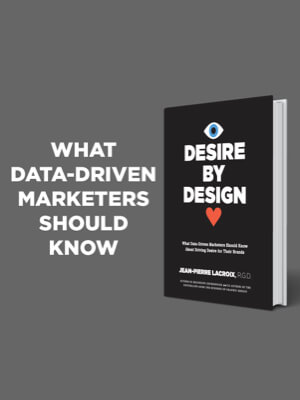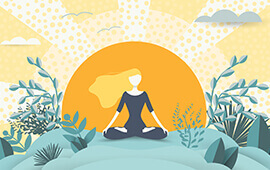 The COVID-19 pandemic has renewed our focus on health and wellness, influencing people worldwide to be more self-aware of its importance. This has driven growth
Read More »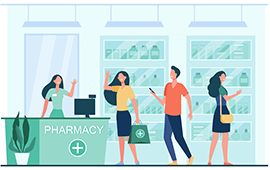 The pharmaceutical retail industry and their traditional service design have been met with a number of disruptions – from the COVID-19 pandemic plateauing retail sales
Read More »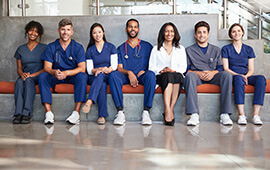 The healthcare industry has experienced significant challenges as a result of the pandemic, including the rising cost of operations and the growing scrutiny of governments.
Read More »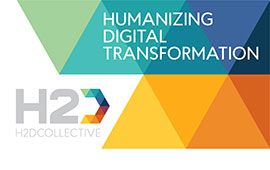 Industry leaders ath Power, Bridjr, Engageware, Intel, JohnRyan, OPTiFi and SLD have joined forces to create a new collective: H2D. An acronym for Human to
Read More »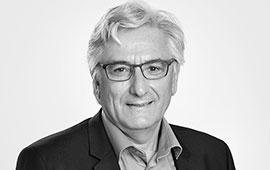 Shikatani Lacroix Design (SLD) is pleased to announce the hiring of industry veteran Thomas Dimoff, who has taken on the role of Director, Digital Experiences,
Read More »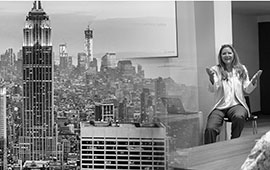 Powerhouse brand and retail design agency, Shikatani Lacroix Design (SLD), announced today that they have tapped senior brand development leader, Janice Jaworski, as VP/Managing Director
Read More »
Related Speaking Engagements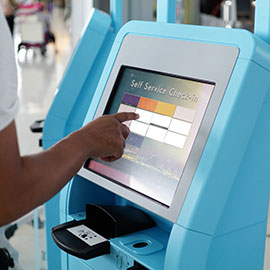 The Self-Service Innovation Summit took place between December 8-9, and examined the many technological advances that are changing the retail landscape. With a focus on self-service,
Read More »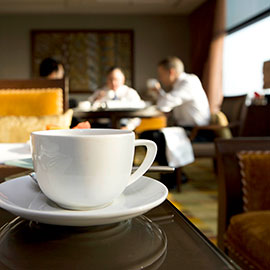 The Changing Physical and Digital Consumer Landscape – and What it Means for Your Brand With globalization, an aging population, the buying power of Millennials,
Read More »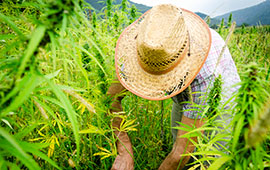 Currently worth an estimated $7 billion, the legal cannabis market is projected to grow to more than $20 billion by 2020. As more states legalize
Read More »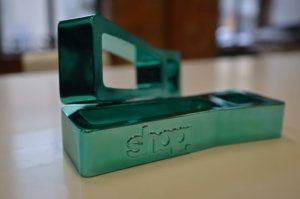 The Shop! Awards are annual awards that celebrate achievements in new store design, renovations, visual presentation, and in-store communications. Winners are chosen for excellence in
Read More »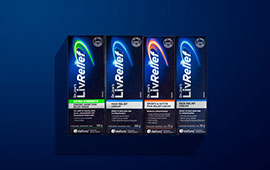 PAC Packaging Consortium held their 2019 Canadian Leadership Awards on June 4, and Shikatani Lacroix Design is proud to have taken home two awards at
Read More »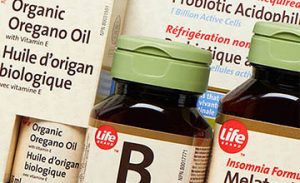 We are proud to announce that we are the winners of 2014 Silver Vertex Award. Our work on Shoppers Drug Mart's Life Brand was chosen from
Read More »